Big Nose Full Body To Make Move Across 7th Avenue Next Week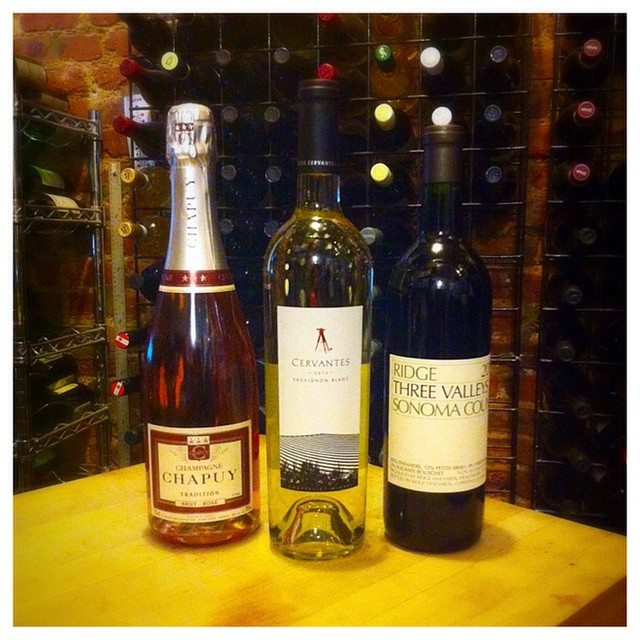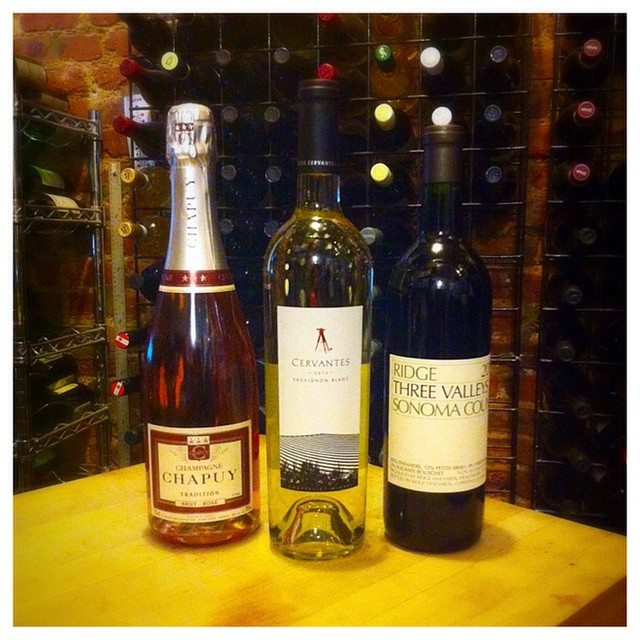 The 7th Avenue wine shop Big Nose Full Body is closing up shop — only to reopen just across the street the following day.
The shop, currently located at 382 7th Avenue, between 11th and 12th Streets, is at work on the final preparations of their new space 389 7th Avenue, on the corner of 12th Street, and they're expecting to close the old space on Monday, March 30, and open the new one on Tuesday, March 31. Owner Aaron Hans tells us that while the new space may not be "100% ready to go" by then, they "plan to be open for business."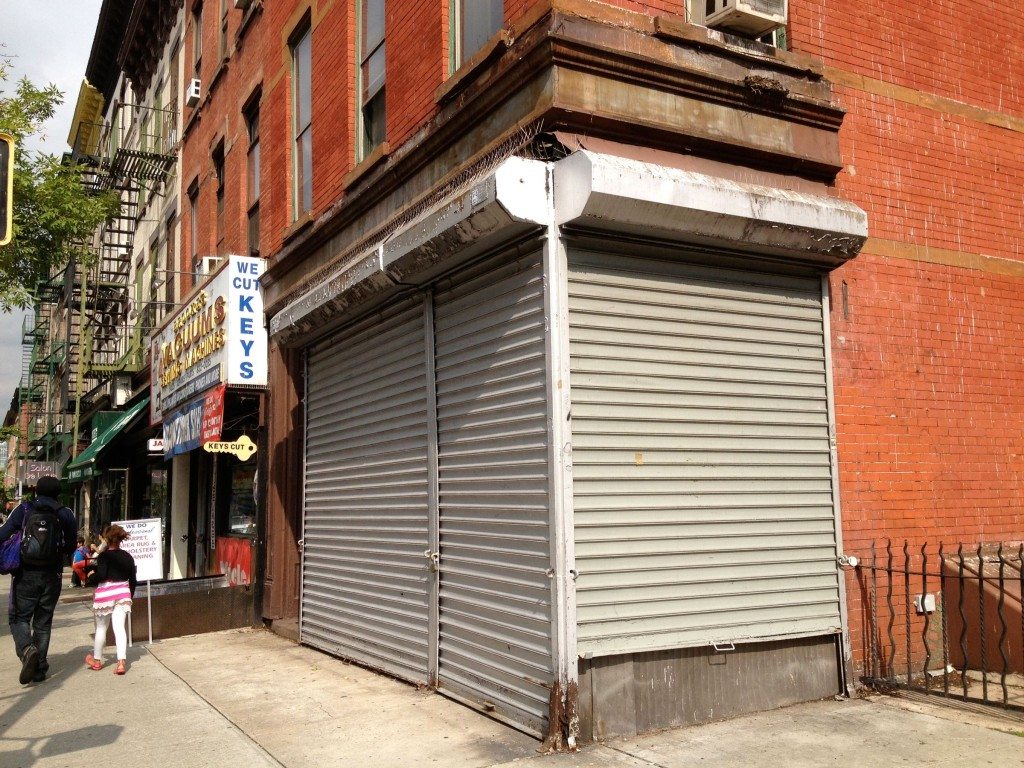 They leased the new space this past fall, taking over what had most recently been the Clover Barber Shop, which closed in 2008. Since then, there's been a gut renovation, and Hans says that aside from the two big windows, "it won't look much like the barbershop." He notes that the new, slightly larger shop will allow them to carry much of the same selection they currently offer, and a bit more.
"The new space is a little bigger and we will be expanding the selections a little after we have been in the new space for a while," he says.
Hours at the new space will remain the same: Sunday-Thursday from noon to 9pm; Friday from noon to 10pm; and Saturday from 11am to 10pm.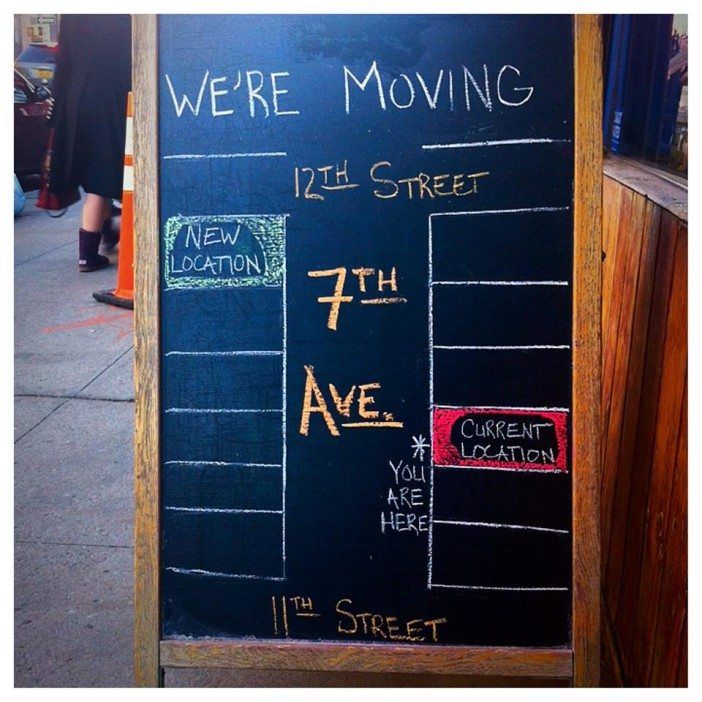 For Hans, who took over Big Nose Full Body from its original owner in 2005, the construction and the move has been hectic, but it's solidified something he's long known about running a shop in our neighborhood.
"The community is really the best part about having a business here," he says. "There has been so much interest in our project and people are genuinely excited for us."
So be sure to stop by and check out the new space, and wish him and his staff luck (and maybe try some wine during one of their tastings).
"We are just so happy for all the support over the years and we really look forward to serving the wine needs of the neighborhood for years to come," Hans says.