Big Boxing Night Kicks Off Barclays-LIU Partnership At Historic Paramount Theater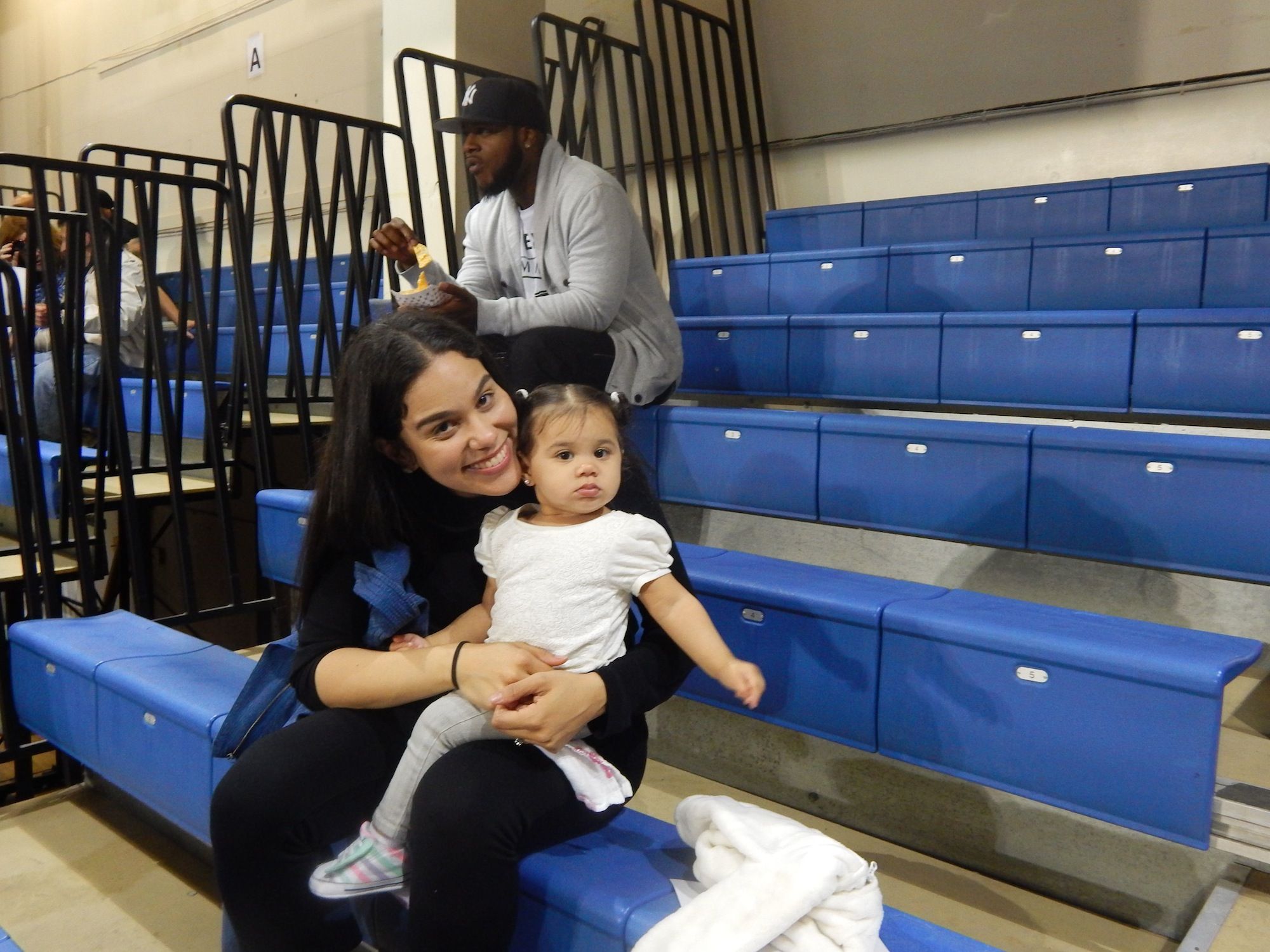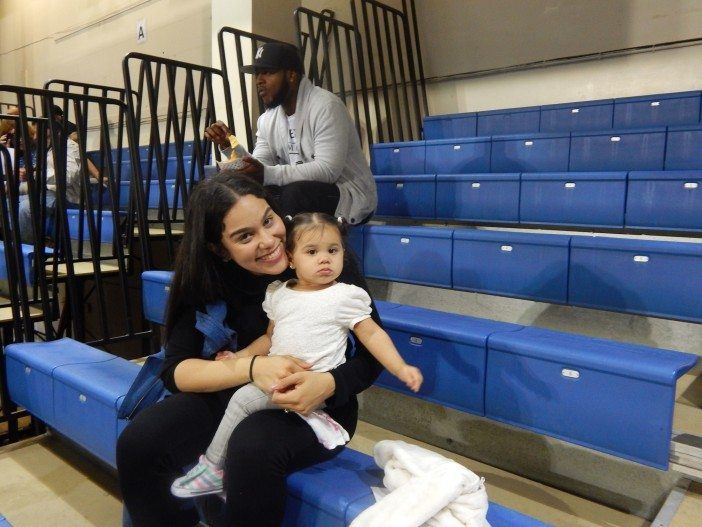 In the first of what will become a regular program of public events at Long Island University's (LIU) Brooklyn Paramount Theater, Thursday night the "Brooklyn Brawl" featured seven boxing matches headlined by undefeated local heavyweight Jarrell "Big Baby" Miller, who scored a technical knockout out over Detroit's Damon McCreary.
"Jerrell Miller blew the guy away," said Dmitriy Salita, who organized the boxing card for Star of David Productions. "Miller is a superstar in the making and he got an opportunity to perform here in front of his fans."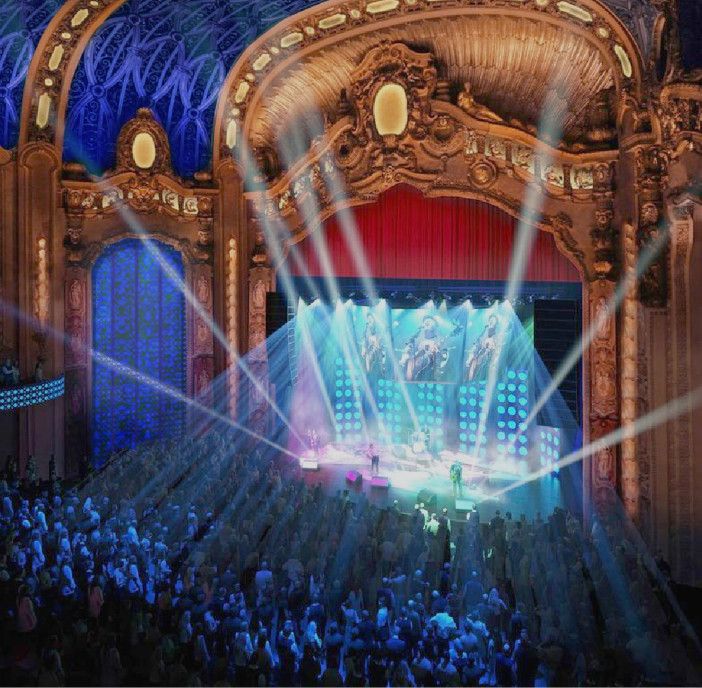 The event was the first in the Paramount since Brooklyn Sports & Entertainment's Bruce Ratner and Brett Yormark, in partnership with LIU, announced a two-year, $50 million dollar renovation of the legendary movie house and concert hall that will be rechristened the Paramount Events Center.
A healthy turnout of veteran boxing followers, local dignitaries—including boxer Chris Algieri, who last Friday dropped a close decision to Amir Khan at Barclays Center—families and supporters of the boxers and even an infant traveled to Downtown Brooklyn to watch fighters from Detroit, Minneapolis, Alabama and Florida take on local opponents.
Representing Sosa Crew For Life, a Sunset Park-based boxing club, were 100 green-clad supporters on hand to support young welterweight Julian Sosa in his fight against Danny Rosenberger, a 25-year old from St. Petersburg making his professional debut.
In the crowd was Sosa-trained boxer Alban Kaziu, a middleweight who claimed to have fought in boxing venues "all over the country." Mr. Kaziu was complimentary about the Paramount's opulent Neo-Renaissance ambience. "High ceilings," he said, "very nice."
In a decision that disappointed local fans, Sosa, resplendent in sparkling silver and verdant green, settled for a draw with Rosenberg, who has an impressive pedigree: his father Rusty was once a middleweight title contender in New Jersey.
The massive Miller (all 272 pounds of him), who in pre-fight boasting promised a first round knockout, took until midway through Round 2 to finish off his overmatched opponent, delighting the crowd and running his record to 13-0-1.
According to Salita, the Brooklyn Brawl came together quickly. Fortunately the Paramount has a history as an excellent venue for boxing and athletics; in an aborted comeback attempt almost 20 years ago, Brooklyn's own Mark Breland scored a third round technical knockout over Ricardo Smith.
From 1963 until 2005 the Paramount, constructed in 1928 as a grand movie palace, served as the home court of the LIU Brooklyn men's and women's basketball teams.
The facility was good but the event was rough around the edges, as the new partners worked out the details of their first-ever joint production. Attendees were routed through the Paramount's back door rather than the front entrance, resulting in delays. Even the ring-card girl, who held up between-round cards, appeared hesitant, initially needing instruction from an assistant about how to perform.
Despite the kinks, boxing promoter Salita was pleased to inaugurate the new partnership between LIU and Barclays Center veterans Ratner and Yormark.
"I feel honored that Barclays chose us to host the first event here," he said. "Some good fights, some good prospects; that's what Brooklyn Brawl is all about."