Better, Cleaner, and More Civilized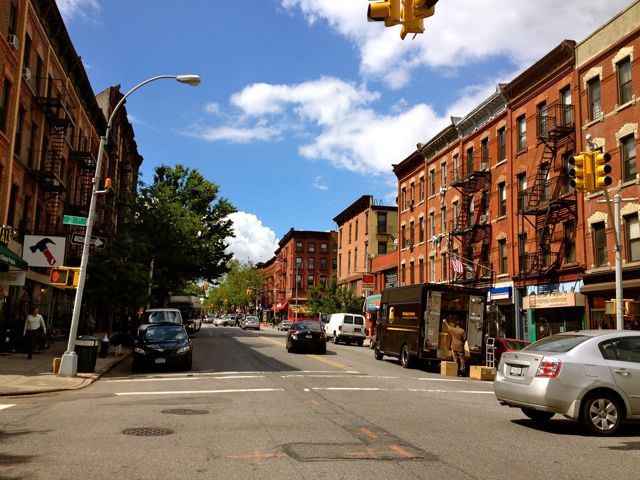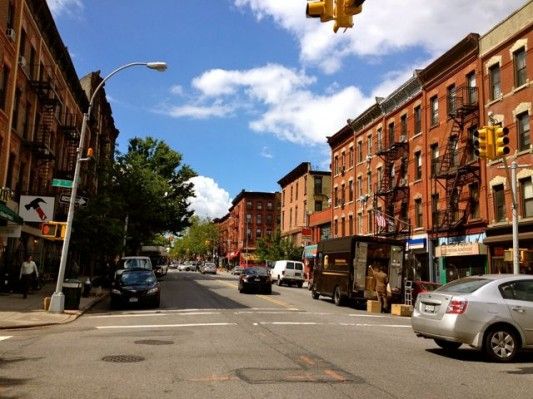 Fall: a time for reinvention, new sweaters, finally in-season apples (almost), and your big chance to get in with the Park Slope Civic Council. Next Thursday, the PSCC gets festive with their annual "Fall Kickoff Board Meeting and Reception," an exclamation point-studded event for residents to test the waters of civic engagement:
Meet the Civic Council's trustees!
Schmooze with your neighbors!
Share your ideas for a better Park Slope!
Learn more about our committees!
Find out how you can become an active participant in your community!
Importantly, wine and refreshments will also be served.
The meeting/fête goes from 7pm to 9pm on September 6th at Old Stone House. Space is limited, so they're requesting that you RSVP by the end of the day tomorrow — email newmembers@parkslopeciviccouncil.org to reserve your spot/place in Park Slope history.