Cobble Hill Spot Wins Best New Bistro of the Year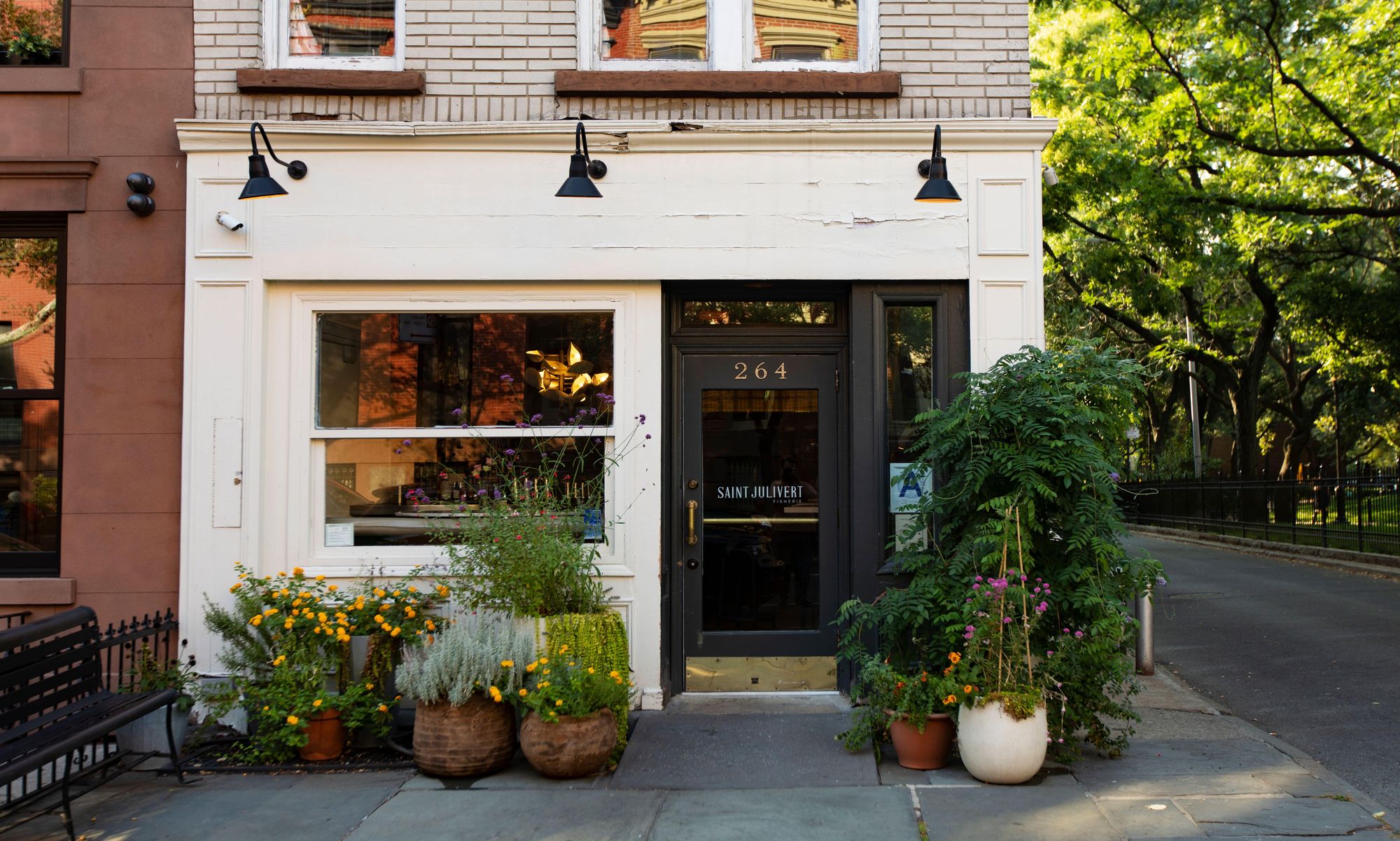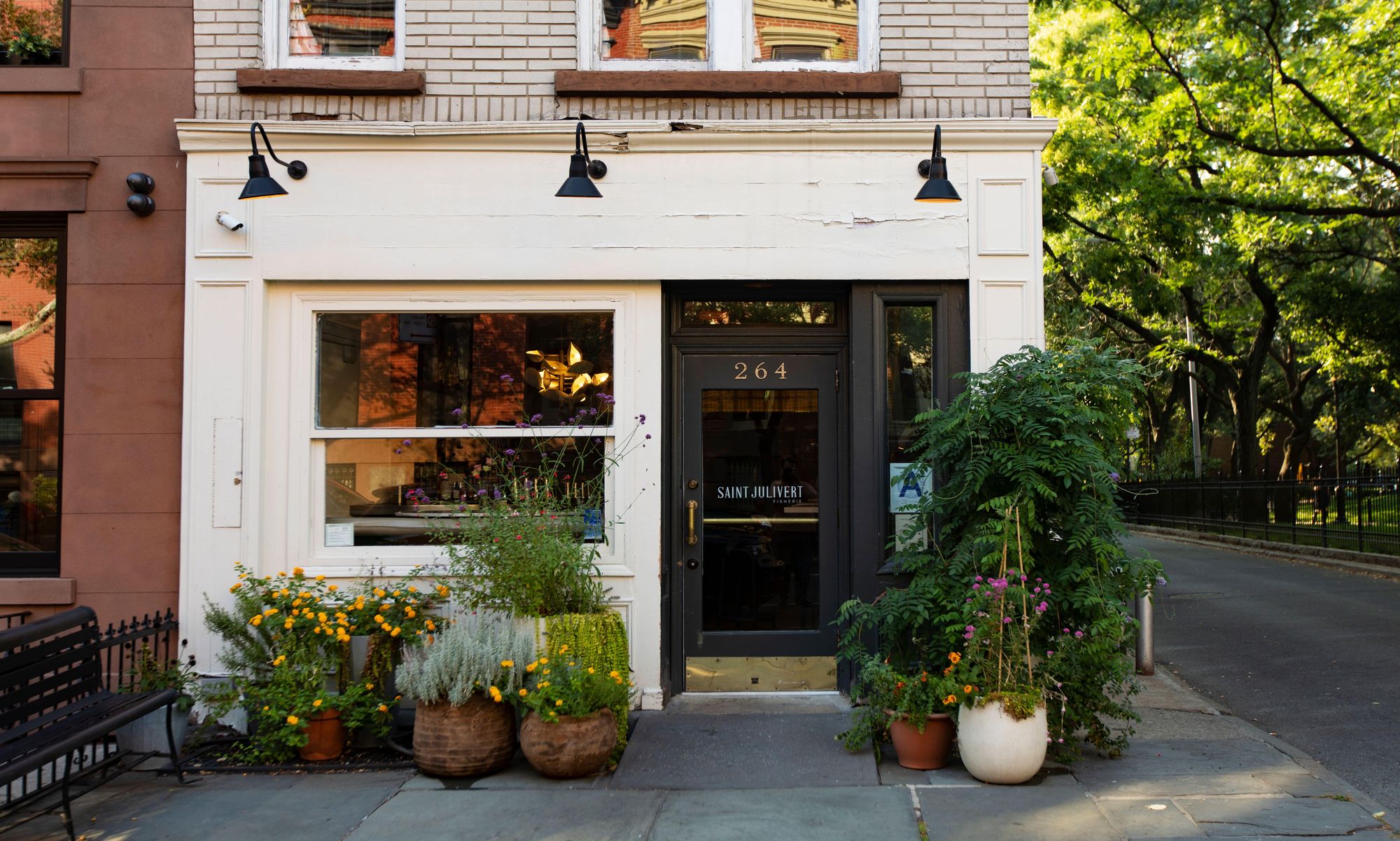 COBBLE HILL — A beloved Brooklyn restaurant was crowned as Best New Bistro in NYC by Le Fooding.
Le Fooding, a French dining guide turning 20 next year, reviewed New York for the first time, as part of its four-city Priceless Cities Best New Bistro Awards, in partnership with Mastercard. The guide is partially owned by Michelin.
Along with New York, Le Fooding is doing reviews for London, Mexico City, and Paris, and similar to Michelin, Le Fooding employs anonymous diners and pays for the meals.
"Though Le Fooding is backed by Michelin, it runs on its own and without editorial input from its fancy parent," its founder Alexandre Cammas told Eater this July. It's also doesn't rank the restaurants or give stars, it only focuses on new bistros. The price range in Le Fooding also tends to be lower than the classic Michelin guide, and the restaurants are in a more casual and relaxed setting.
This new restaurant award program is defining the meaning of a bistro as "unconventional, colorful and spontaneous spots" that represent a "taste of the times," opened within the last 12-18 months.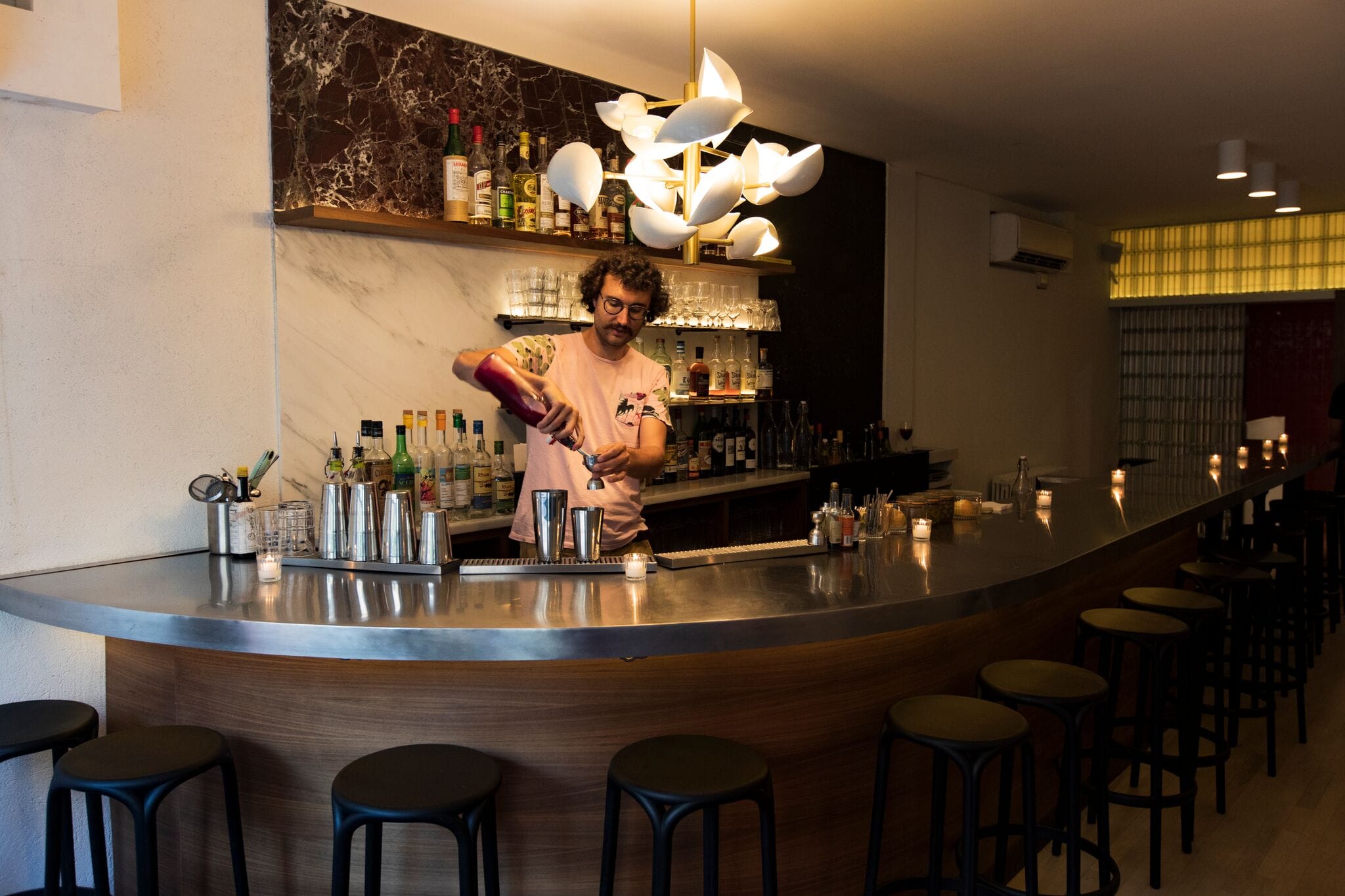 From September 25 to October 25, the general public was asked to cast their own votes online. The public vote constituted 25% of the total, and Le Fooding's anonymous diners made up the remaining 75%.
A list of 18 NYC restaurants was narrowed to three finalists: Saint Julivert Fisherie, in Cobble Hill, Brooklyn; Adda, in Long Island City, Queens; and Crown Shy, in the financial district.
As you've figured out from the headline and photos, Saint Julivert Fisherie in Cobble Hill was selected as NYC's Best New Bistro for most evoking Le Fooding's definition a great bistro: "A lively restaurant with no limits, no fuss, offering plates full of free culinary expression, a laid-back and even festive atmosphere, easygoing staff and competitive prices. Above all, it must have meaning."
Saint Julivert Fisherie was also mentioned in this year's Michelin's Bib Gourmand Guide, Michelin's more affordable collection of highly rated restaurants.
264 Clinton St, Brooklyn, NY 11201
Enjoy Spanish- and Japanese-inspired seafood dishes in this tiny, but eclectic joint.