Best Live Music, And District 48 Politics
Good evening. Today we bring you another fab lineup of really great artists playing across the borough, and not just at Celebrate Brooklyn!. And we look into who's who and what's what in the District 48 race to replace former council member Chaim Deutsch. Thank you for reading!
Piotr Orlov | Jun 10, 2021 • 5 min read
From clubs to rooftops and everything in between. There's The Argentinean transplant Sofia Rei playing at the Sultan Room in Bushwick on Saturday, singer Sweet Megg Farrell and saxophonist/clarinetist Ricky Alexander with the hot jazz sound of New Orleans and pre-war Paris playing on Friday at Littlefield in Gowanus. There's Fred Thomas, bass-player of James Brown's funk-defining JB's, with a group of soul and blues veterans at Bar Lunatico, one of Bed-Stuy's jewels, next Tuesday.
The wonderful St. James Joy party, a familial labor of love that began as a nightly Clinton Hill salute to essential workers and has turned into a Brooklyn house music institution, comes to the heart of Bed-Stuy, to Tompkins and Hancock. If you've never been, you should! (Sunday, 3 pm, Free). Another wonderful new tradition that sprouted over the past year has been dancing among the plants in the borough's various gardening center and nursery locations. The Garden Party will take place at the Clinton Hill greenery on the corner of Waverly and Myrtle, and the suggested donation will go to the Feed The People Bed-Stuy free meals program (Sunday, 3 pm, Free).
---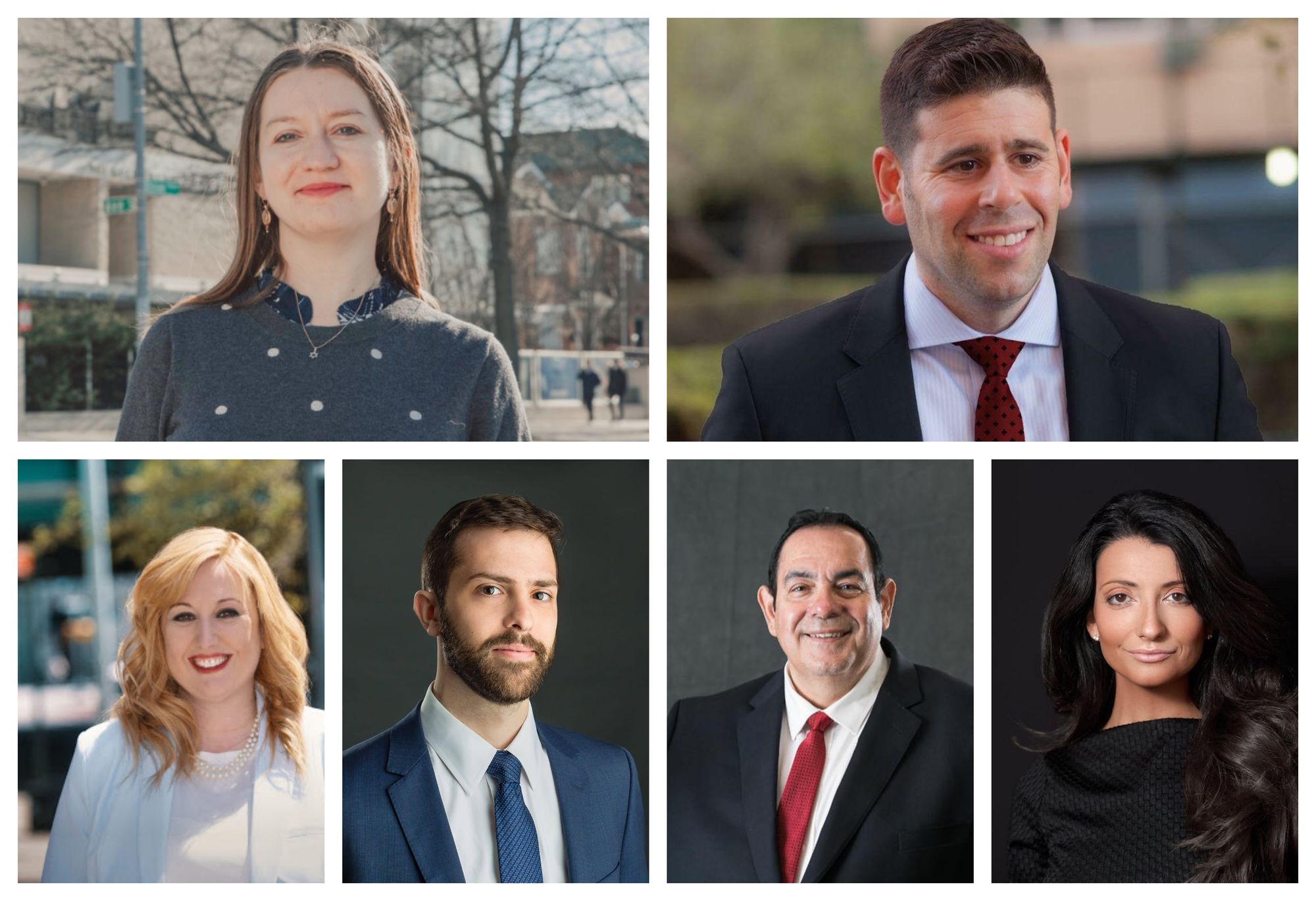 Billy Richling | Jun 10, 2021 • 6 min read
It's been a tough few months for southern Brooklyn's Council District 48.
The district, which includes the neighborhoods of Brighton Beach, Manhattan Beach, Sheepshead Bay, Homecrest, and Midwood, has struggled with stubbornly high COVID rates and pandemic-related misinformation, even as vaccines have become widely available. An increase in hate crimes has rattled members of the area's large Orthodox Jewish and Asian communities. And in April, local Council Member Chaim Deutsch was booted from office after pleading guilty to federal tax fraud charges.
Those are just some of the issues on residents' minds as they pick between the six candidates angling to fill the newly-vacant Council seat.
---
You've made it to the end of today's edition. We love hearing from our readers! Please email editor@bklyner.com with any questions, tips, or concerns.
If you find this newsletter valuable, you can support our work for just $6/month or $60/year here.
---