Best Egg Sandwich in Park Slope?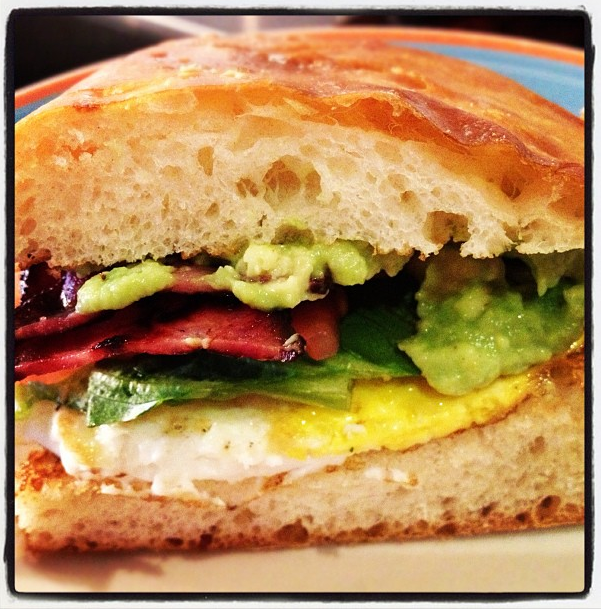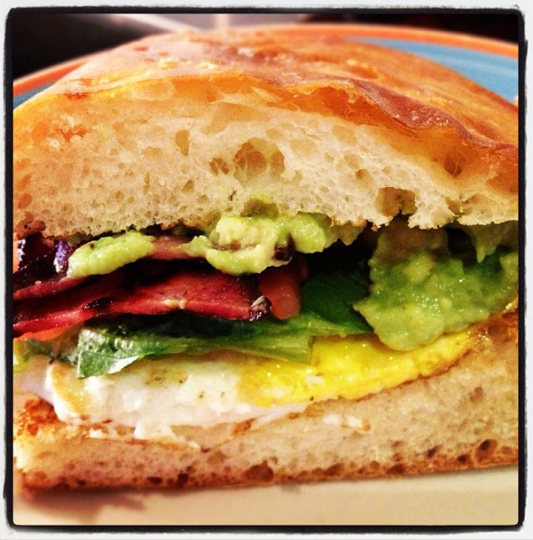 We've all got turkey on the brain at the moment, but pretty soon you're going to be wanting anything but. So, in an effort to help you decide where to pick up breakfast this post-Thanksgiving weekend, let's think about an NYC staple: the egg sandwich.
Traditional egg sandwiches can be found at any deli with a grill, and whichever one you stop by probably makes the best version. But some spots are taking it up a notch. They might be a little more expensive than what you can get at the corner bodega, but you'll find they're worth it.
Crespella (321 7th Ave) does an egg sandwich in a crepe (of course), and veggie fans will love the monster that's packed with peppers, mushrooms, and provolone cheese.
Juvenito (370 5th Ave) has one at brunch that, though topped simply with farmstead cheese (bacon or chicken sausage can be added), is what Serious Eats rightly called "the perfect dish for those of us wanting just a little more from our egg sandwiches."
Purbird (82 6th Ave) just started offering an egg sandwich with two awesome additions: avocado and turkey bacon (pictured above). They'll only be serving it on weekends, and just for a limited time, so stop by soon if you'd like to try the chicken joint's play on eggs.
Zito's Sandwich Shoppe (195 5th Ave and 300 7th Ave) has a version with prosciutto, roasted asparagus, and Parmigiano Reggiano cheese. Best part? It's available all day long.
Any other special egg sandwiches in the neighborhood?