'Best Dog Day Ever': Pups Dress Up For Halloween Pop-Up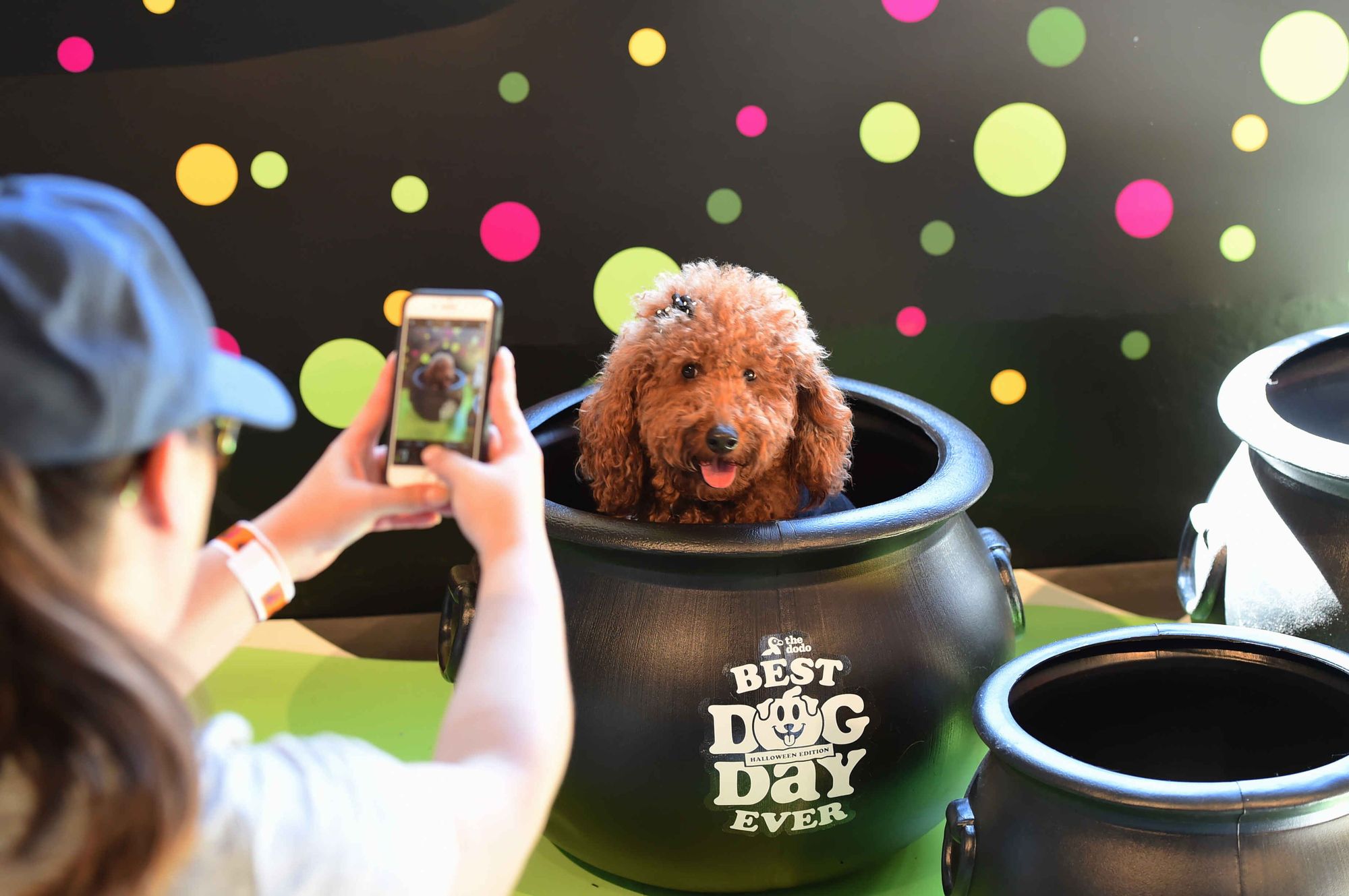 WILLIAMSBURG – Imaginations went wild at The Dodo's pop-up Halloween bash last weekend where dogs and their owners could bond and share experiences in a creative environment.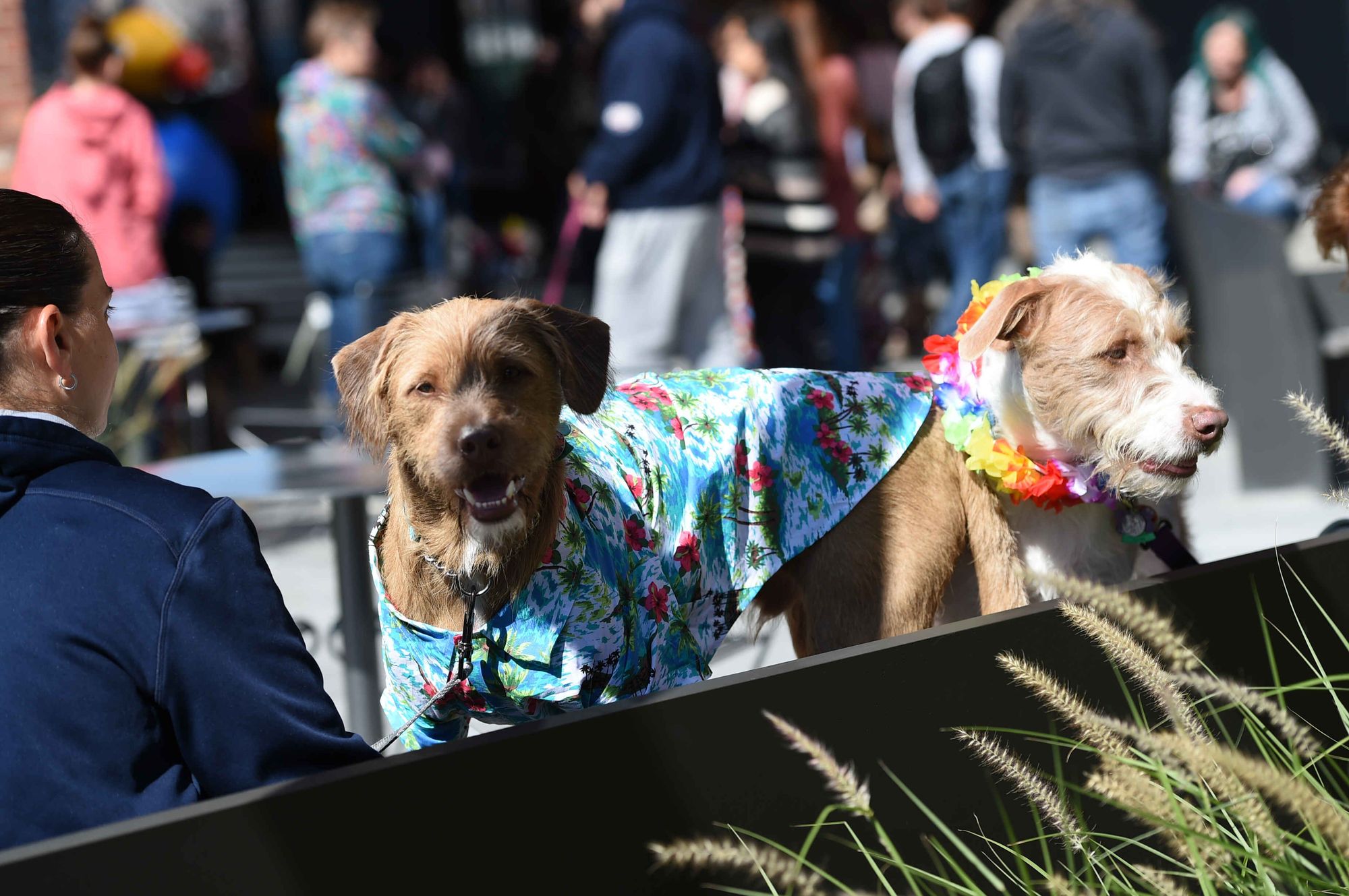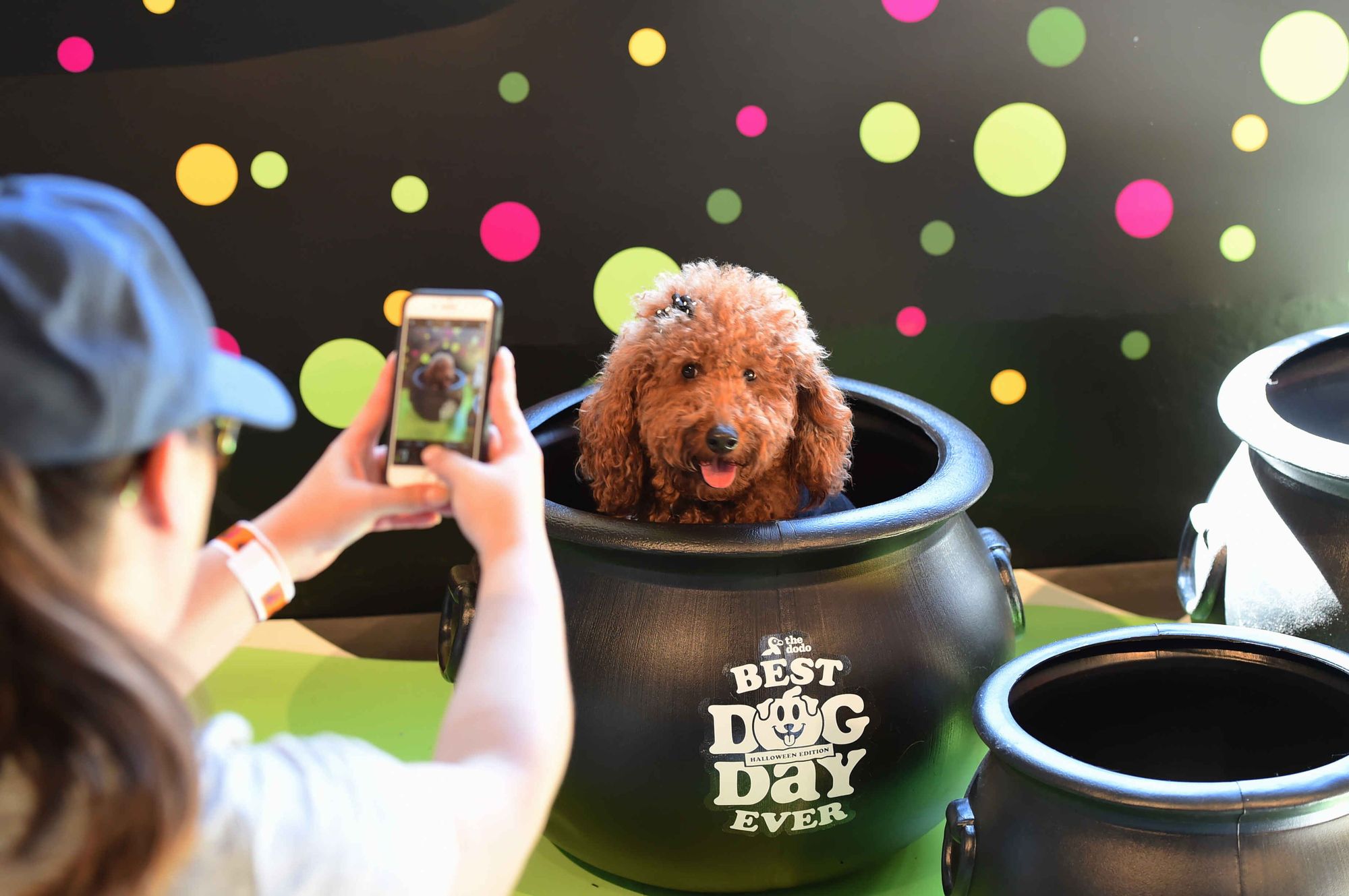 Many locals brought their dogs, some dressed in Halloween garb, to 25 Kent in Williamsburg to experience the event designed to bring joy to dogs and their humans. Pups could zip down slides, frolic in a mock pumpkin patch, jump into ball and stuffed animal pits, and then enjoy specially made treats including ice cream and biscuits. Dogs could even get a beer (dog beer, of course, named Bowser).
The dogs could have their pictures taken with their owners in a variety of settings and even run a corn maze which recorded their times—finishing times were displayed on a leaderboard for bragging rights.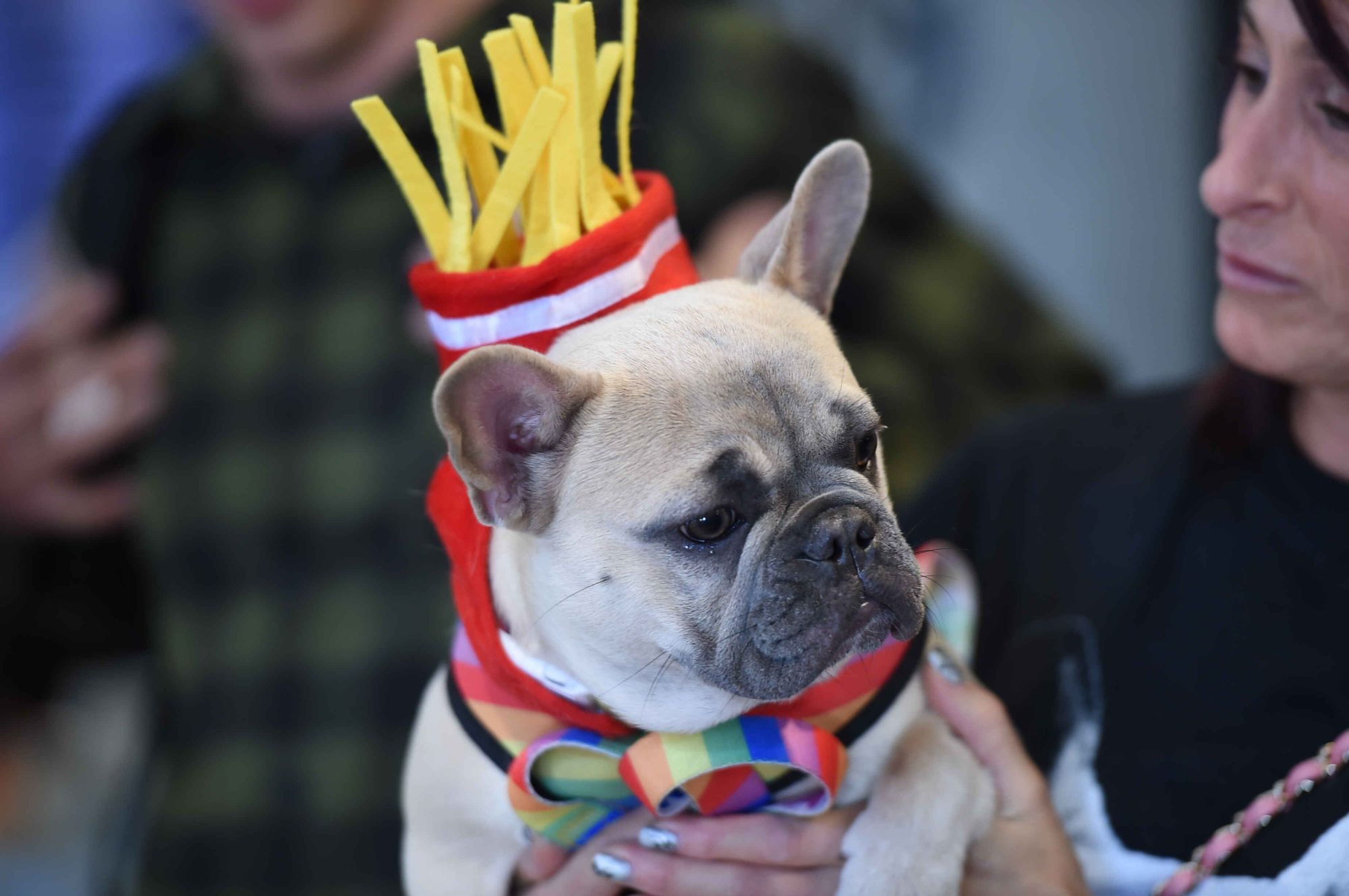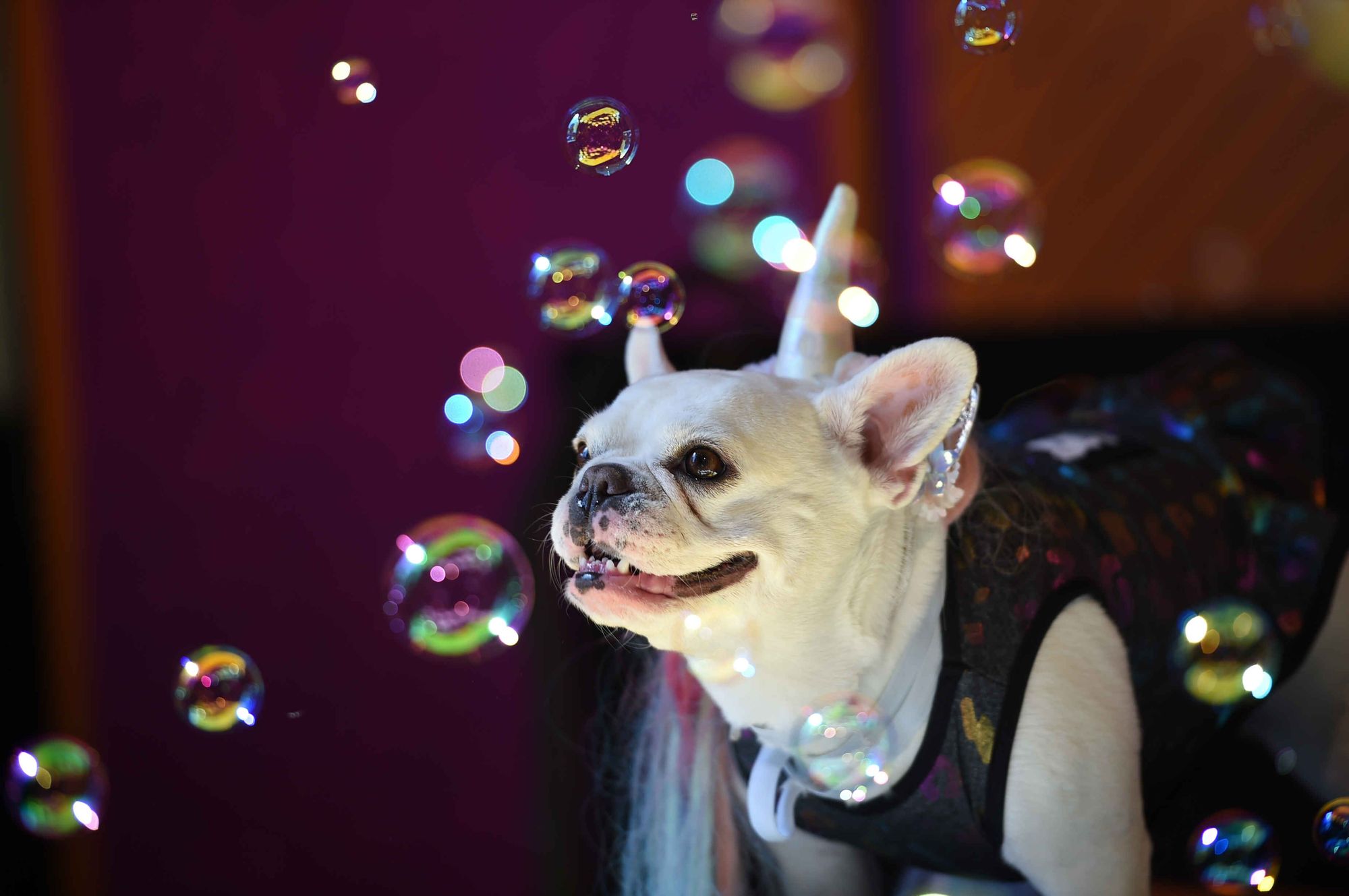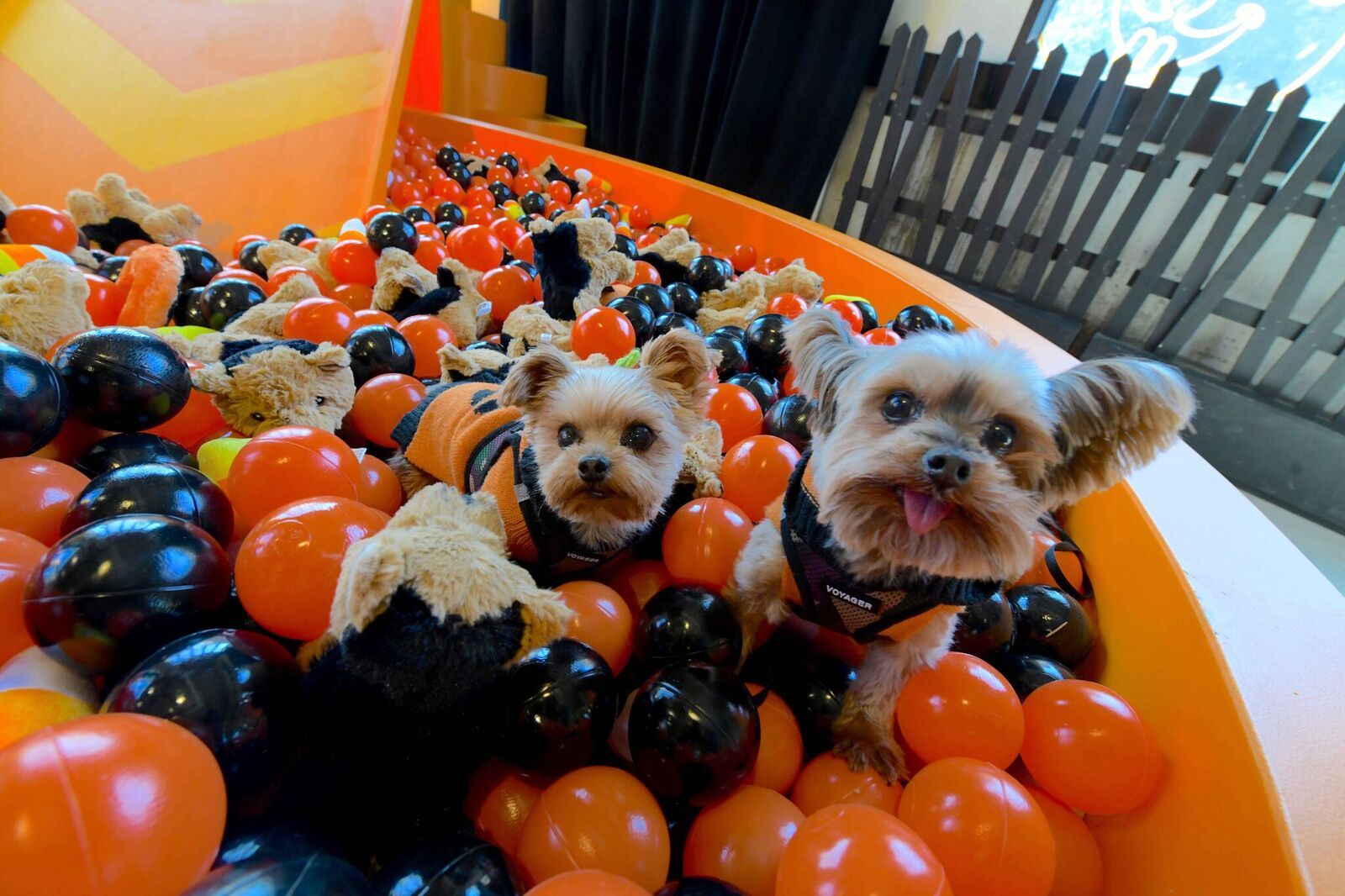 The minds at Dyson created a one-stop-shop of products to solve the biggest problems for pet owners—pet hair, dander, and dirt. In the Transformation Lab, visitors could test Dyson machines while their dogs enjoyed complimentary makeovers. Expert groomers dressed as "mad scientists" were on hand getting dogs camera ready.
The event also features a 1950's style malt shoppe/witches brewery–for dogs—where scented bubbles fill the air. Dogs can choose the toppings for their very own ice cream sundaes. Their owners can have one too.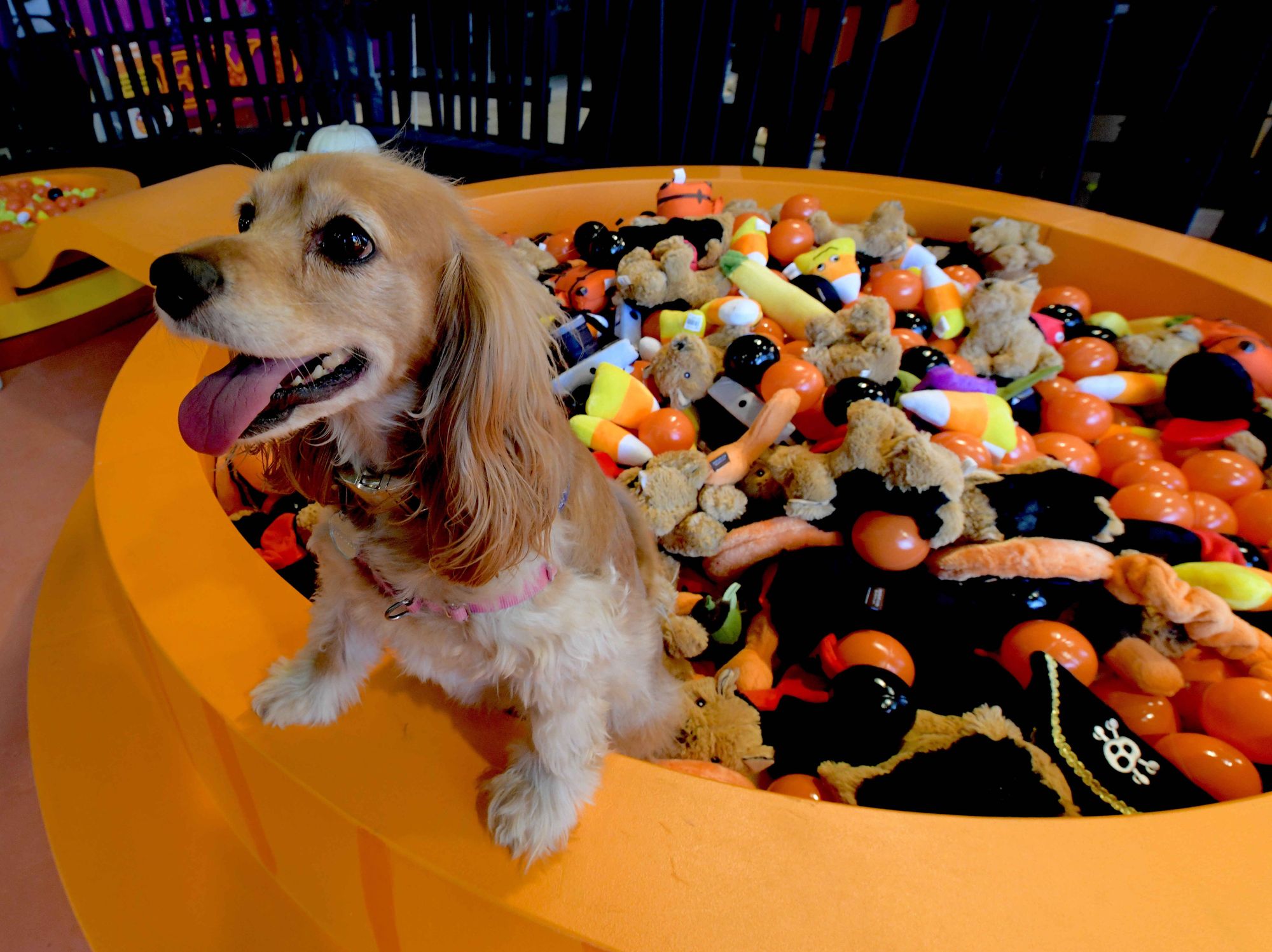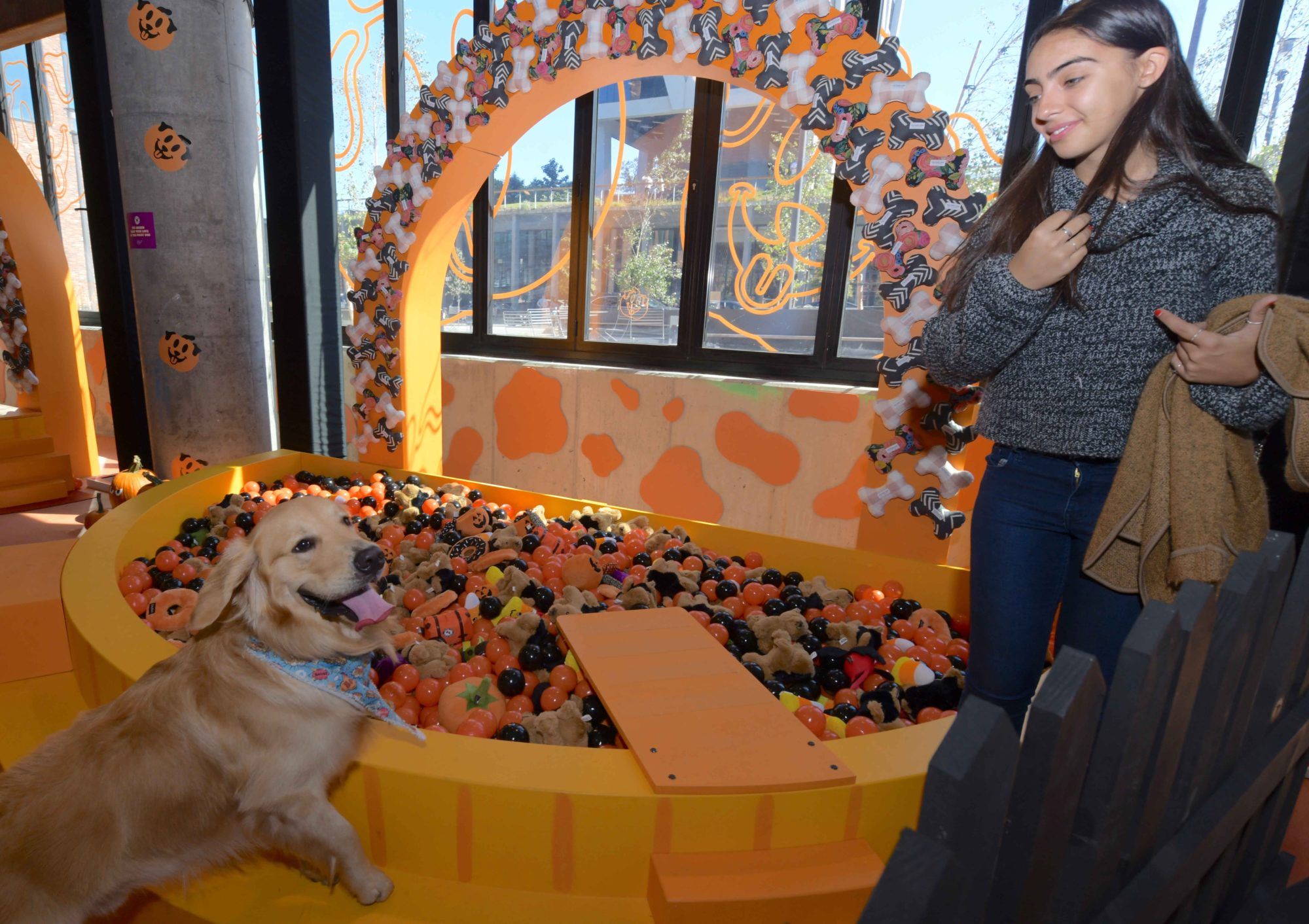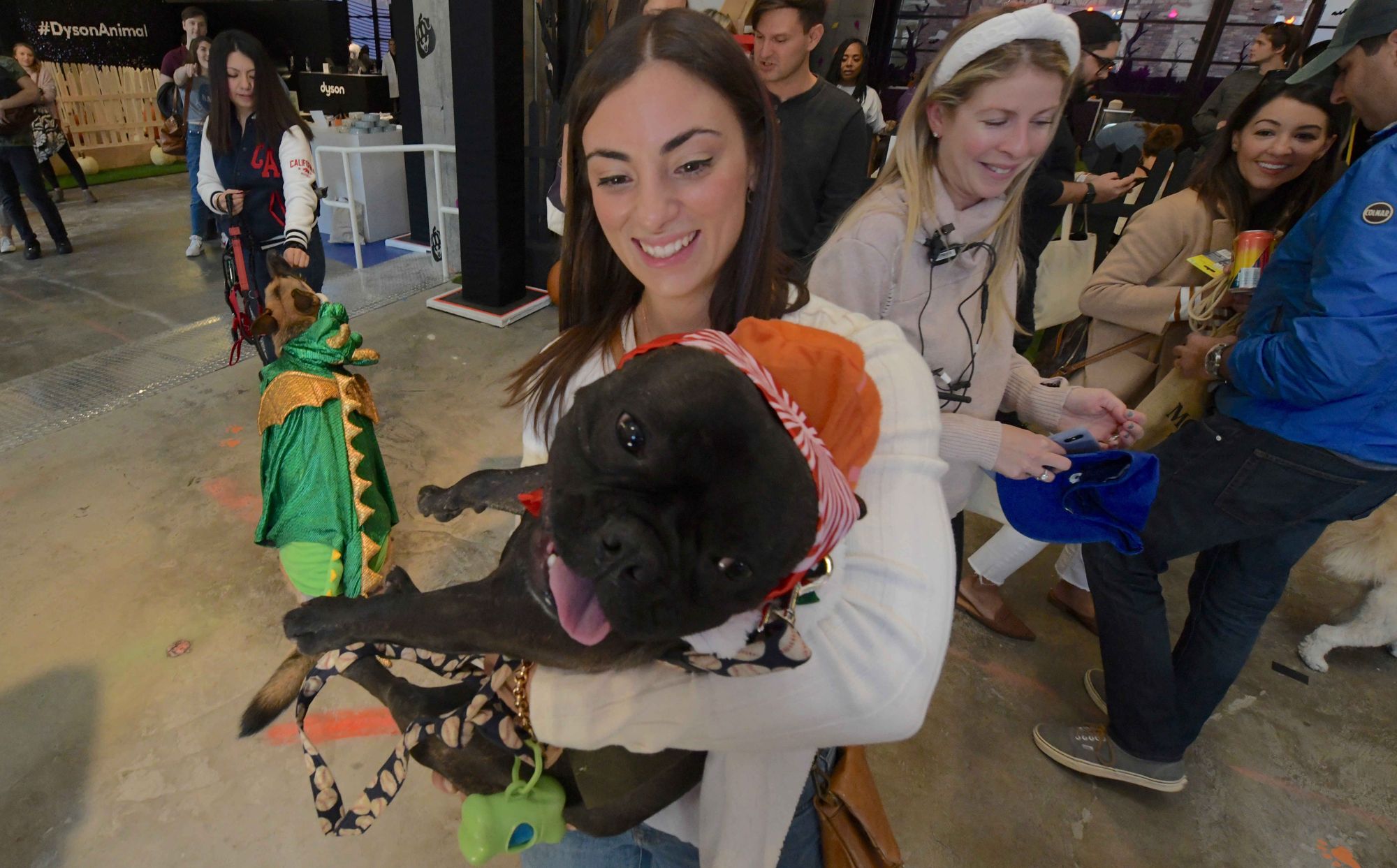 Target's ultimate Halloween costume cam experience gives pups the chance to try on doggie costumes and model them in a 180-degree GIF booth. The event's Project Forever Home features adoptable dogs looking for loving families.
At the end of the day, a huge Halloween parade turned into a competition for the best dressed dog, with a French bulldog in a samurai outfit winning first place.
The Dodo's Best Dog Day Ever: Halloween Edition runs Thursdays through Sundays until October 27. Click here for ticket information.