Best Bagels In Park Slope? You Tell Us.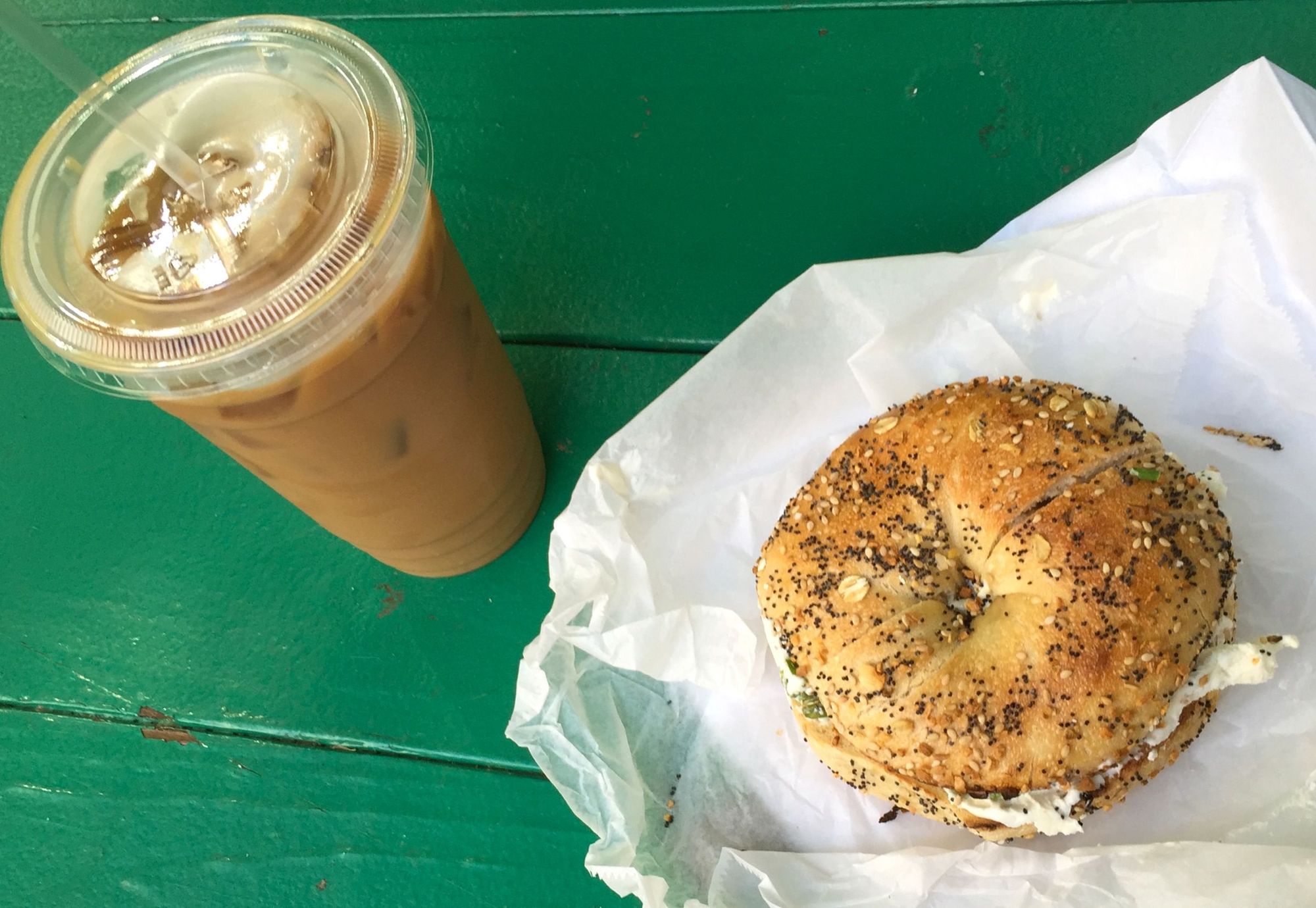 How many of the best bagels in the New York are right here in our neighborhood? According to a recent roundup by TimeOut, four of them: Beygl on 5th Avenue, Terrace Bagels on Prospect Park West, Bagel Pub on 9th Street and Bagel Hole on 7th Avenue — which is listed under Russ & Daughters rather than a listing of their own, but we'll take it.
We all know Park Slope has some great bagels and although we've asked you before, we think it's time for an update to find out where you think the best bagels in the neighborhood are. So answer our poll and if your favorite bagel isn't on our list let us know in the comments.
[poll id="8″]