Weekend Walks May Be Coming To Bensonhurst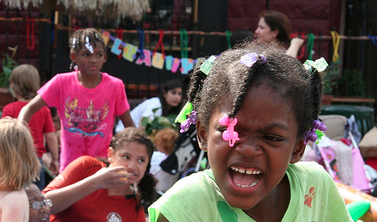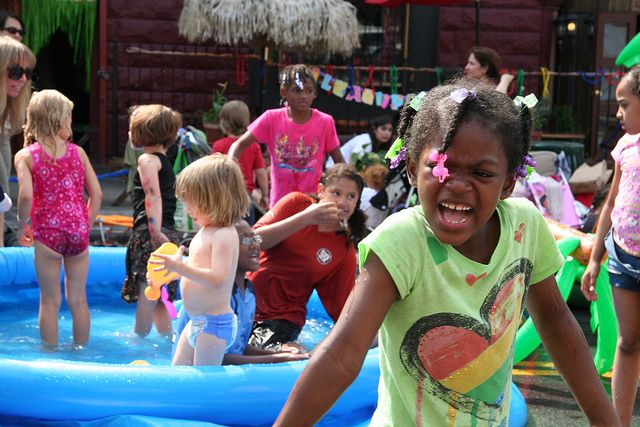 Bensonhurst may soon be the newest neighborhood to close its streets to cars and welcome pedestrians to stroll leisurely down its commercial corridors as part of the NYC Weekend Walks program this summer — that is, if the Federation of Italian-American Organizations has its way.
FIAO recently filed an application with the Department of Transportation to take part in the program, the Brooklyn Daily Eagle reports, which would allow maximum space for shoppers to spread out by banning vehicular traffic on 18th Avenue from 63rd Street to 74th Street on Sunday, July 19, and from Bay Ridge Parkway to 85th Street on Sunday, July 25. On both days, designated blocks would be closed from 1-6pm.
Weekend Walks also often include games, music, and food. The paper says the established Summer Stroll on 3rd series in Bay Ridge (part of the Weekend Walks program) has previously included activities as diverse as "scavenger hunts, opera performances, acoustic guitar duos, outdoor cafes, art galleries, chess games, and performances by groups singing Broadway show tunes."
"I think it's a great idea," Community Board 11 district manager Marnee Elias-Pavia told the paper.
"It allows the merchants on 18th Avenue the opportunity to showcase what they have," she said, though she noted FIAO's request is "a proposal at this point."
Would you be excited to see Weekend Walks come to Bensonhurst?