Bensonhurst Native Samantha Retas Scores Personal And Game Highs In St. Joseph's Bears Championships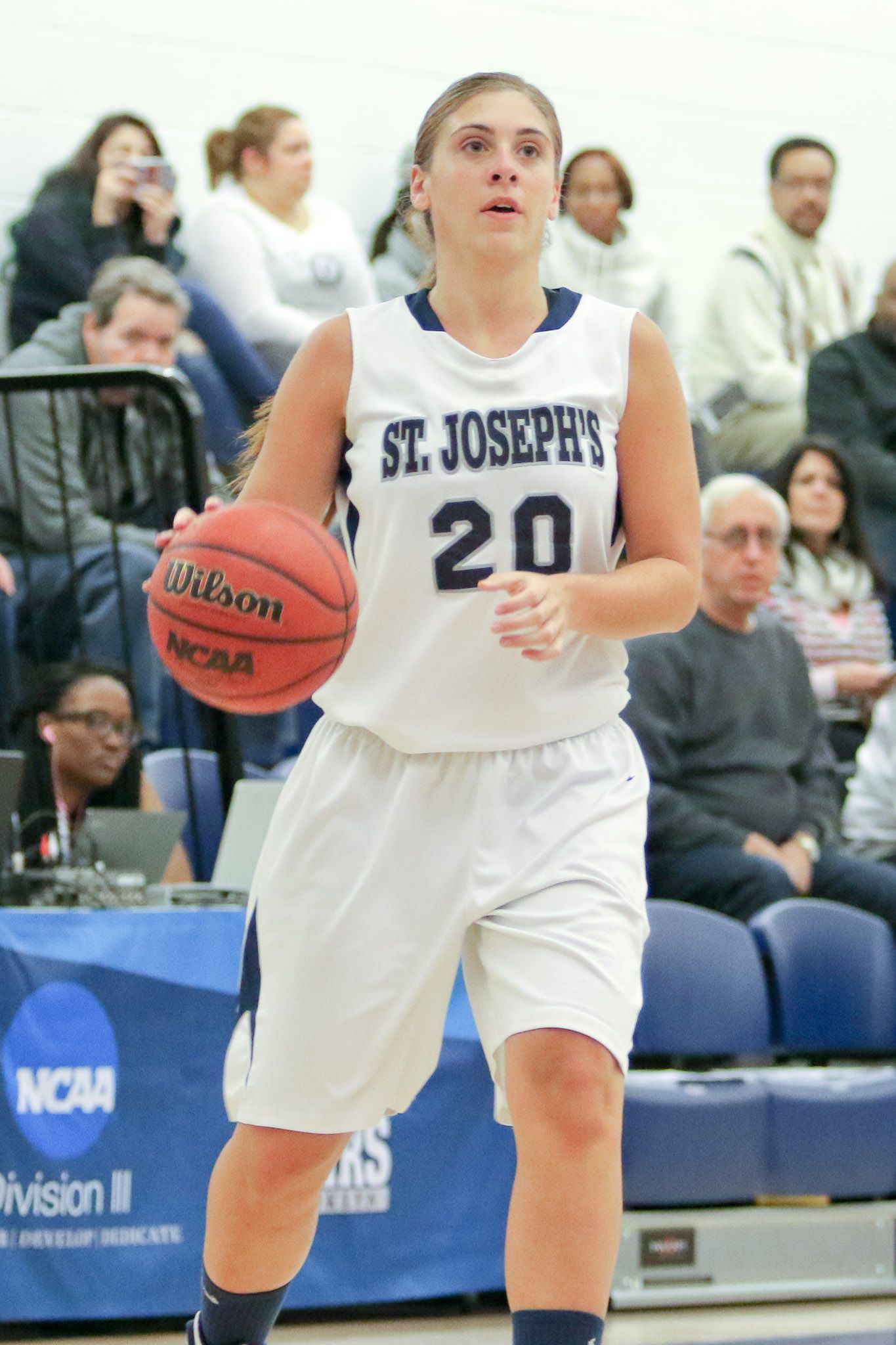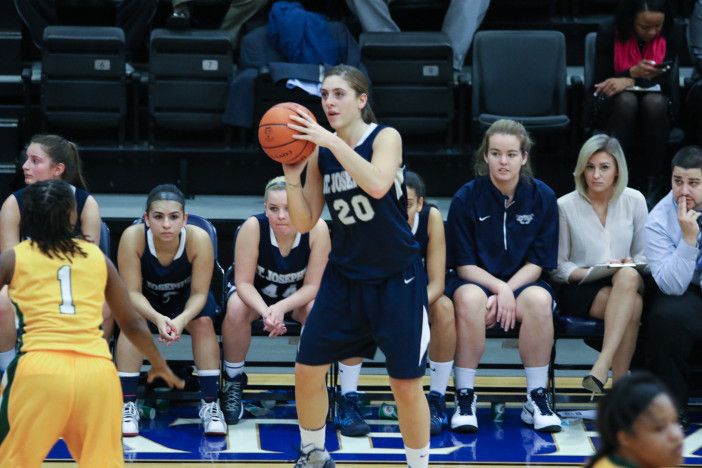 By Jerry Del Priore
Senior St. Joseph's College forward and a former Bishop Kearney standout Samantha Retas couldn't have picked a better time to reach career milestones.
Her latest achievements — registering her 1,000th career point and 1,000th career rebound — came during the Hudson Valley Intercollegiate Athletic Conference (HVIAC) semifinals and championship games — winning her the title of tournament MVP.
"I definitely came into this year knowing I wanted to leave it all on the court, and I think I did," the 21-year-old marketing major said. "I enjoyed every minute of playing at St. Joe's."
The 5-foot-10-inch Bensonhurst native's achievements on the court also helped lead the Lady Bears to their semifinals win on February 16 against New Rochelle (69-65) and the HVIAC Championship, with a 74-63 victory against Albany Pharmacy. In the process, Retas also scored a season-high 28 points, along with 10 boards, and her 14th double-double of the campaign.
Bears head coach Frank P. Carbone said Retas' basketball prowess was only surpassed by her selflessness, allowing her to leave an undeniable mark on the program.
"In just three years as a Lady Bear, Sam has distinguished herself as one of the all-time greats in our program's history," Carbone explained.  "Despite always putting the team ahead of herself and frequently being asked to adjust her role, she was able to amass career marks of 1000 points and 1000 rebounds, which is indicative of not only Sam's talent, but her critical value to our women's basketball team."
In fact, Samantha led the team to 50 wins and two conference titles, establishing herself as the Lady Bears' career rebound (958) and blocks leader, despite playing in just 84 games over the course of her three-year career, her coach noted.
"I can only imagine what else Sam would have accomplished if she had played the full four years here at St. Joseph's.  She will be truly missed," said Carbone.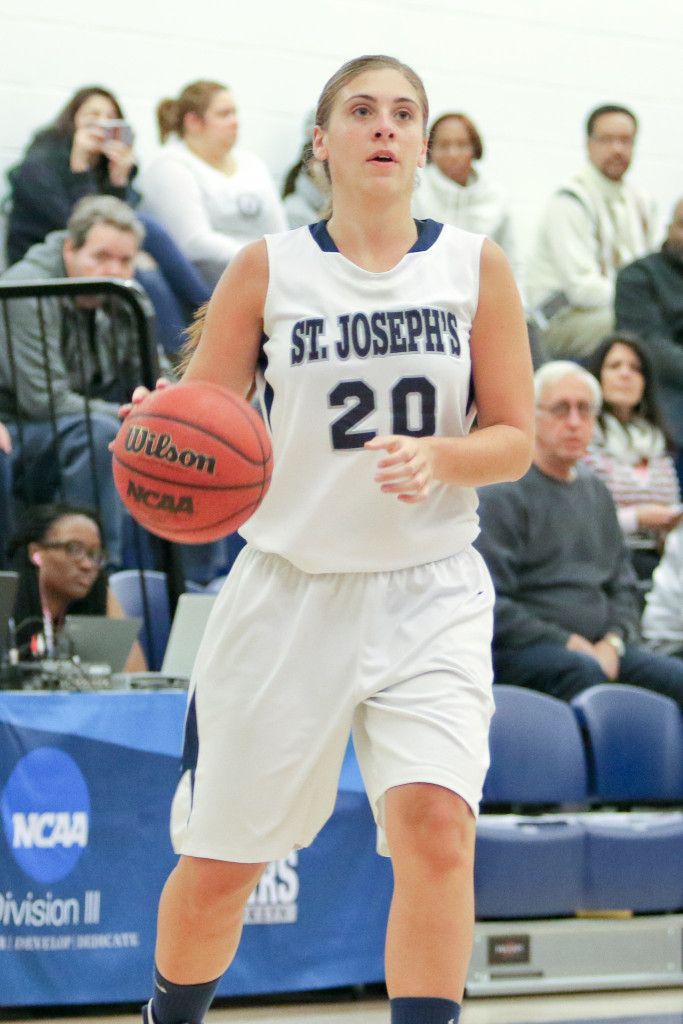 Retas also collected a number of accolades while at St. Joe's, including USCAA Second Team All-American (2014-15); USCAA First Team All-American (2012-13); and AD3I Player of the Year (2012-13) – all while retaining a 4.0 GPA.