Bensonhurst Man Indicted For Role In Mafia-Linked Sports Gambling Biz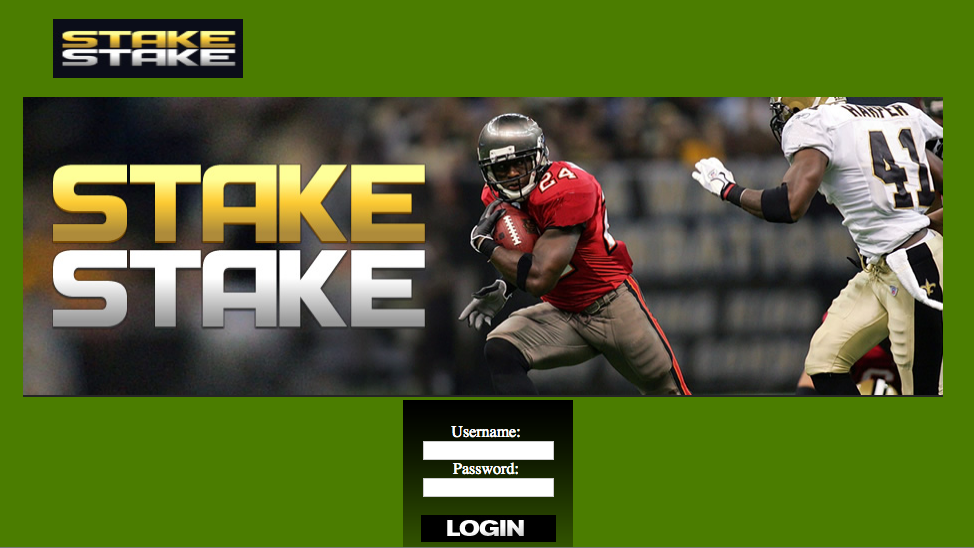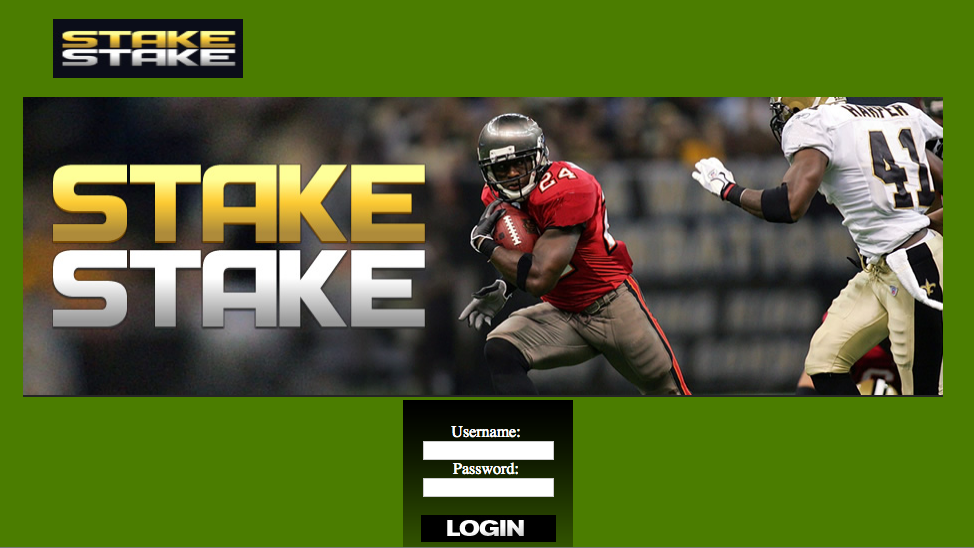 Six men from Brooklyn, Queens and Staten Island — including one from Bensonhurst — have been charged in a 37-count indictment for running an illegal Internet gambling operation, Brooklyn District Attorney Ken Thompson announced today.
The defendants allegedly took over $13 million in wagers on various professional and collegiate sporting events and wired payments to an off-shore location, say prosecutors.
"These defendants are charged with running a lucrative gambling ring that took in millions of dollars in bets and stretched all the way to Costa Rica," said Thompson. "We've now shut down this illegal enterprise that was controlled by organized crime and will fully prosecute those who have been indicted."
The defendants are listed as Eugene "Boopsie" Castelle, 56, of in Charleston, Staten Island; Anthony Grecco, 62, of Howard Beach, Queens; Gaetano "Tommy" Zuccarello, 67, of 82nd Street in Bensonhurst; Theodore "Teddy" Vasilakis, 40, of Rego Park, Queens; Ioannis "John" Dinos, 67, of Astoria, Queens; and Vincent Mormile, 54, of Rossville, Staten Island.
At their arraigment today in front of Brooklyn Supreme Court Justice Danny Chun, the defendants were variously charged with enterprise corruption, first- and second-degree promoting gambling, fourth-degree money laundering and fifth-degree conspiracy.
The men are being held on bonds ranging from $25,000 to $250,000. They face up to 25 years in prison if convicted of the top count with which they are charged. Grecco is additionally charged in a separate indictment with three counts of first-degree criminal usury for running a loansharking operation. If convicted, he faces up to 15 years in prison for each of those counts.
The defendants allegedly used the website www.stakestake.com to accept bets on professional and collegiate sporting events, including football, basketball, baseball, hockey, soccer and horse racing between September 1, 2015 and March 15, 2016, according to the indictment.
Access to the website was obtained by a user name and password that were unique to each user and wagers were placed directly on the website or by calling toll free numbers associated with it. During the time period charged in the indictment, the gambling operation accepted $13.2 million in wagers.
It is alleged that Castelle — a reputed soldier in the Lucchese crime family — was the de facto leader of the enterprise and received payments for his authority and for protection from rival criminal enterprises. The day-to-day management was delegated to Grecco, who acted as the Master Agent. As such, he controlled his Agents' access to the website and made regular payments to the "wireroom" of www.stakestake.com, located in Costa Rica, according to the indictment. He also supervised and monitored the activities of his Agents, or "sheetholders," as well as his own individual customers and arranged weekly meetings in Brooklyn and elsewhere, where Agents and customers would "settle-up," or pay and collect debts from the previous week's betting activities.
It is further alleged that Zuccarello, Vasilakis, Dinos and Mormile each acted as an agent or "sheetholder." Each maintained a "sheet" of bettors with the enterprise and contacted Grecco regarding administrative matters, like opening and closing accounts, changing betting limits and extending credit to bettors. Each earned money by collecting a percentage of losing wagers placed by their bettors. On a weekly basis, each of these defendants allegedly reviewed the gambling "figures," or the amount of money won or lost by each bettor on their respective "sheets," and made arrangements, in consultation with Grecco, to "settle up" the gambling accounts.
The indictment also charges Grecco with money laundering for making payments approximately every six weeks to the www.stakestake.com "wireroom" in Costa Rica to pay the "per-head" fees that he was charged for each active betting account.
In a separate indictment, Grecco has been charged with running a loansharking operation for allegedly lending money to three individuals while not being authorized to do so and charging high interest rates that exceeded 25 percent.