Seniors: Learn How To Stop Rent Increases April 8 At The New Utrecht Library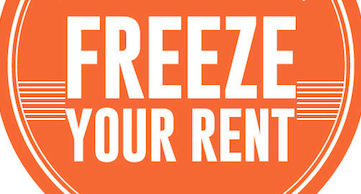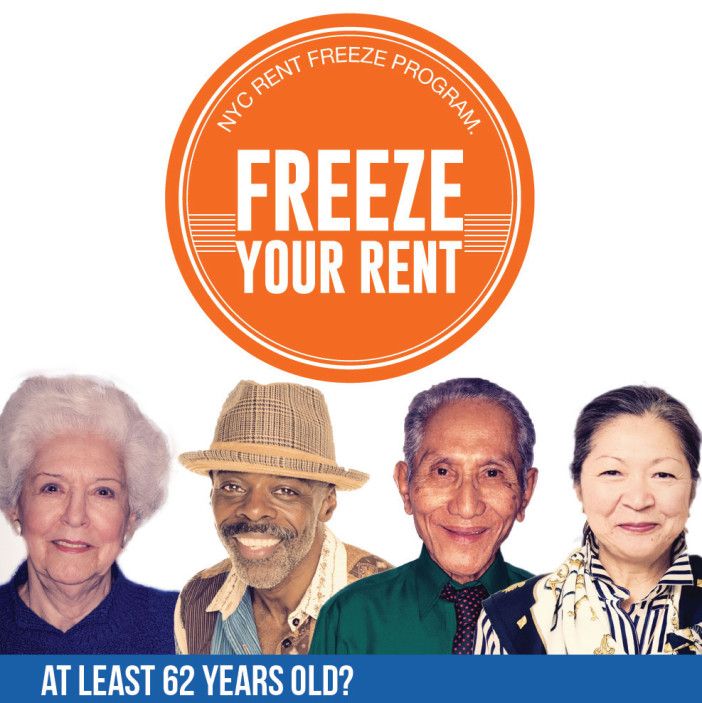 If you're 62 or older, living in rent-regulated Bensonhurst housing (or housing elsewhere in the five boroughs), and facing rent increases by the year, there's hope to stop them — and an event this week at the New Utrecht Library (1743 86th Street at Bay 17th Street) will help you halt the hikes.
On Wednesday, April 8, you're invited to a 10am information session on the SCRIE program, which exempts New Yorkers from rent increases as long as they meet the following criteria:
Must be at least 62 years old
Rent an apartment that is regulated by the Division of Housing and Community
Renewal (DHCR) (i.e. rent controlled or rent stabilized apartments or hotel stabilized)
Total annual household income of $50,000 or less and
Pay more than one-third of the household's total monthly income for rent
To register ahead of time, call the District Office of Councilmember Vincent J. Gentile (who's sponsoring the event) at 718-748-5200. In addition to the program for seniors, there's also a rent freeze scheme for New Yorkers with disabilities (DRIE), which you can learn more about here.