Benefit Kitchen – An App To Help You Apply For Public Benefits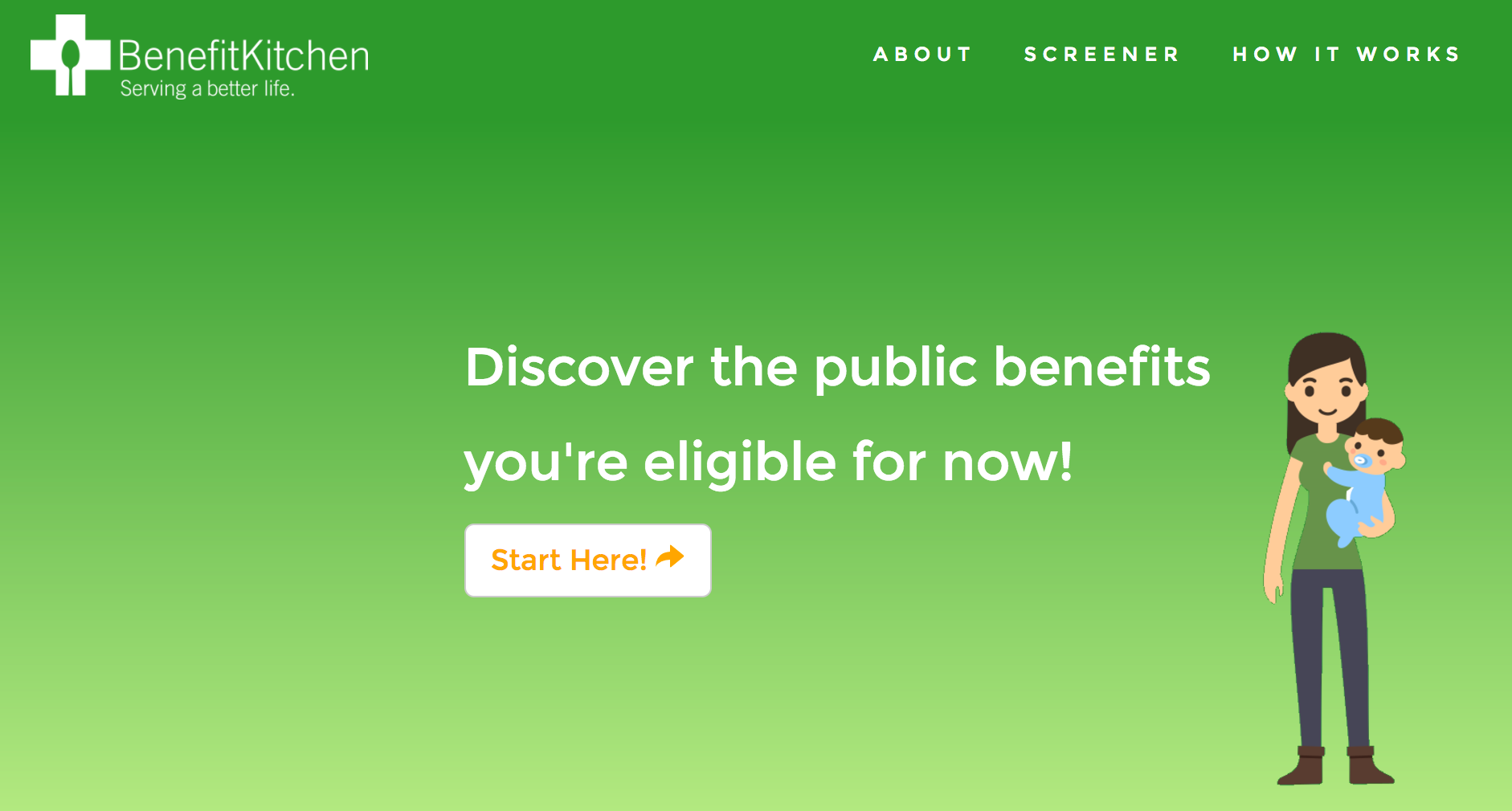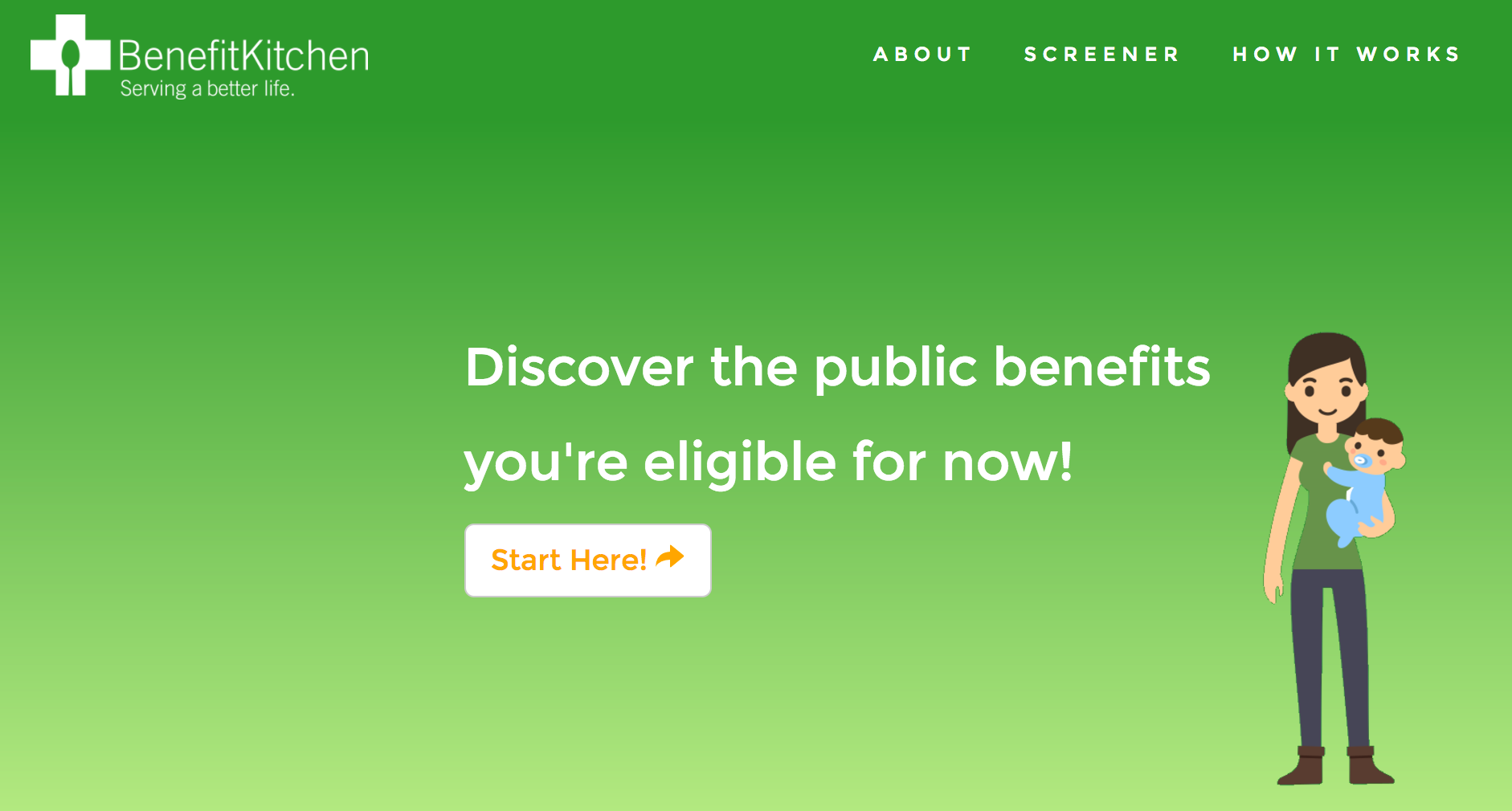 Live in Brooklyn? Scraping by? Download this app — it may just put cash in your pocket. And this is not a sponsored post, we truly believe this has the power to help so many of our neighbors by raising awareness and enabling them to get what they are entitled to.
Benefit Kitchen is an app (download Android or iOS systems) that uses state-of-the-art algorithms to determine the eligibility and estimated dollar amounts for more than a dozen federal, state, and local benefits. Plus, it's super easy to use.
Brooklyn Borough President Eric Adams has joined forces with the app's creators, Park Slope neighbors Dan Beeby and Melanie Lavelle, to bring it to those who are likely to benefit the most.
"As a working mom without benefits living in Brooklyn, I know the fear of not being able to provide housing, food, child care, and health insurance for your family," said Lavelle. "We created Benefit Kitchen to simplify the rules of these complex systems and give families a chance to plan their own financial futures."
Last Thursday, local families were screened for benefits at St. John's Bread and Life, a food pantry in Bedford-Stuyvesant.
"Benefit Kitchen was an actual benefit," said Shadia Barneys, a Bed-Stuy resident whose family of four found $354 in monthly benefits and $9,219 in annual tax credits through Benefit Kitchen.
"I was able to find resources that I did not know I was eligible for. Benefit Kitchen will definitely benefit anyone who tries it. The app is very easy to use. It wasn't too invasive. I was able to answer a few questions and get some answers that I was looking for," said Barneys.
Other locations where less tech-savvy Brooklynites will be able to get assistance, supported by a $5,000 grant from Borough President Adams, will be his office's Constituent Assistance Center (CAC), community board offices, child care centers, schools, senior centers, and social service agencies.
"Since I have entered elected office, I have been long focused on addressing what I see as one of the biggest problems facing Brooklyn — the massive amount of resources we are leaving on the table," said Borough President Adams. "When it comes to helping the working poor and others in need, we can now say, 'There's an app for that!'"
How does it work?
Download the app, and answer questions about your household (you will not be asked for any personally identifiable information like your name or Social Security number). The algorithms will then determine what benefits you are likely to be eligible for. So far Benefit Kitchen claims to have found for an average of $13,000 per household.
Benefit Kitchen screens for:
Medicaid eligibility and copay amounts (for adults and children),
ACA/Obamacare eligibility (for adults and children),
Food Stamps eligibility and dollar amounts,
WIC eligibility and dollar amounts,
HeadStart eligibility,
School meals eligibility,
Subsidized childcare eligibility and copay amounts,
Utility assistance eligibility and dollar amounts,
Public assistance eligibility and dollar amounts,
State and federal tax liability,
Federal, state, and local tax credits (CCTC, CTC, EITC) eligibility and tax credit amounts.
Once benefits are identified, their resource tab offers concrete guidance on next steps, what the forms look like, and where to apply. Learn more and get started here.