Benchmark Is Running Restaurant Week Deals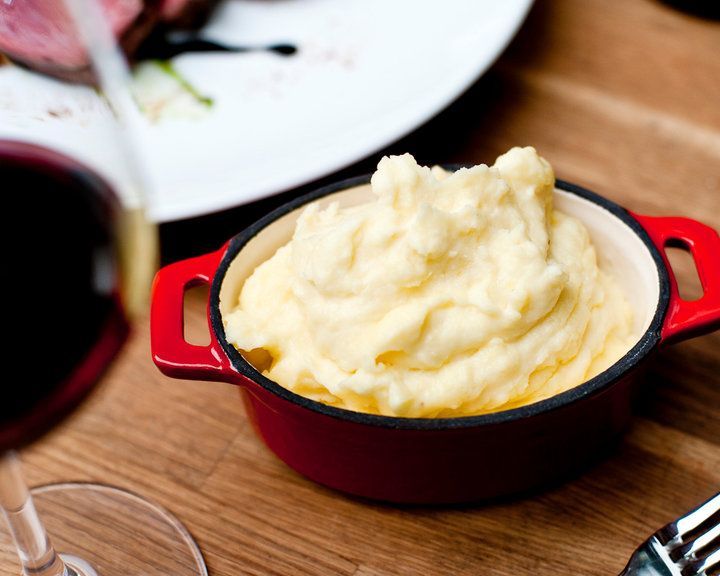 It's another installment of NYC Restaurant Week, and yet another round where Park Slope has just one representing restaurant. From now until August 16 (yeah, we know, "week" is a loose term here), Benchmark Restaurant will be offering special 3-course prix fixe lunch and dinner for $25 and $38, respectively.
The full menus are available here, but if we were stopping by for dinner, here's our ideal meal:
1. Chilled Pea Soup with Crème Fraîche, Lobster, Mint
2. Char-Broiled Filet Mignon with Baked Potato Ravioli, Summer Vegetable Mostarda, Smoked Tomato Demi-Glace
3. Buttermilk Panna Cotta with Local Strawberries, Saffron Gelato
The restaurant noted today on Facebook that they'll have half-price deals on bottles of wine, as well.
Benchmark Restaurant is located at 339A Second Street at 5th Avenue, call 718-965-7040 for reservations. Saturdays not included.
Photo credit Evan Sung via Benchmark