Drunk Driver Kills Man in Wrong-Way Crash on Belt Parkway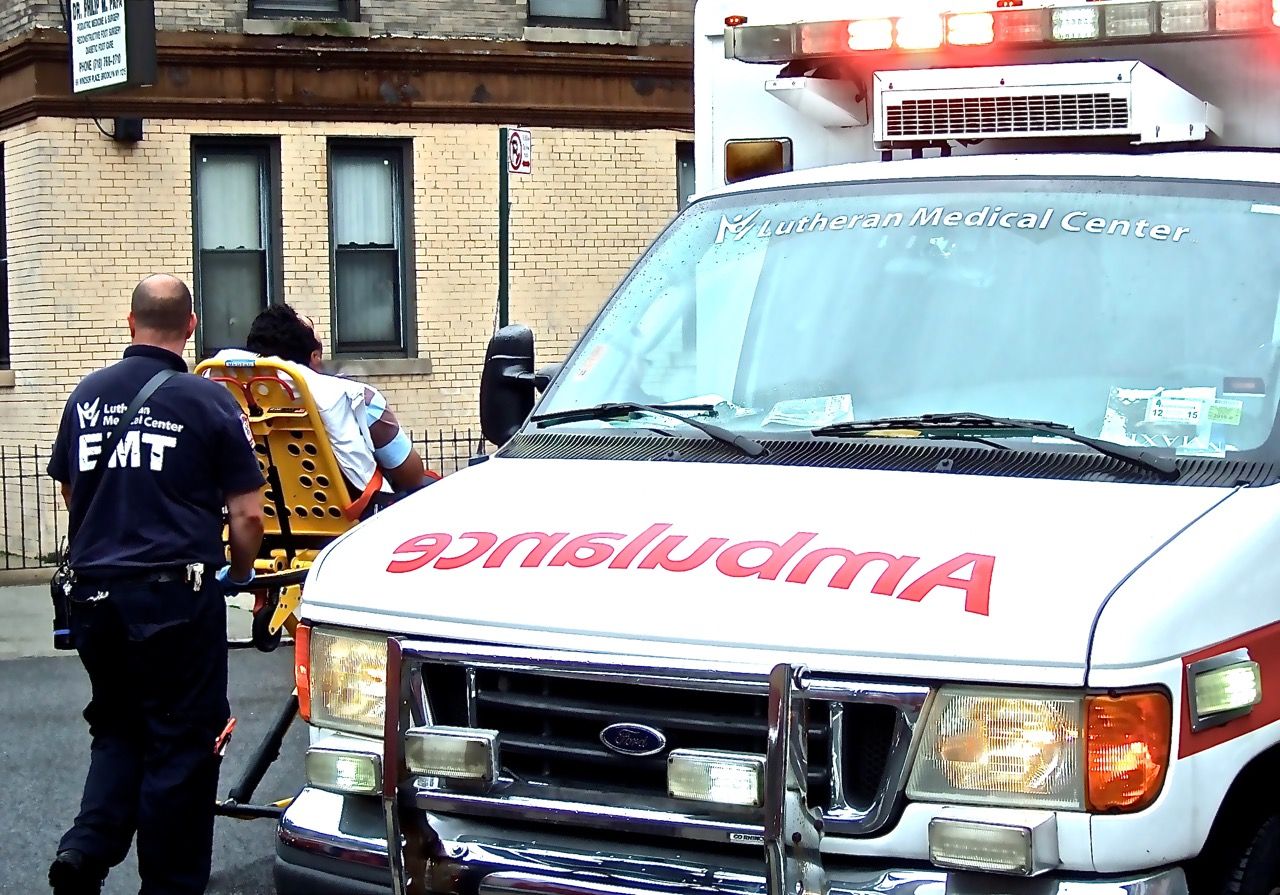 BAY RIDGE – A Brooklyn man driving the wrong way on the Belt Parkway while drunk caused a head-on crash that killed a man on Thursday.
The crash took place around 1:50 am on Thursday, said police, when Aleh Sheipak, 50, drove the wrong way down the Belt Parkway near the Verrazano Bridge in a 2011 Volkswagen SUV.
Sheipak's car struck a Honda Accord being driven by a 20-year old man head-on, said police. Both drivers were taken to Maimonides Hospital in stable condition. While Sheipak was alone in his car, the passengers in the Accord weren't as lucky as the driver.
Gerald Obah, 27, was killed in the crash, while a 29-year old female passenger was transported by EMS to Lutheran Hospital, said police.
Sheipak, who lives in Sheepshead Bay, was arrested at the scene of the crash and charged with manslaughter, vehicular manslaughter and DWI, among other charges, the NYPD confirmed.