Beloved Baku Bakery Prospers at New Sheepshead Bay Location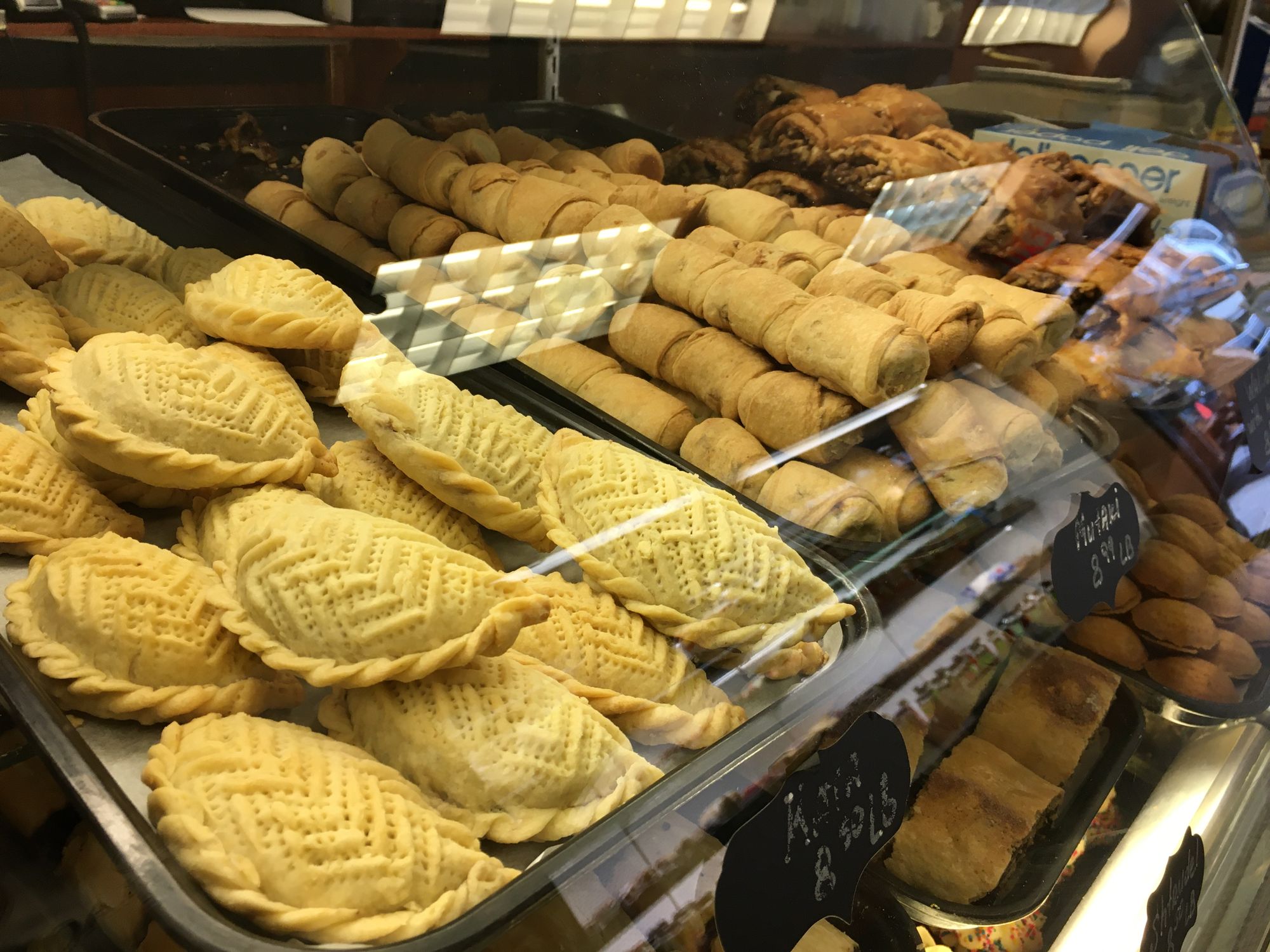 SHEEPSHEAD BAY – It is not often that a business in New York gets a second chance, but Baku Bakery, a beloved neighborhood staple, beat the odds. The bakery served neighbors for over 20 years at 1972 86th Street in Bensonhurst but was forced to shut down in July of 2015, when the building they were in was sold. The owners had already said their goodbyes and announced a permanent closure when a miracle came through.
A loyal customer and Ukranian native, Valeria Medinsky, 30, was shocked to find out they were closing. "I came to order a cake, and they told me 'Sorry, we can't take cake orders — we are closing,'" she said. "'Well,' I said, 'I guess I have to buy the business!' How could I live without my favorite cakes?"
Alongside Brooklynites, the bakery has former Soviet clientele from Long Island to New Jersey stopping by on the bustling weekends for fresh pastries of their childhood.
"Everyone in Brooklyn knew the bakery and we couldn't imagine the neighborhood without it," Medinsky continued. "It's family-oriented, everyone put their heart into it, the business had to live on and we decided to continue."
Now on Avenue U in Sheepshead Bay, the bakery has been running for another five years under new management, ringing in a total of 25. While the old clientele continues to come, it now has the local Chinese, Pakistani, and Venezuelan neighbors in love with their well-known Soviet Napoleon pastry.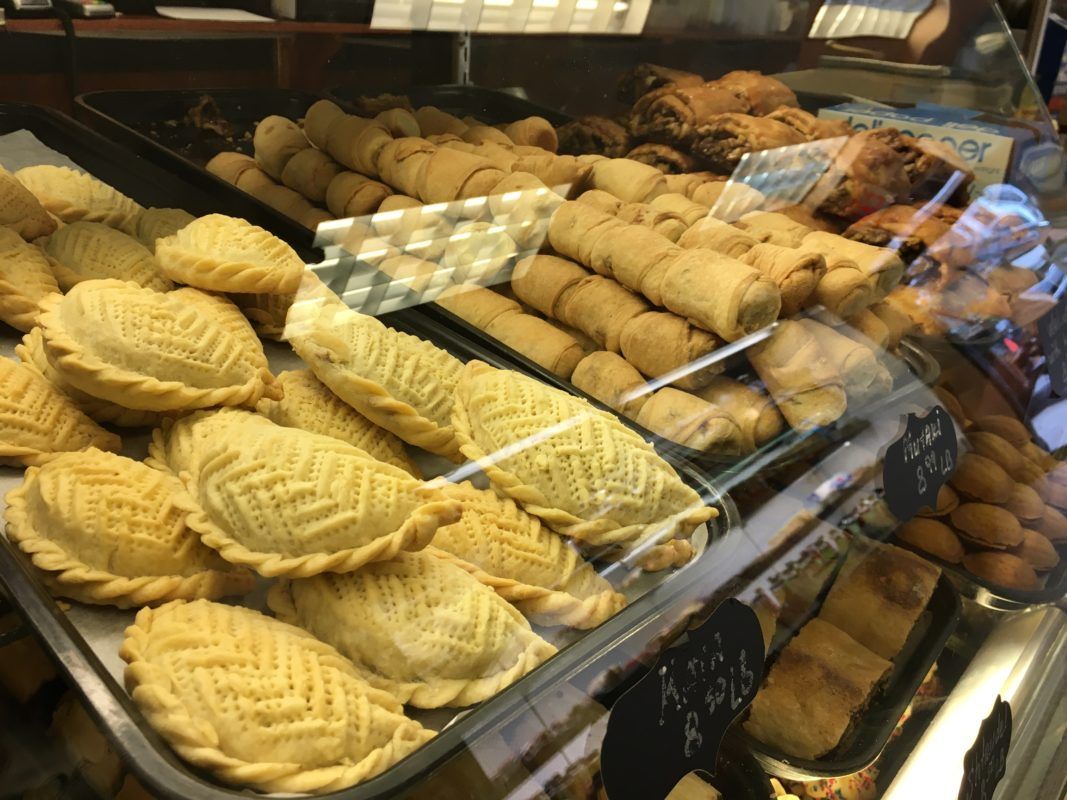 You can find traditional Azerbaijani sweets, like mutaki, a small pastry made with an unsweetened dough wrapped around a sweet nut-based paste with cardamom, strudels filled with sticky honey and whole nuts, spiced puff pastry, and of course, the beloved pakhlava, a diamond shaped treat filled to the brim with nut paste milled with clove and cardamom. All these are nestled along Soviet staples, like honey cake and Napoleon, and some American desserts, like Red Velvet and cupcakes.
"We have orders from every state in America, and even Canada," Medinsky says proudly showing off speed-racks full of fresh pastry. "You can't find this everywhere, and people want their comfort."
The head chef is Azerbaijani, and a lot of their staff is international, from Ukraine to Latin America, with a team of well-skilled cake designers and pastry cooks. Most of them came from the original location, "We're like a family."
Custom cake orders are their specialty: you can get single or multi-tiered cakes for any occasion, whether it's a Bar/Bat Mitzvah, a wedding, a baby shower, or simply, a birthday. They have at least 20 orders a week. The wedding magazine The Knot has recognized them as one of the best cake bakeries in the New York metro area.
In the future, they hope to have a Kosher menu and a selection of mousse cakes and perhaps, one day, a Manhattan location.
"People know us for our quality," said Medinsky. "You can't go wrong with our selection."
1903 Avenue U
Tel: 718-996-5414
Monday through Saturday from 7 a.m. to 8 p.m., Sunday from 10 a.m. to 6 p.m.
The interview was conducted in Russian and translated by Irina Groushevaia.