Bellies & Baseball: A Salute To Pregnancy With The Brooklyn Cyclones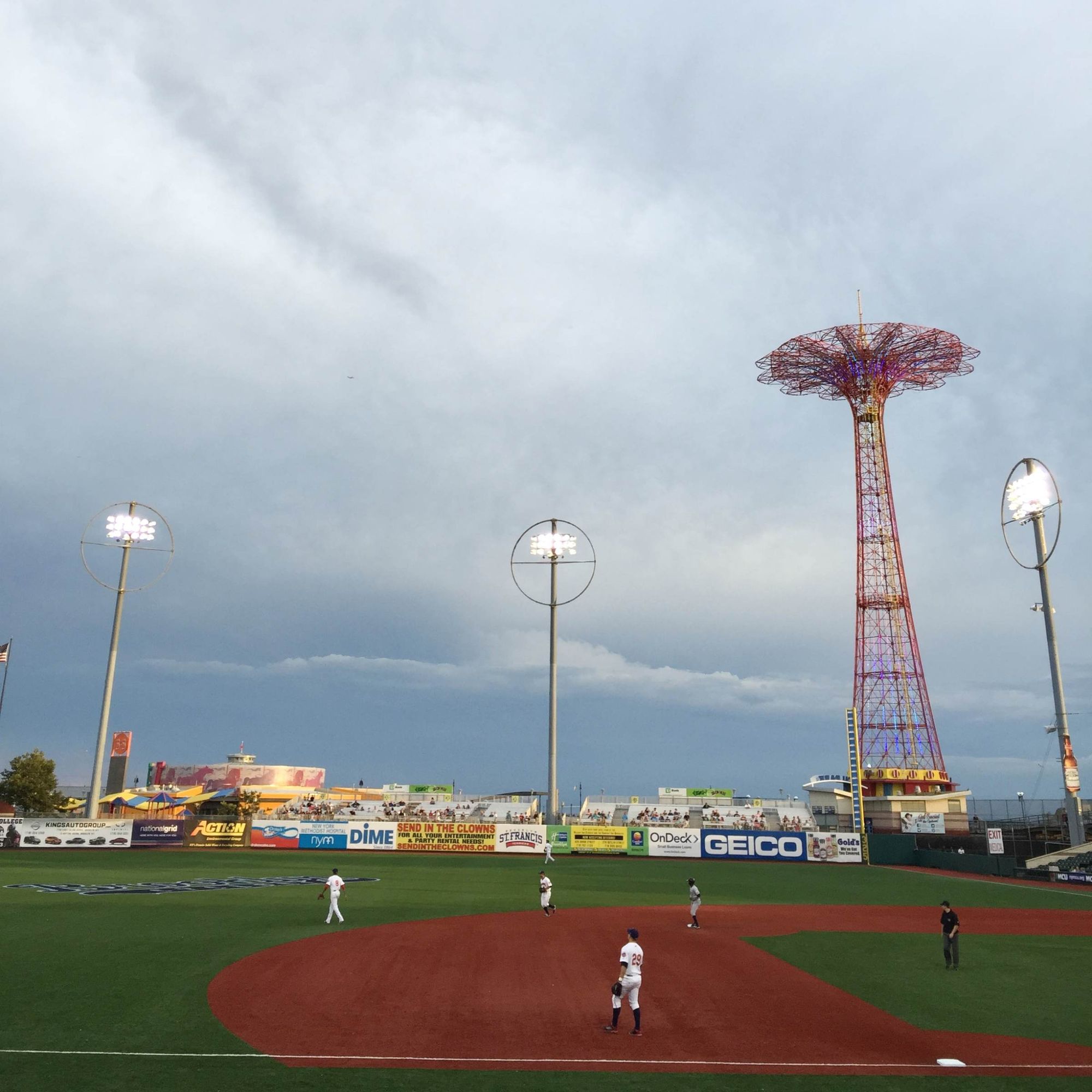 The Brooklyn Cyclones are celebrating all things baby this weekend with their Salute To Pregnancy!
On Sunday, September 6 at 1pm, the stadium in Coney Island will be host to a variety of pregnancy-themed activities, including a Trimester Tricycle Race and a tasty Craving Station stocked with pickles, ice cream, and anchovy pizza to satisfy those quirky pregnancy cravings.
Moms-to-be will also be invited down to the field in the 7th inning to sing Take Me Out To The Ballgame, while dads can test their diaper changing skills in a blindfolded competition.
The event will kick off at 12pm, and tickets start at $10. For a full list of activities and to buy your tickets, visit the Brooklyn Cyclones website.
Any expectant moms heading to the game? Don't forget to tag #citykidcorner in your pics!