A New Restaurant Is Taking Over Beharry Roti Spot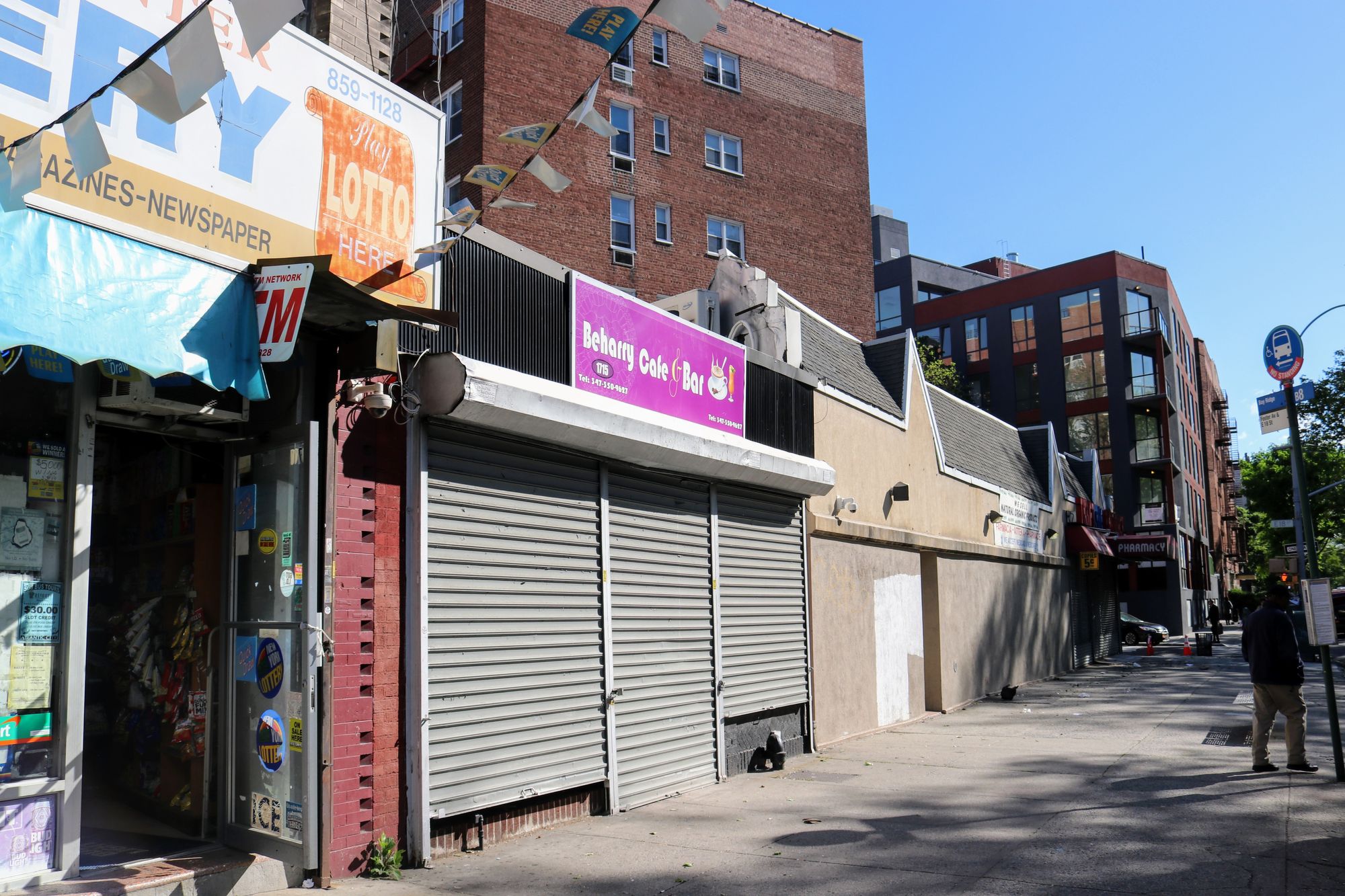 DITMAS PARK – A new restaurant will be opening in Ditmas Park, though we don't know yet when.
The owner of the place is Alan Harding, a chef who the NY Times profiled in 2014 and referred to as "a Brooklyn restaurant pioneer." He even had his own TV show back in 2015 called "Cookin' in Brooklyn."
The nameless restaurant will be taking over Beharry Cafe & Bar's old spot at 1715 Foster Avenue. Beharry, coined as having the "best roti around" in the neighborhood, recently shut down after two years of business. You can check out our profile of the restaurant and chef Monica Beharry from 2017 here.
Before Beharry took over that spot, it was occupied by yet another restaurant, La Crepe Et La Vie (we reviewed it here), which opened in 2013 and was shuttered in 2015 for operating with an expired food permit. What was in that space before La Crepe Et La Vie? A store that sold monuments. But not anymore.
Though construction has not begun yet, a work permit was issued to P. Spina Contruction Inc. at the end of April for general construction.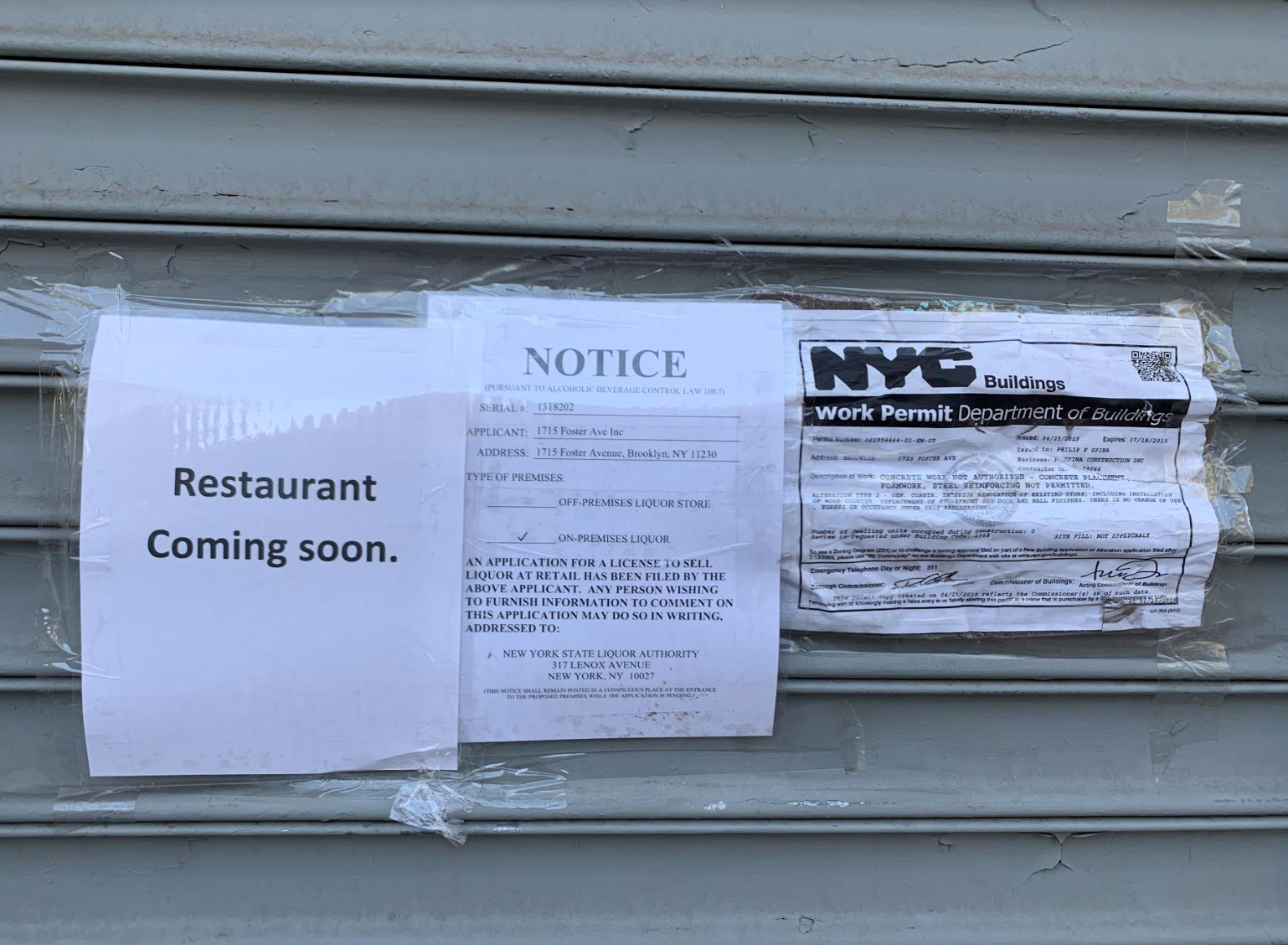 We reached out to Harding and the State Liquor Authority (SLA) several times but have not heard back.