Man Shot and Killed Outside Bed-Stuy Home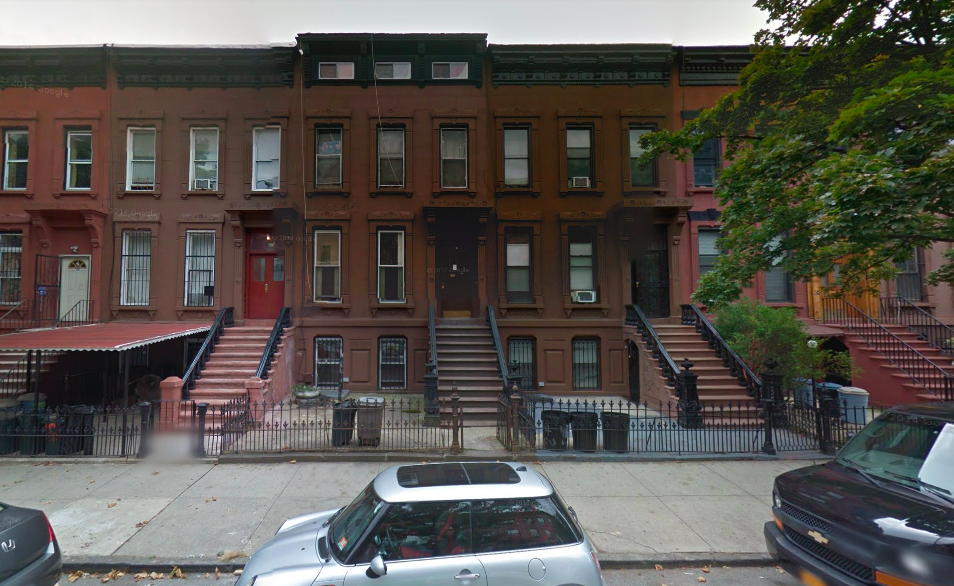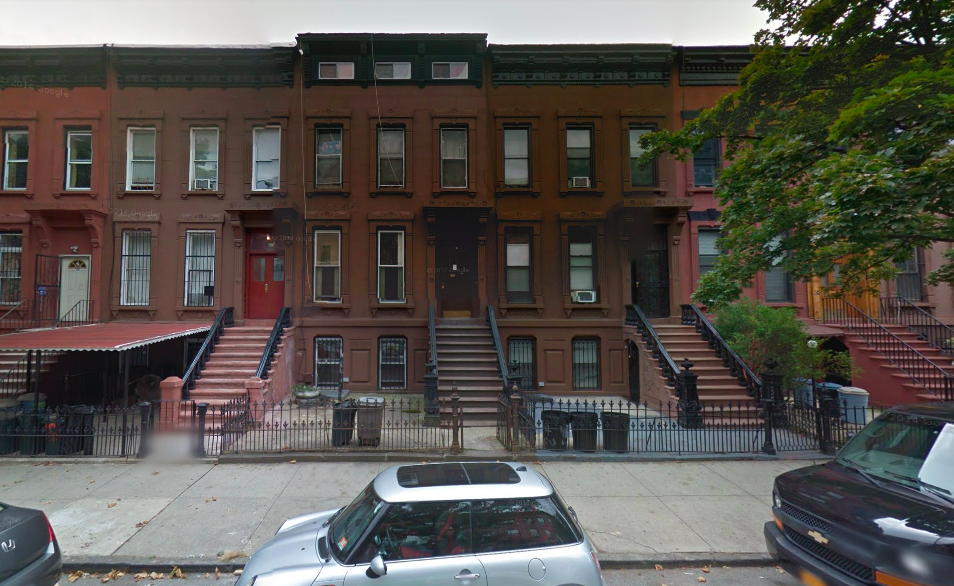 BED-STUY – On Saturday, man was shot and killed outside his Bed-Stuy residence, police confirmed.
Responding to an alert from the ShotSpotter system, which recognizes the sound of gunfire and alerts police, officers arrived at 406 Madison Street, near Throop Avenue, just before 8:00 pm on April 7.
There, they found the body of James Halsey, 28, who had suffered a gunshot wound to the head, just outside the building where he lived. Responding EMS pronounced Halsey dead at the scene, said police.
So far, there are no arrests, but an investigation is ongoing.