Beautiful Birds Of Jamaica Bay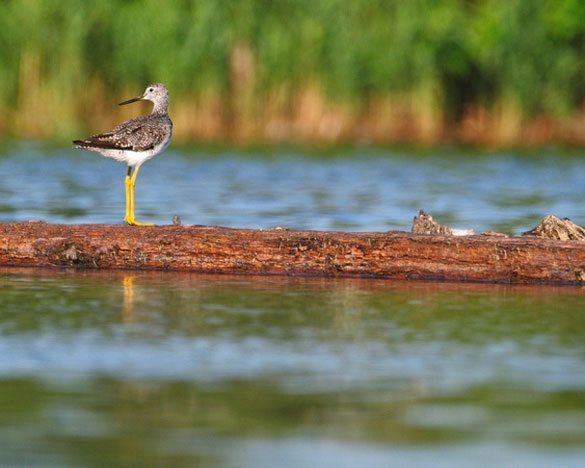 With Christmas being a fast-fading memory and winter now officially freezing our butts off, I find myself turning to the sweet warm memories of summer. Helping me realize this impossible dream of warmer days is a gorgeous photo collection of Jamaica Bay's birds, captured this past August by Jeremy Drakeford and posted online Christmas Day.
His beautiful gallery features a whole assortment of birds I couldn't possibly identify without the help of my bird-watching mother, who is also currently freezing her tail off in Portland, Maine. Even without mom's help, these cute and colorful birds have sparked in me dreams of beaches, baseball, hot dogs and sunshine.