Beasts Of The Southern Wild, They Might Be Giants, And More For The Last Week Of Celebrate Brooklyn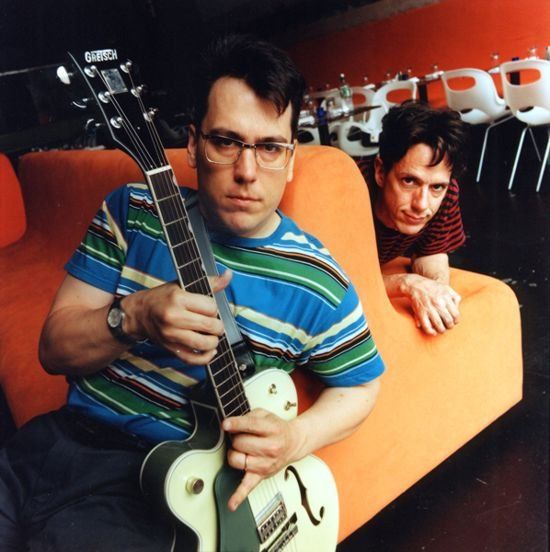 Hard to believe, but the Celebrate Brooklyn season comes to a close this week in Prospect Park — but it's going out with a bang, featuring a great movie with a live score, Mr. Lover Lover, and more.
Be sure to check out our post that covers all you need to know about getting there, what you can and can't bring, what food is available, etc., and then go enjoy as much as you can until next year!
Here's what's coming up this week:
Shaggy / TK Wonder
Friday, August 9
Gates 6:30pm/Show 7:30pm, FREE
They Might Be Giants / Moon Hooch
Saturday, August 10
Gates 6:30pm/Show 7:30pm, FREE
Music & Movies: Live score to Beasts of the Southern Wild by Dan Romer, Benh Zeitlin, & The Wordless Music Orchestra / Slavic Soul Party
Thursday, August 8 Sunday, August 11
(Rescheduled due to potential inclement weather)
Gates 7pm/Show 8pm, FREE*
*All "free" shows have a $3 suggested donation.
Photo via TMBG