Be Sure To Sign Up For Affordable Healthcare Before March 31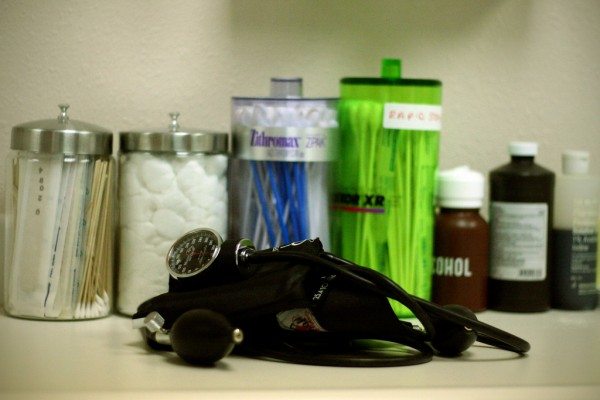 A great reminder from Community Board 14: Monday, March 31 is the last day to get insured under the Affordable Care Act for 2014–so if you have not yet signed up but would like to receive accessible coverage through the ACA, you've got about two weeks to get it done.
Not clear on your options? Navigators are available at nearby library branches in the coming weeks.
Flatbush Branch (22 Linden Boulevard between Flatbush and Bedford Avenues): Thursdays from 10am-5pm
Kings Highway Branch (2215 Ocean Avenue between Kings Highway and Quentin Road): Tuesdays from 12-7pm and Wednesdays from 10am-6pm
For those with busy schedules, appointments can also be made Monday-Friday to see a navigator at the Brooklyn Chamber of Commerce (335 Adams Street near Jay Street). You can check out a full list of places and times to find navigators as well as languages spoken here.
Photo via 427