Be Proud Foundation Passes Out Food Packages For Rosh Hashanah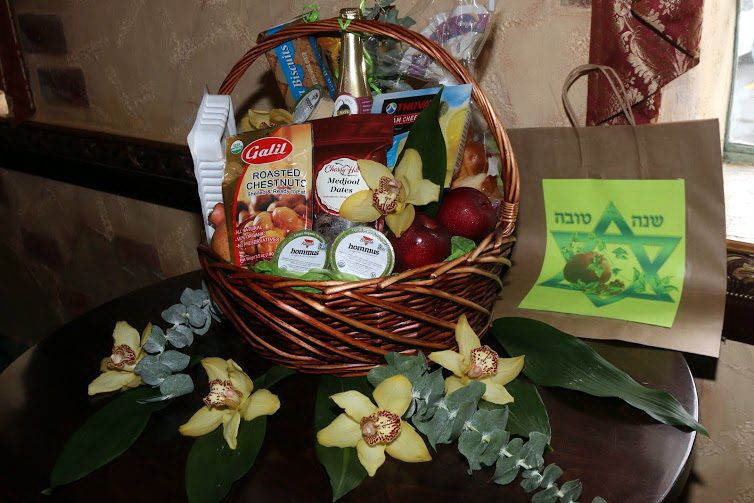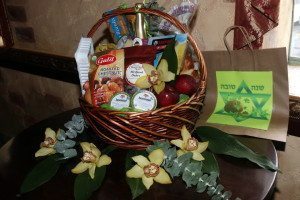 The Be Proud Foundation passed out at least 100 kosher food packages at Cherry Hill Gourmet Market Thursday afternoon so that families in need to could fill their dinner tables when celebrating the Jewish New Year.
The event was called Yad B'Yad, meaning "hand in hand" in Hebrew. This is the fourth year the Be Proud Foundation has distributed food packages to needy families ahead of Rosh Hashanah.
"Yad B'Yad is an effort like no other. This substantial food give-a-way is the largest in our area, and many local politicians turn up to help put together these packages for those in need," the foundation wrote in a press release
The charity event was attended by Assemblymembers Steven Cymbrowitz and Helene Weinstein as well as Community Board 15 chairwoman Theresa Scavo.
Food packages included fruits, honey, hummus, wine, gefilte fish, cookies, cakes, and more. Be Proud also reached out to local community groups to identify elderly or disabled people who will need to have their food delivered to them.