Be Proud Foundation And Brighton Beach BID Host NYPD "Community Awareness Meeting"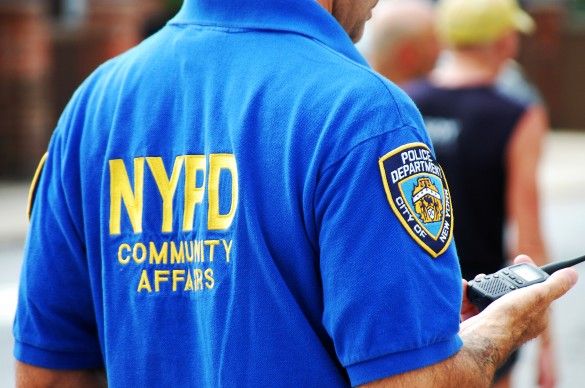 The Be Proud Foundation, working in conjunction with the Brighton Beach Business Improvement District (BID) will hold a "Community Awareness Meeting," May 24 from 6:00 to 9:00 p.m. at Tzar Restaurant, 2007 Emmons Avenue.
New York City Police Department (NYPD) officers from 1 Police Plaza; the 60th, 61st, 62nd and 70th Police Precincts, as well as the NYPD Community Affairs Bureau Immigrant Outreach Unit and NYPD Crime Prevention and Community Affairs program will answer sensitive questions from members of the community and representatives from businesses.
According to Raisa Chernina, president and founder of the Be Proud Foundation, "It is very important that every resident of our area have a close contact and mutual trust with police representatives. I also believe that our first ever Community Meeting will lead to building an effective communication bridge between community and NYPD."
Light refreshments will be served and space is extremely limited — you must RSVP by to Sam Khalitov by calling (718) 788-7773.