BayFest 2012 This Sunday, Featuring Jay & The Americans And 20+ Acts! [SPONSORED]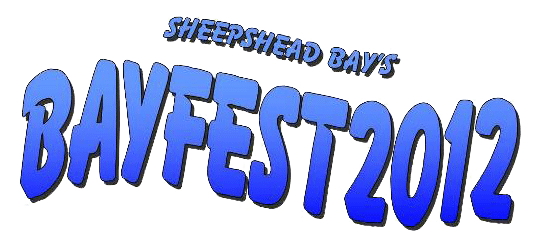 This is a sponsored announcement from Bay Improvement Group.
Completely free, with no tickets needed, BayFest 2012 is Brooklyn's largest waterfront celebration. Scheduled for Sunday, May 20, from noon to 6pm along eight blocks of Emmons Avenue overlooking Sheepshead Bay and Kingsborough Community College, BayFest 2012 will offer music by over 20 bands, including Jay & The Americans (who got their start in Brooklyn) as well as twenty young, up-and-coming groups on a main stage, mobile stage, and 10 piers (8 blocks).
Something for Everyone
BayFest 2012 is an all-ages event that, in addition to music on every pier, will feature dance troupes; gymnastics displays; and a United States Merchant Marine Academy kick-off that includes a color guard, drill team demo, and rampart trumpet performance.  The Brooklyn Nets Mobile basketball unit; FDNY smokehouse; FDNY fireboat water display; and educational exhibits by organizations like the Brooklyn Children's Museum, the New York Aquarium, and the Brooklyn Public Library are also planned. A kids' zone will offer face painting and amusements, and an arts & crafts area for making something to take home. BayFest 2012 will also feature raffles; food, drink, and performer merchandise sales on docked cruise ships (Piers 8, 9, and 10); sponsor tables with information and giveaways; and much more.
Event Details
What: BayFest 2012: Brooklyn's Largest Waterfront Celebration
Where: Emmons Ave. from E. 27th St. to Ocean Avenue (Piers 1-10), Sheepshead Bay, Brooklyn, NY
When: Sunday, May 20 from 12 noon to 6pm
Bay Fest 2012 Program Guide Proof
The above is a sponsored announcement by Bay Improvement Group. Sheepshead Bites has not verified the claims made in this advertisement. If you represent a business or organization and would like to make an announcement to tens of thousands of locals, e-mail us at advertising [at] sheepsheadbites [dot] com.