After Bias Attack, Bay Ridge Residents Plan MLK Day March In Support Of Muslim Neighbors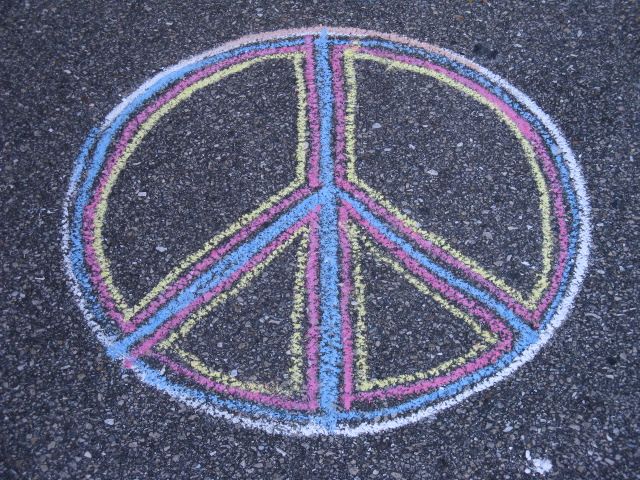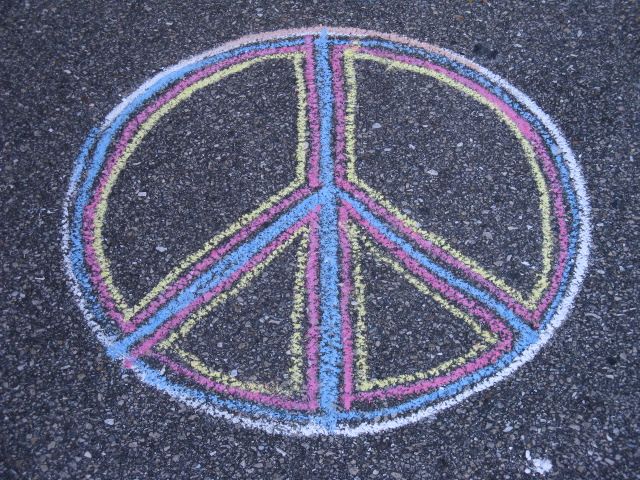 As angry rhetoric towards Muslims ramps on the political stage and on the street, on Martin Luther King Jr. Day, a group of Bay Ridge residents will take a stand against hate in their community — which boasts the largest Arab-American population in New York City — with a solidarity walk.
The diverse group, who come from a variety of faiths and backgrounds, recently met to talk about the situation in the Brooklyn neighborhood, and the anxiety that many Muslim residents have been experiencing as they deal with verbal harassment and ignorance, according to Teri Brennan, one of the organizers.
"Bay Ridge is a neighborhood that pulls together to support neighbors in need – house fires, illness, and personal crises — Ridgeites "show up" to help. In keeping with that tradition, the group decided to organize a peaceful show of support for Muslim community members," she said.
The walk will begin at 86th Street and Fort Hamilton Parkway — the location where a man kicked a hijab-clad woman and called her "trash" on December 9 — and will end with a social event at the Salam Arabic Lutheran Church.
The post-walk gathering will feature entertainment, activities for the kids, and food for all. It will be an opportunity for neighbors to get to know each other better and begin lasting friendships.
Here are the details:
Date: MLK Day, Monday, January 18
Time: 1pm
Walk starting point: 86th St and Ft Hamilton Parkway
Post-walk gathering: Salam Arabic Lutheran Church (414 80th Street)
Rsvp: bayridgemlkmarch@gmail.com
Bay Ridge is not the only Brooklyn neighborhood that is trying to counter the negativity. In Ditmas Park, signs reading "Refugees Welcome" have been popping up at local restaurants and stores — a project spearheaded by Jews Against Islamophobia, which is a collaboration between Jewish Voice for Peace and Jews Say No. Similarly, in November, after the terror attacks in France, multi-faith leaders gathered at Muslim American Society in Bath Beach to urge compassion for Muslim refugees.