Bay Ridge 10-Year Old In Critical Condition After Being Struck By SUV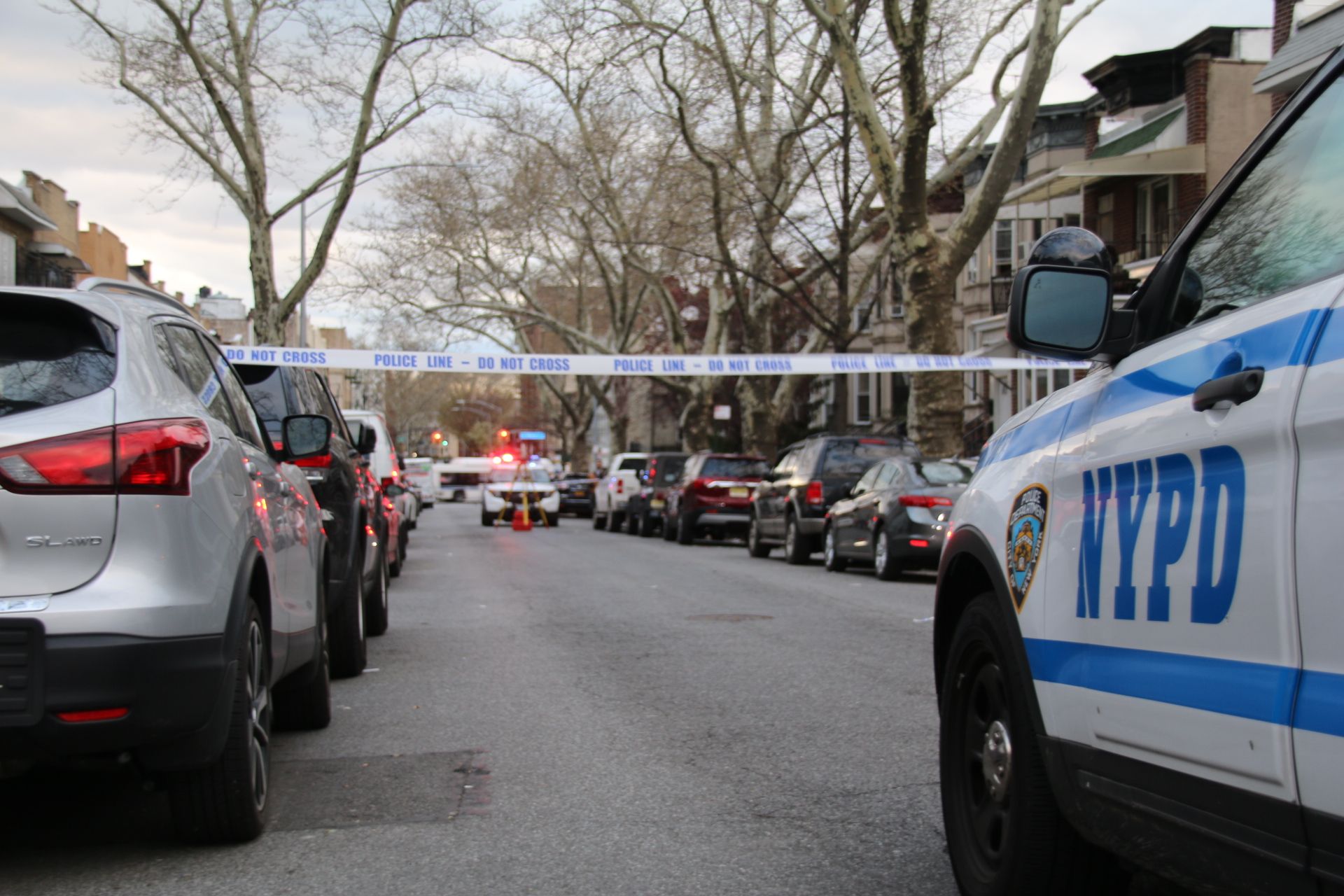 BAY RIDGE – A 10-year old child is in critical condition after being struck by a car in Bay Ridge yesterday afternoon, police confirmed.
Around 4:50 pm on Sunday, April 29, the driver of a Nissan SUV was traveling on 84th Street, near 5th Avenue, when they struck the 10-year old as the child crossed the street mid-block, said police.
The child was transported to a local hospital in critical condition, police said, and the driver remained on the scene after the incident. So far, no arrests have been made.
Local Councilmember Justin Brannan took to Twitter yesterday to alert constituents about the accident:
Neither the name of the victim nor the driver have been released by the NYPD.