Body Found Under Belt Parkway Overpass In Bay Ridge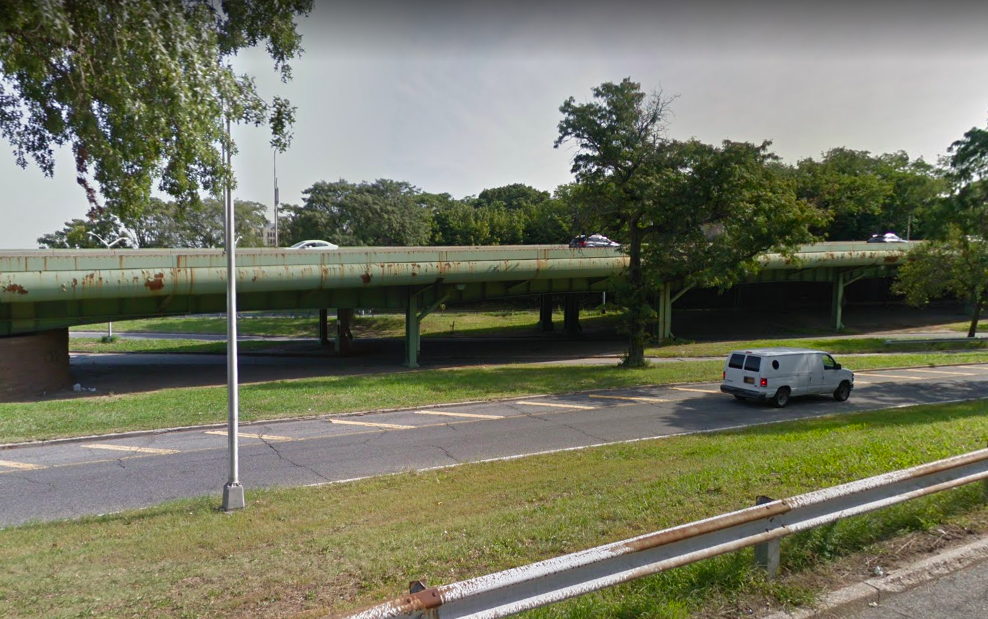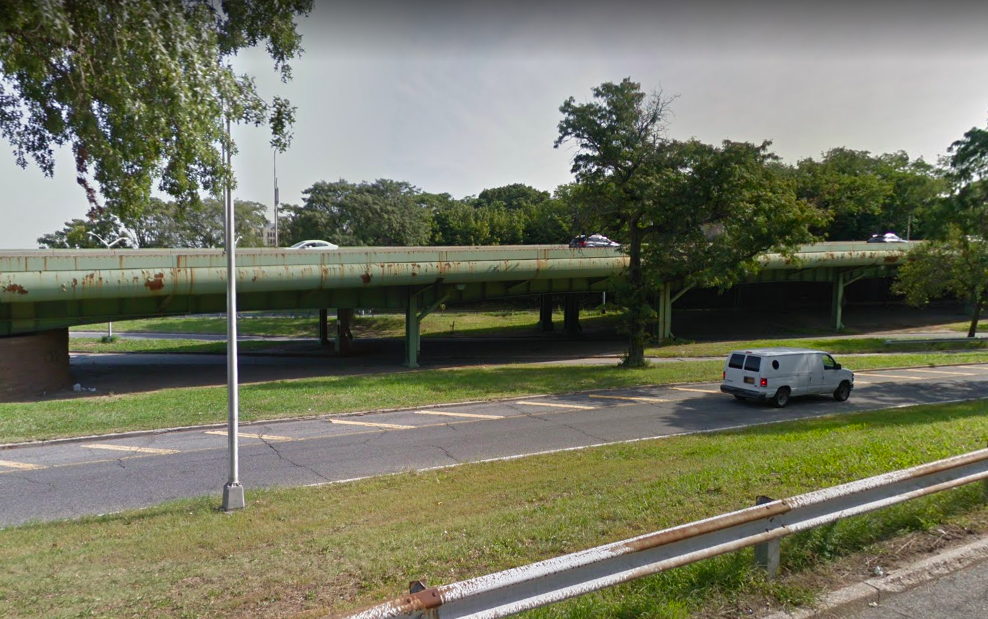 BAY RIDGE – A dead body was found under a Belt Parkway overpass in Bay Ridge late Tuesday night, the NYPD has confirmed.
Responding to a call of an unconscious person near Shore Road and Belt Parkway around 10:00 pm on Tuesday, May 8, police arrived on the scene to find a 58-year old man unconscious and unresponsive.
Arriving EMS declared the man dead at the scene. An investigation is underway and the medical examiner will determine the cause of death.
The name of the deceased has been withheld pending family notification.