BAX Spring Term Starts April 3: Spots Still Available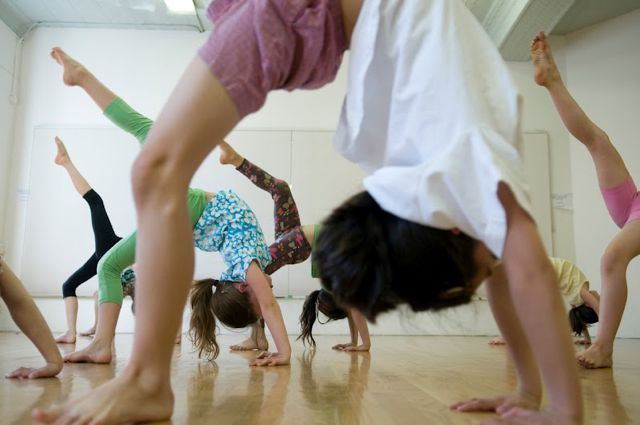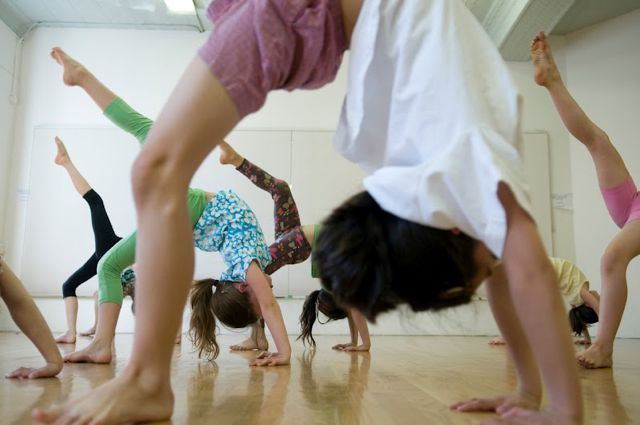 Spring Break is well on its way, the weather is finally warming up, and it's time to zero in on those April classes for the kiddies.
The Brooklyn Arts Exchange still has spots available in their spring youth programs, which begin next Wednesday. From hip hop and ballet to tumbling and drama, BAX has a little something for everyone at extraordinarily reasonable prices.
You can check out their full list of spring classes here.
If you are concerned about the cost, BAX offers financial assistance. Download the application form, explain your circumstances, and return it to BAX (421 5th Avenue).
Spring classes at BAX run April 3 through June 8. For more information, visit the Brooklyn Arts Exchange website, contact them directly at 718-832-0018, or email info@bax.org.
Image via BAX/Angela Jimenez