Bath Beach Pedestrian Struck By Driver Has Died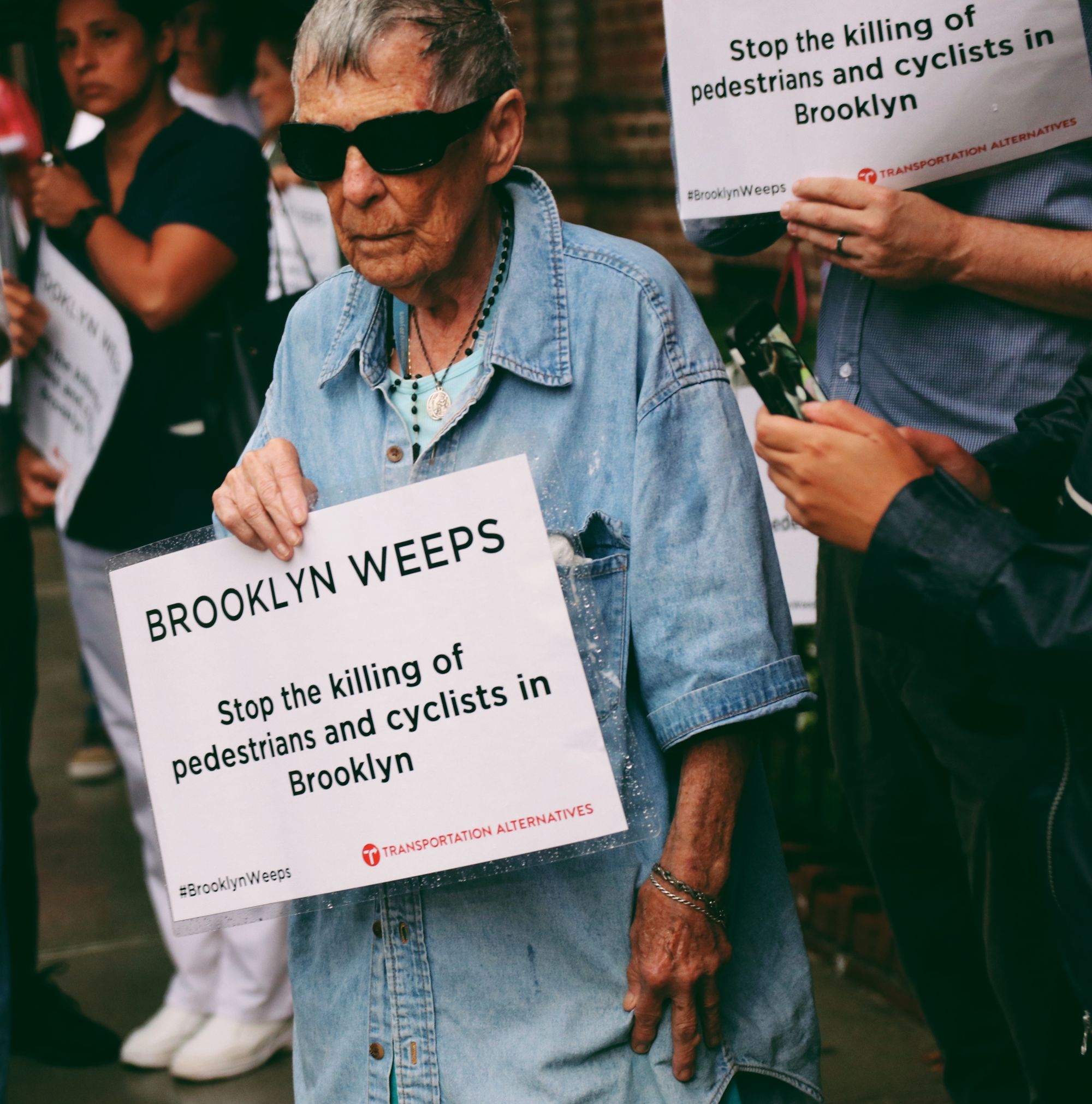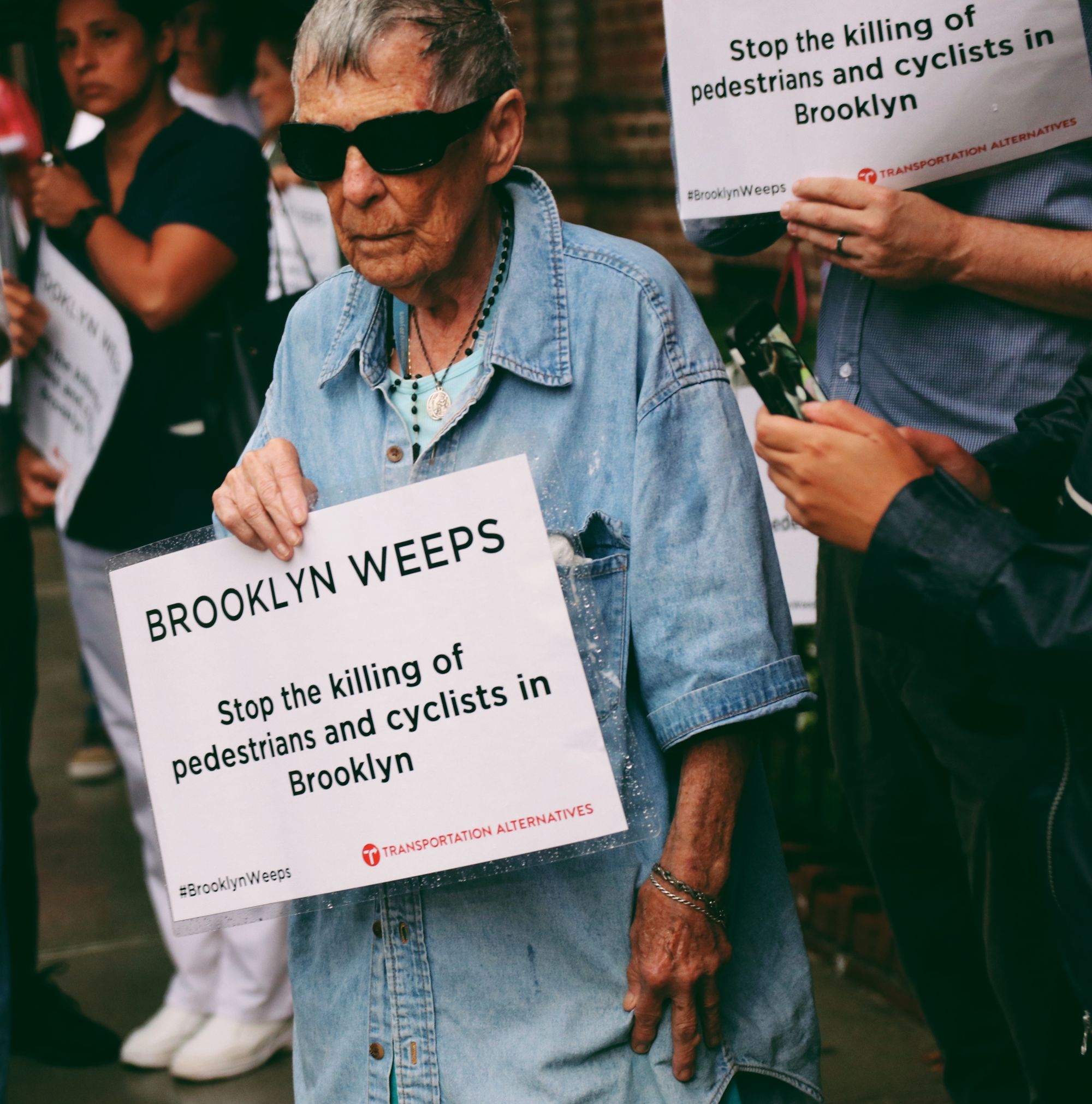 BATH BEACH – The mother who was in critical condition after being struck by a driver while crossing the street last week with her son, has died.
On Tuesday, October 29 at around 6:30 p.m.  49-year-old Gilberta Hernandez was crossing Bay Parkway from the east side to the west side at the crosswalk on Benson Avenue with her son. At the same time, a 74-year-old man was driving his 2017 white Toyota RAV4. He was making a left turn from westbound Benson Avenue to southbound Bay Parkway. Cops say he struck Hernandez knocking her to the ground.
Hernandez was found lying on the roadway with severe head trauma. She was transported to NYU Langone Hospital – Brooklyn and was in critical condition. On Thursday, October 31, she died from her injuries. The driver and the vehicle stayed at the scene. As of now, no arrests have been made and the investigation remains ongoing.