Baseball Legend Doc Gooden To Sign Photos At Ridgewood Bank Anniversary Event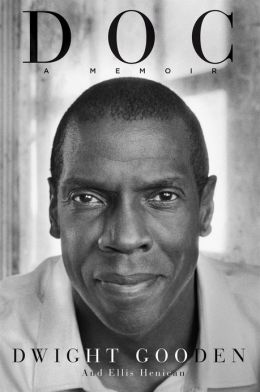 New York Yankees baseball legend Dwight "Doc" Gooden will be in Sheepshead Bay this Saturday, signing photos and copies of his memoir to celebrate the fifth anniversary of Sheepshead Bay's Ridgewood Savings Bank (2520 East 17th Street).
The feared pitcher, who played for both the Mets and the Yankees, as well as other teams, during his 16-year MLB career will dole out autographed photos for free to those who stop by the event. The youngest player to appear in an All Star Game, Gooden was known for his 98 mph pitch and curveball.
Gooden struggled over the years with alcohol and drug abuse, an experience he eventually overcame and detailed in his 2013 autobiography Doc: A Memoir. Signed copies of the book will be available at the event for $20, with all proceeds from the sale going to support the Bay Improvement Group.
The signing event will kick off at noon and last until 2:00 p.m.