BAM Executive Producer To Step Down After 34 Years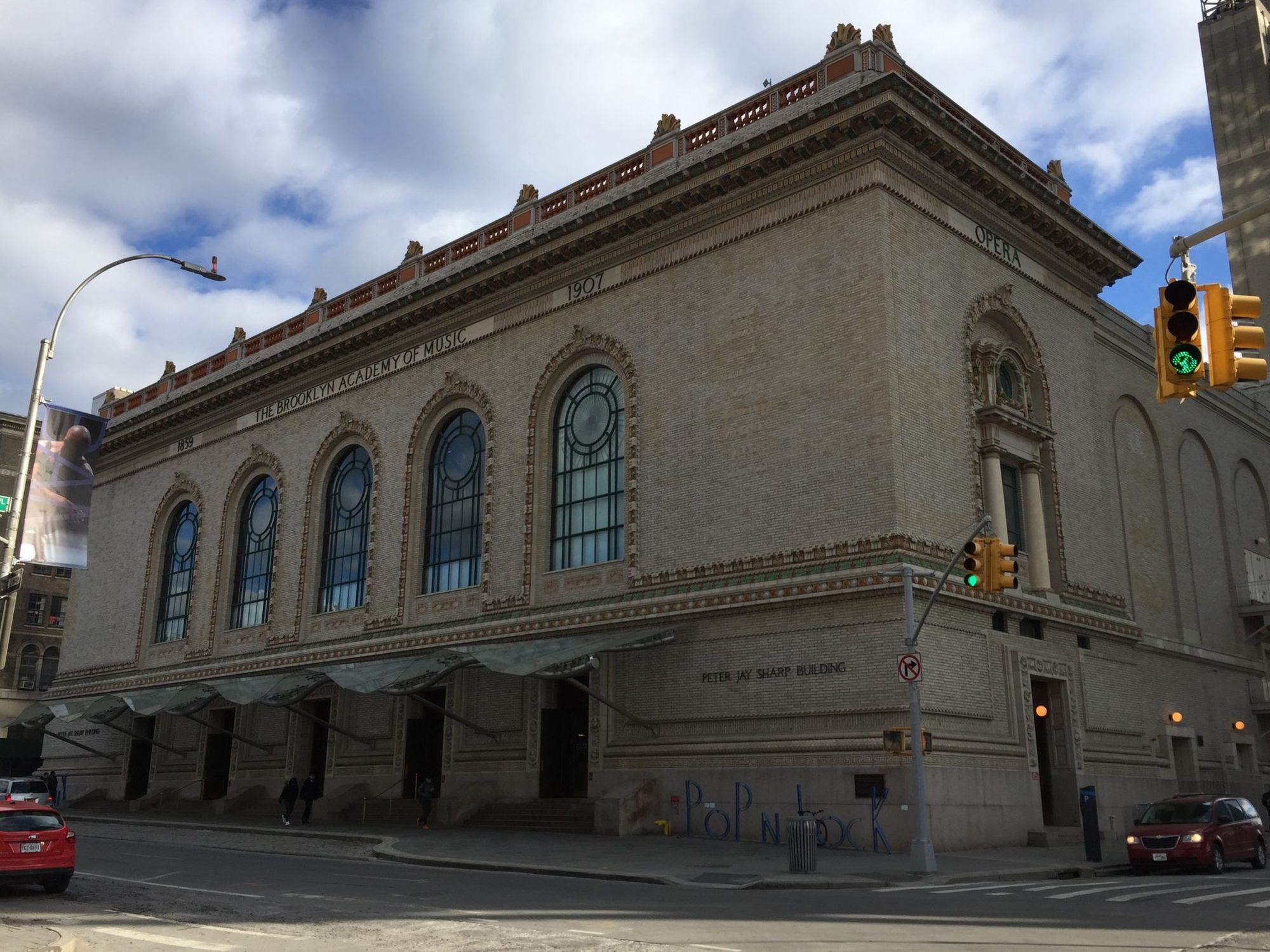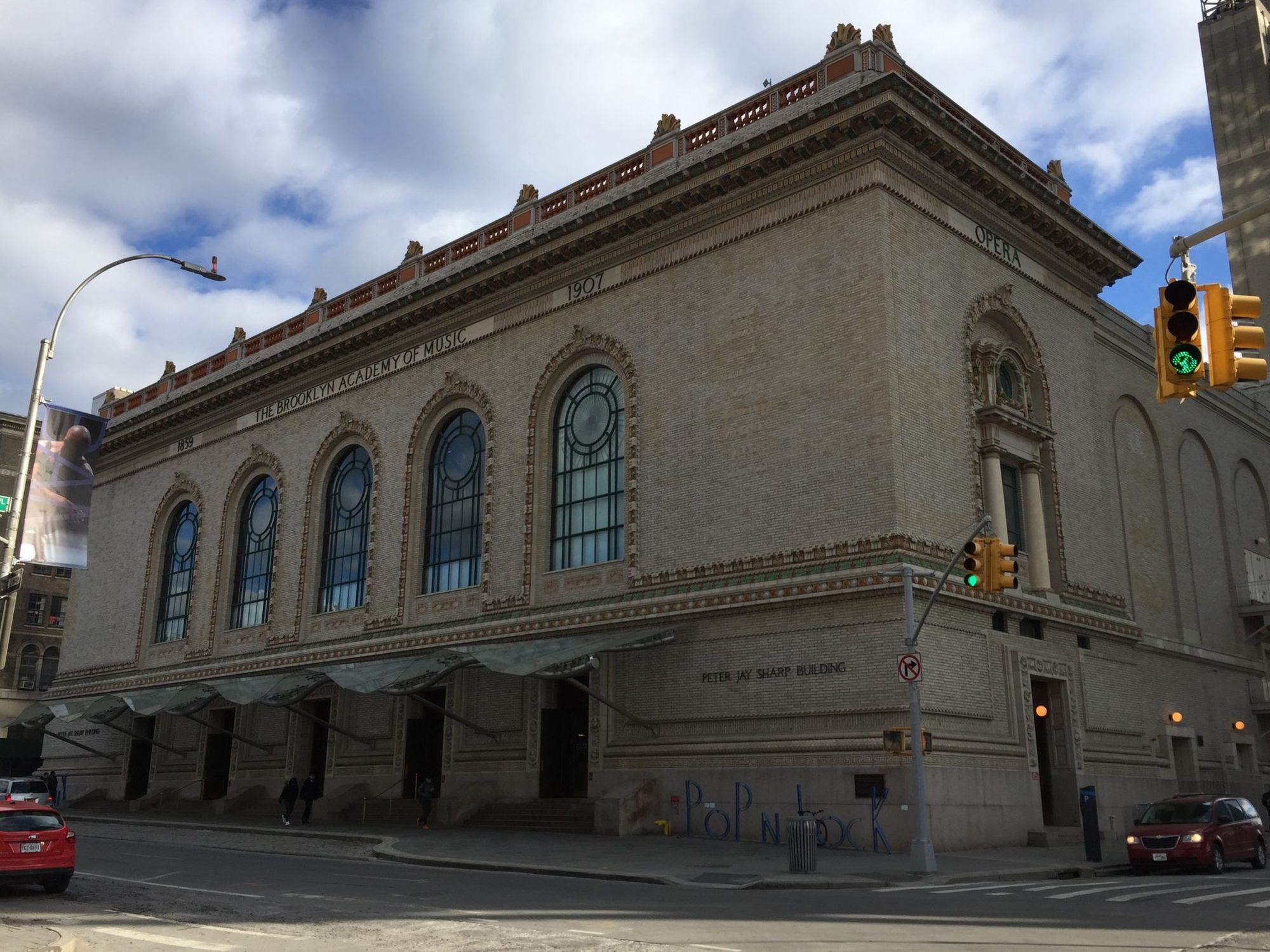 Brooklyn Academy of Music announced Friday morning that Executive Producer Joseph V. Melillo will step down in December 2018 after 34 years of working at BAM.
Melillo joined BAM in 1983 as the Founding Director of the Next Wave Festival, BAM's popular annual showcase of contemporary art. He then went on to serve as the institution's Producing Director before becoming Executive Producer in 1999, overseeing the theater, dance, music, visual and multi-disciplinary arts programming.
Melillo and former BAM President, Karen Brooks Hopkins, took over the leadership of the institution in 1999 from Harvey Lichtenstein (who was both President and Executive Producer). The two helped further BAM's reputation as a major cultural institution—not only in New York, but internationally.
Among his many accomplishments in championing new and innovative artists, directors, choreographers, and performers, Melillo developed a smaller third stage for the institution, BAM Fisher, where audiences could see experimental work at affordable prices. The 250-seat venue debuted in 2012 and annually hosts BAM's Next Wave Festival.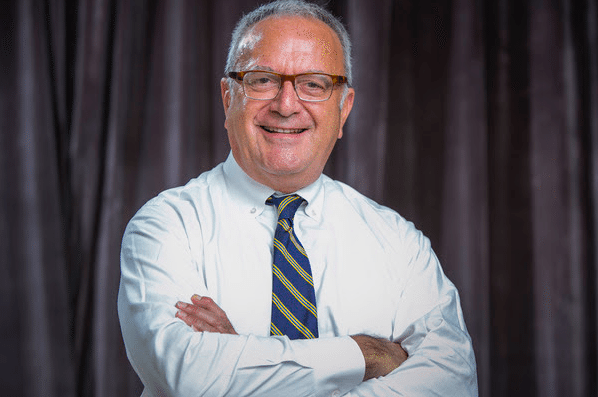 "My journey at BAM has been a remarkable one. I was privileged to work with some of the world's most accomplished and inspiring artists and to nurture and support their careers," Melillo said in a statement announcing his departure.
"I experienced the astounding evolution of BAM and a renaissance of the borough of Brooklyn. Most rewarding was the opportunity to share a wide variety of global artistic innovation with our audiences over the course of many years."
Melillo's move is a part of planned leadership transitions at the institution. BAM is currently seeking a successor to fill Melillo's shoes and is welcoming applications and nominations.