Bad Boy Reunion, Sarah Silverman, And New Directions: The Best Of This Weekend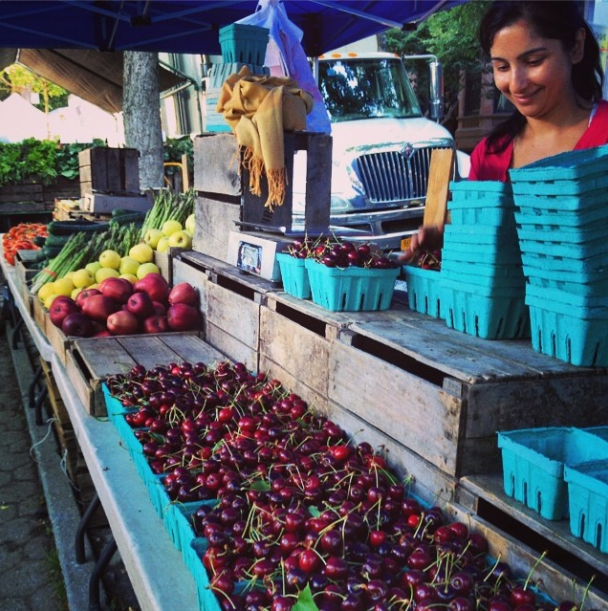 WINE TASTINGS: here's a list of seven weekly options!
Myrtle Avenue's KIDS GUIDE also has great listings.
Submit your event listing to our BROOKLYN-WIDE CALENDAR or by emailing editor@bklyner.com.
FRIDAY MAY 20
Bad Boy Family Reunion
When: Friday at 8pm
Where: Barclays Center
What: Puff Daddy, Lil' Kim, Jay Z, and others get together to commemorate the legacy of our very own Notorious B.I.G. This is a concert you won't want to miss!
BamCafe Live: Yousou N'DOUR
When: Friday at 9pm
Where: Peter Jay Sharp Building at 30 Lafayette Avenue
What: Groove to the melodic stylings of N'dour, the Senegalese superstar who has helped develop a whole new sound.
How much: Tickets start at $30
An Evening with New Directions: Celebrating 80 Years!
When: Friday at 7:30pm.
Where: 686 Fulton Street
What: New Directions' authors including Anne Carson, Rivka Galchen, John Keene, László Krasznahorkai, Bernadette Mayer, and Eliot Weinberger.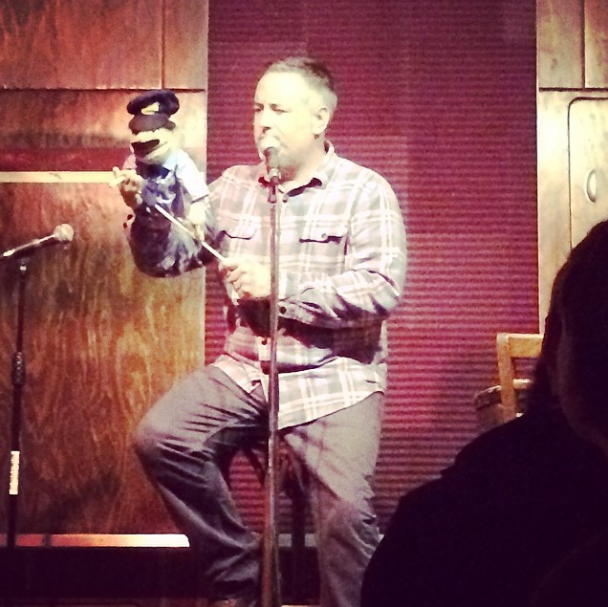 Comedy Show
When: Fridays at 8pm
Where: Five Spot Soul Food at 459 Myrtle Avenue
What: FREE comedy show every Friday night.
Karaoke Night
When: Fridays from 8pm-12am
Where: SIP Bar at 14 Putnam Avenue
What: Every Friday night. Hosted by Kings of Karaoke.
How much: FREE
SATURDAY, MAY 21
The Airbnb Brooklyn Half Marathon
When: Saturday 7am
Where: It starts near the Brooklyn Museum
What: Go cheer at least half the legacy of Phillippides, as folks run the Brooklyn Half.
How much: FREE
Fort Greene Park Greenmarket
When: Every Saturday from 8am-4pm
Where: Washington Park between DeKalb and Willoughby Avenues
What: Weekly farmers market with live music and family-friendly activities.
SUNDAY, MAY 22
Vulture Festival Presents Sarah Silverman & Friends
When: Sunday at 8pm.
Where: Peter Jay Sharp Building at 30 Lafayette Avenue
What: Sarah Silverman is a generational talent and I refuse to hear otherwise. Go and listen to her edifying comedy.
How much: Tickets start at $47.