Baba's Pierogies Opening Soon On 3rd Avenue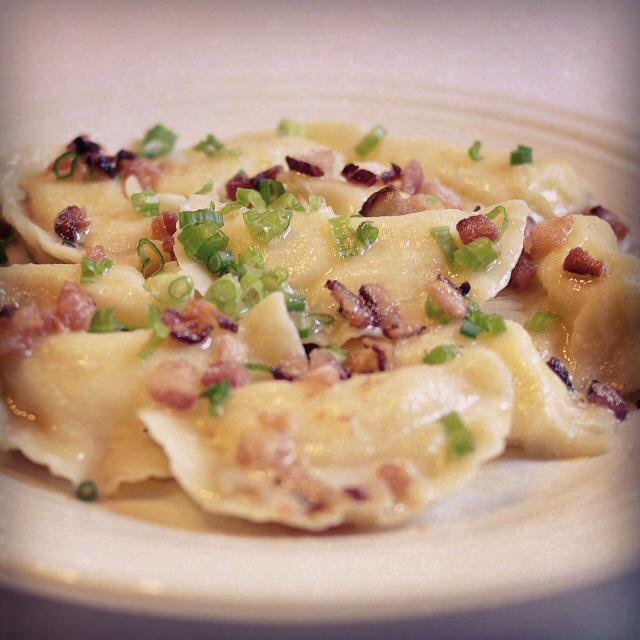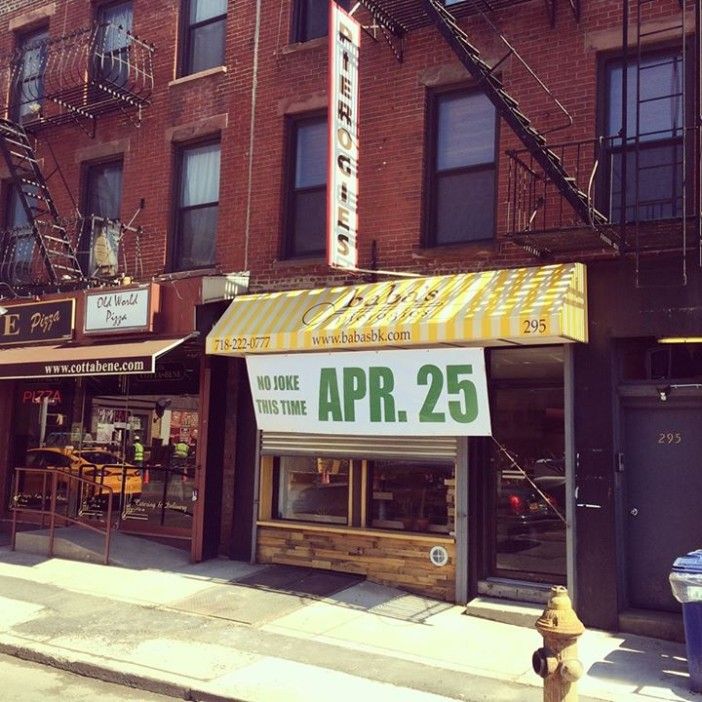 If you've been sad about how lacking our area is in the wonderful Eastern European dumplings know as pierogies, your life (and your belly) is about to get so much more full, as a new restaurant preps to open on 3rd Avenue.
As we first noted back in the fall, Baba's Pierogies has been transforming the long-vacant space at 295 3rd Avenue, between 1st and Carroll Streets, and as the giant banner now posted out front says, they'll finally celebrate their grand opening on Saturday, April 25 — stop by to check it out between 11:30am-10pm, and look out for live music by Vox Ethnika from 1-4pm.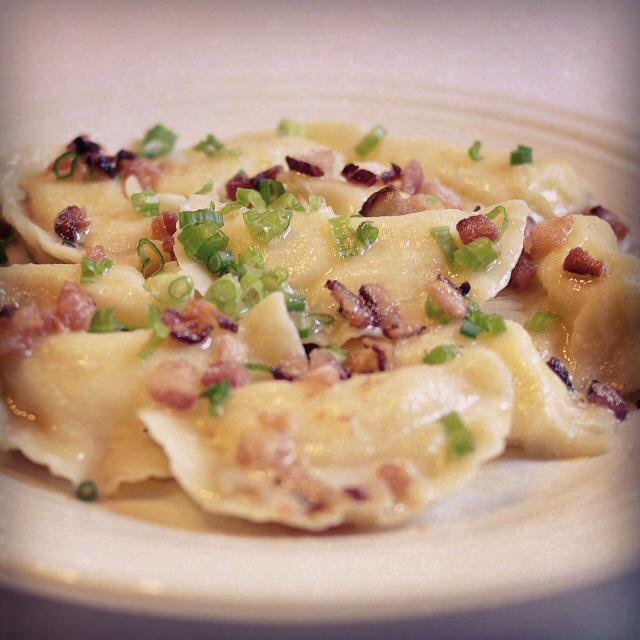 Co-owners and first-time restaurateurs Helena Fabiankovic and Robert Gardiner will be serving up a menu of sandwiches, salads, soups, and, of course, pierogies, which they note were "inspired by Helena's grandmother, Julia, and her incredible Eastern European recipes." According to their website, the pair has been operating a pierogi catering service out of their home kitchen in Sunset Park, and as the demand expanded, so did their menu, and the decision to open a restaurant.
The new space will be open Tuesdays through Sundays from 11:30am-10pm, and you can also find them on Instagram, Twitter, and Facebook.