How To Avoid Gas Leaks & More Tips As Temperatures Dip Dangerously Low This Weekend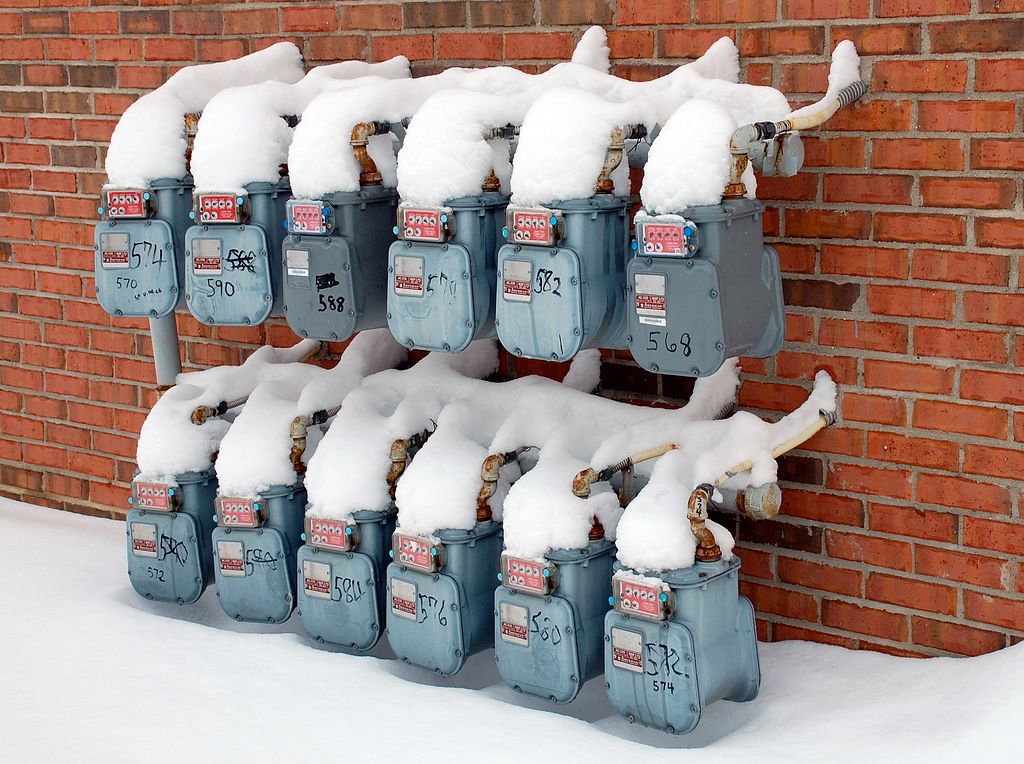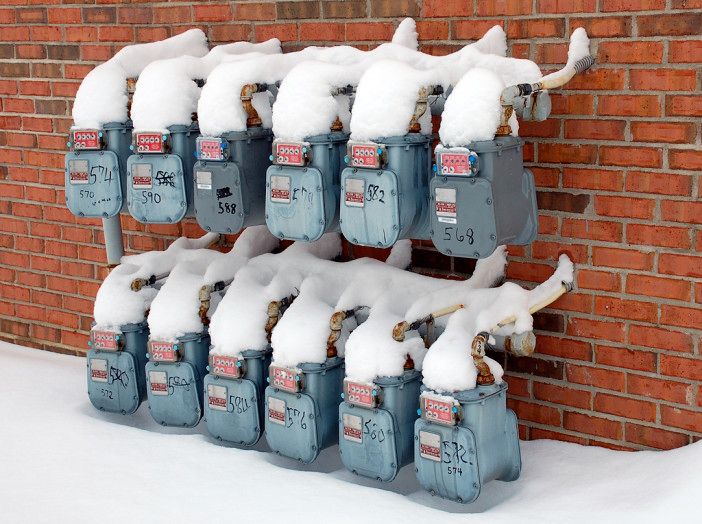 These frigid temperatures mean dangers of all kinds, but one you might not think about involves natural gas — and it's really easy to stay safe, as long as you know what to look out for.
National Grid sent along some safety tips so neighbors can stay protected as the cold weather continues:
Remove snow and ice that is overhanging natural gas meters. Falling ice and snow can damage this equipment and result in a gas leak. Use caution, and using a brush or broom is recommended. And be careful not to knick a meter with a shovel or snow blower while you're clearing snow from your property!
Take immediate action anytime you suspect a natural gas leak — everyone should leave the house immediately and stay out until it's safe to return (and don't use the telephone or light switches), then call 911 or the National Grid 24-hour gas emergency number: Brooklyn, Queens, Staten Island: 718-643-4050; Rockaway Peninsula: 1-800-490-0045.
Clear snow from around furnace and other gas appliance vents. Failing to do so could cause deadly carbon monoxide to back up into buildings.
For more tips about staying warm and safe – especially in light of this weekend's dangerously cold temperatures – you can view the city Emergency Management's winter weather video, visit the Emergency Management's website, and sign up for Notify NYC, the city's free emergency notification system. Through Notify NYC, you can receive phone calls, text messages, and/or emails about weather alerts, traffic disruptions, and more. To sign up for it, visit this website, or you can also follow Notify NYC on Twitter.
Stay warm and safe, neighbors!