Attend A Vision Zero Traffic Safety Meeting Tomorrow Night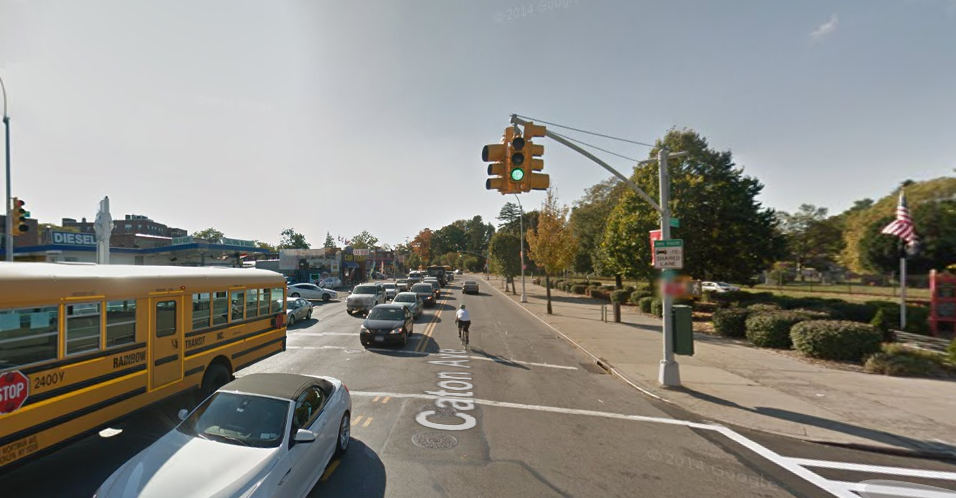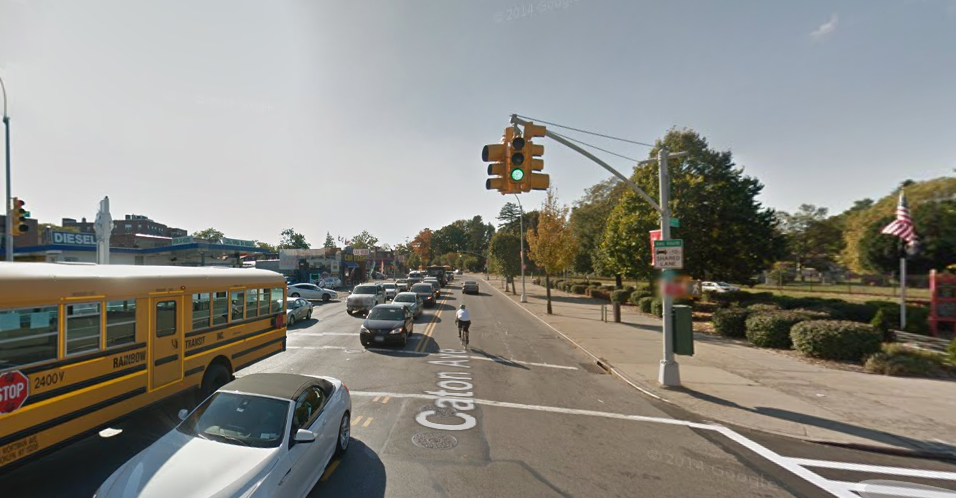 Neighbors are invited to attend Community Board 7's  Vision Zero Task Force meeting at 6:30pm tomorrow, September 3, in the group's board room at 4201 4th Avenue (the entrance is on 43rd Street) in Sunset Park.
The task force was set up to "promote vehicular and pedestrian safety in the community," according to the CB 7's website, and is part of the citywide Vision Zero initiative that aims to dramatically decreased traffic-related fatalities and injuries throughout the five boroughs. (For example, as part of this project, the speed limits on Flatbush and Coney Island avenues has been set at 25 miles per hour.)
At tomorrow's meeting, CB 7 said there will be a focus on how to make 3rd Avenue and Caton Avenue safer for pedestrians, drivers, and bicyclists.
Previously, residents were able to mark which roadways they wanted the city to make safer in their neighborhoods. While the public comment period has passed, you can check out what people suggested at this interactive map here.
For information about tomorrow's meeting, visit CB 7's website, call (718) 854-0003, or email community board7@yahoo.com.
Image via Google Maps.