Atlantic Terminal And Atlantic Center Malls Sold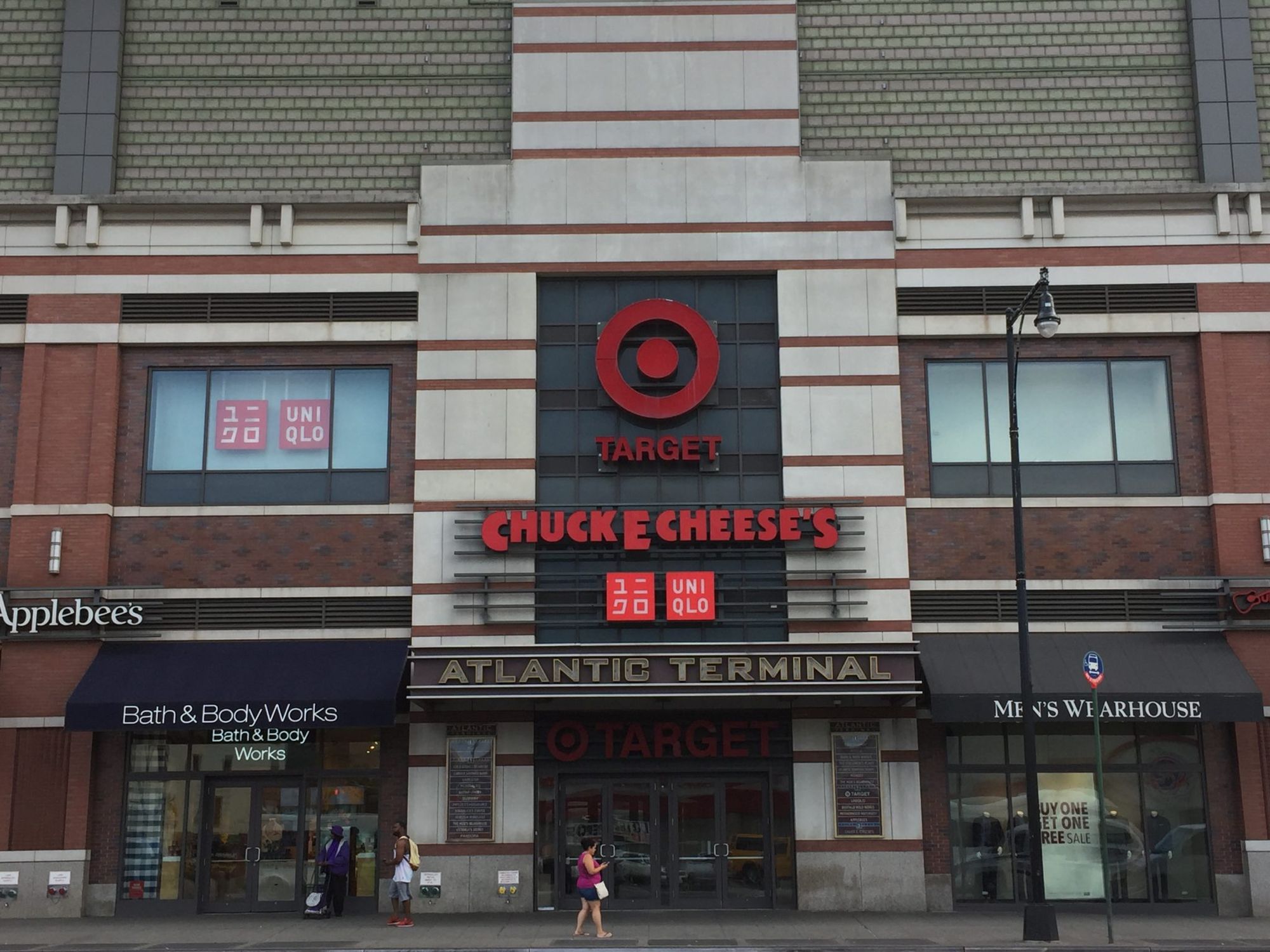 FORT GREENE – Forest City has sold its retail portfolio of a dozen properties in New York and New Jersey including Atlantic Terminal Mall and Atlantic Center across from the Barclays Center.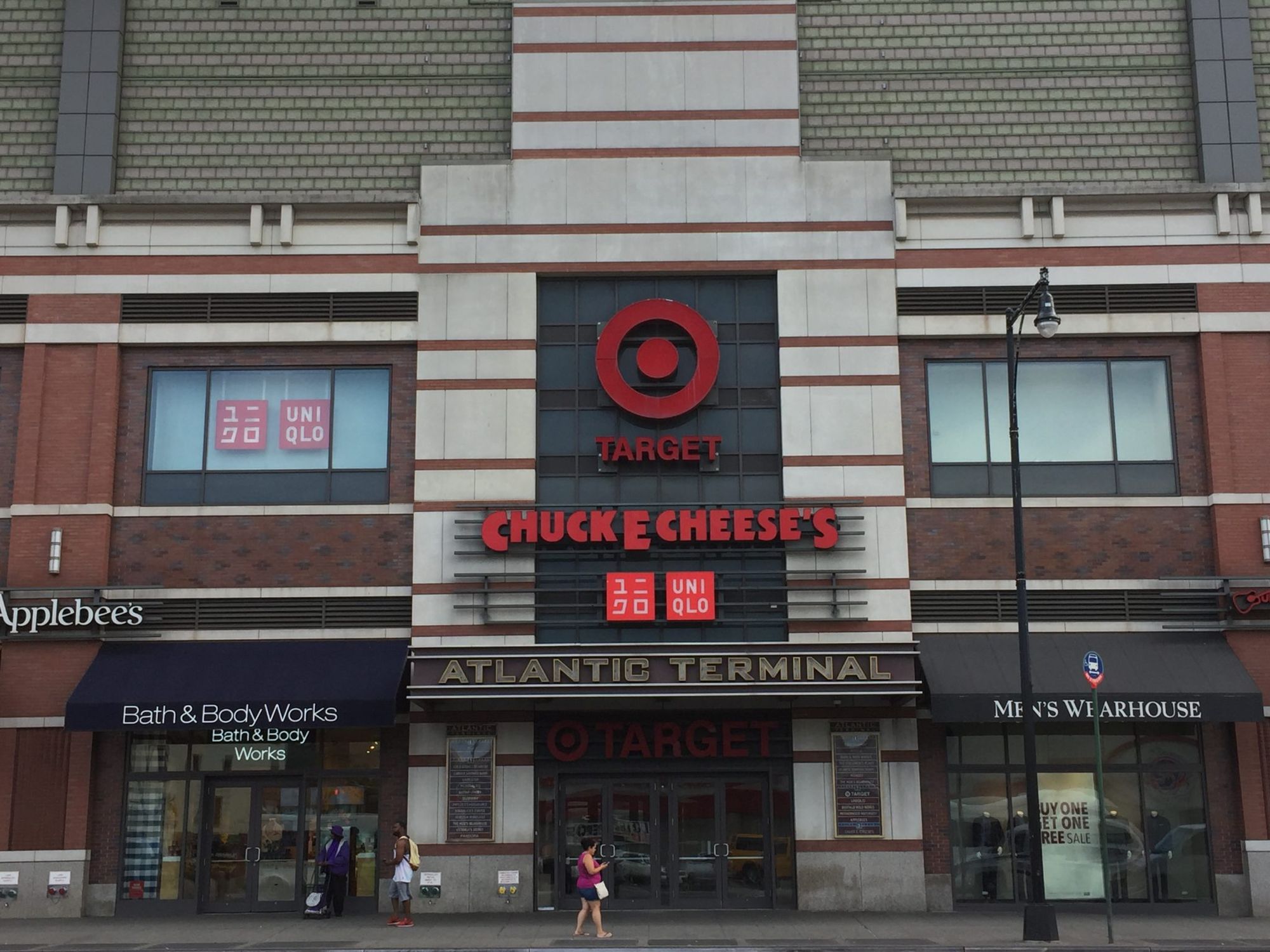 Madison International Realty agreed to buy out Forest City's interest in all these properties in an approximately $1 billion deal, Crain's New York reports.
Madison already held a 49% interest in the portfolio, Commercial Observer says, and with the purchase of Forest City's 51% interest, now owns it completely. Last August, Forest City announced that it would look into "'strategic alternatives' for its retail portfolios" as the firm began its exit from the retail business, the article states.
Madison plans to invest "ten of millions of dollars" into the two neighboring retail complexes on Atlantic Avenue "to bring in new tenants" and make it a "hipper destination," Ronald Dickerman, President of Madison International Realty, told Crain's. The plans include bringing in new food vendors and constructing a roof deck to attract crowds from the Barclays Center.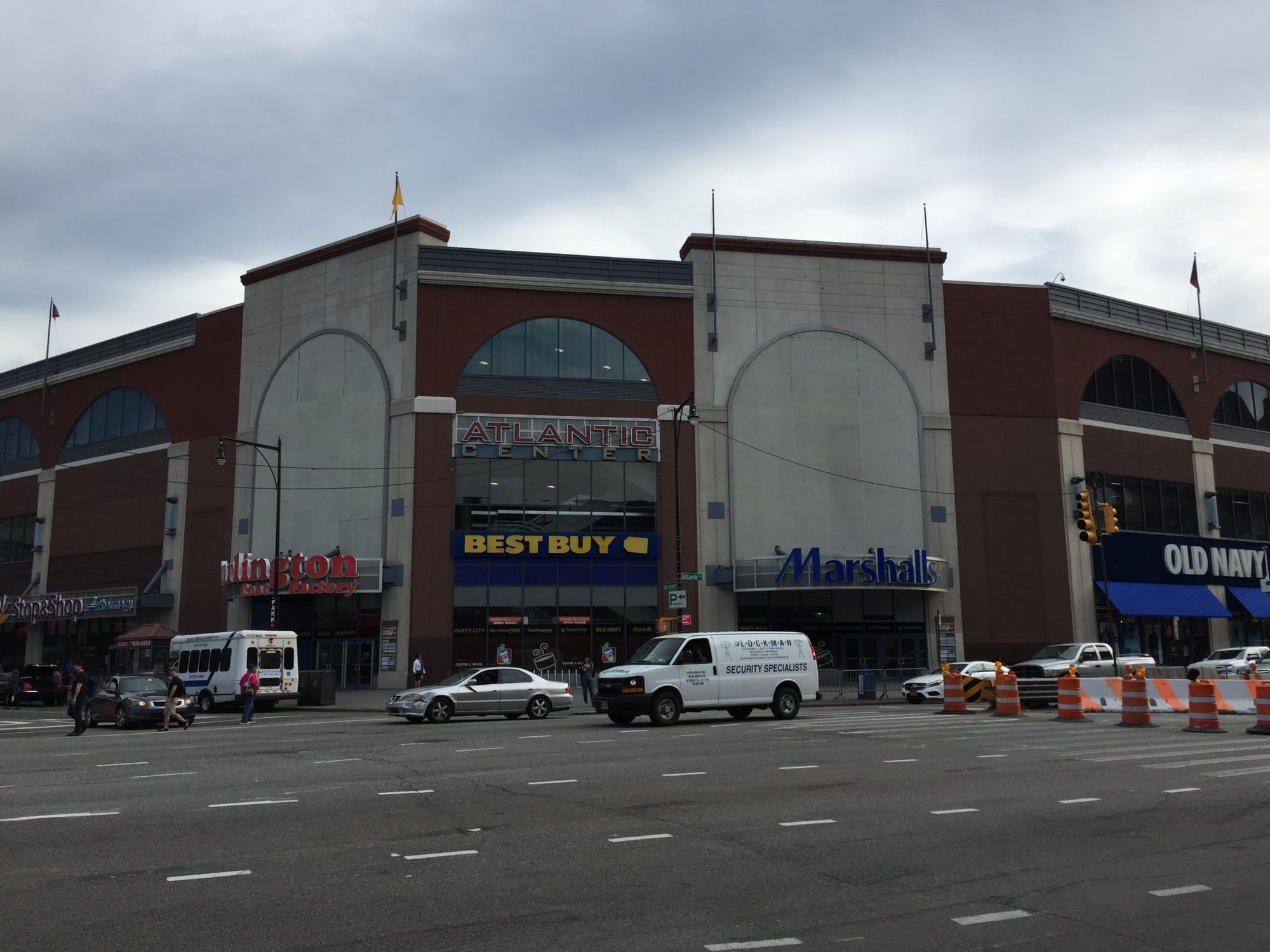 Combined the Atlantic Terminal and Atlantic Center properties total approximately 700,000 square feet of retail space, the Crain's article notes.
The other retail properties involved in the deal include: The Heights in Brooklyn; Harlem Center in Manhattan; Queens Place and Shops at Northern Boulevard in Queens; Shops at Gun Hill Road (Waring and Ely Avenues) and Castle Center in the Bronx; Forest Avenue and Shops at Richmond Hill in Staten Island; and Columbia Park Center in New Jersey, according to a release by Forest City.
Dickerman told Crain's that he hopes to begin work on the Atlantic Terminal/Atlantic Center project as soon as next year.