More Than 1,000 Affordable Units Planned for East New York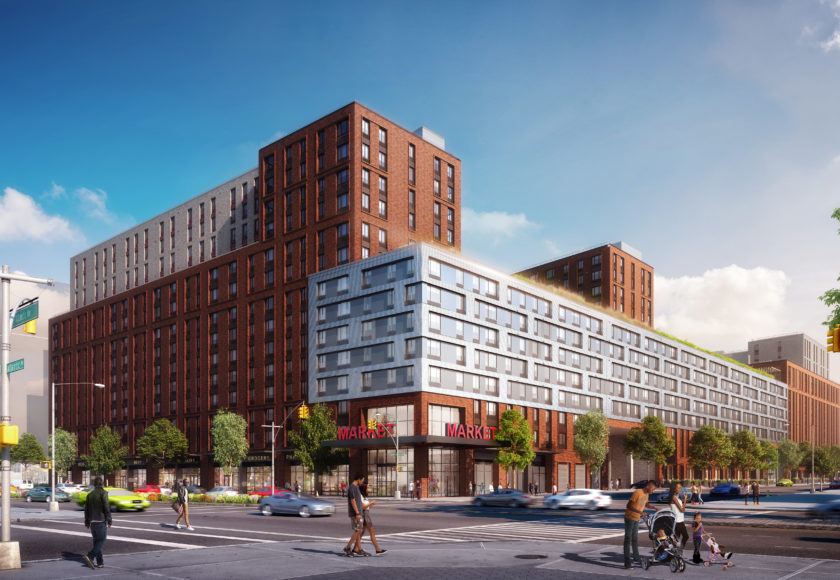 EAST NEW YORK – A massive housing development is headed to East New York, but unlike many of its contemporaries, this new development is special: it'll be 100% affordable.
Comprised of three 14-story buildings, the project dubbed "Atlantic Chestnut" will cover 4.5 acres and create 1,165 units at Atlantic Avenue and Chestnut Street, across from City Line Park, City Realty reports. The complex will feature over one million square feet of rental property.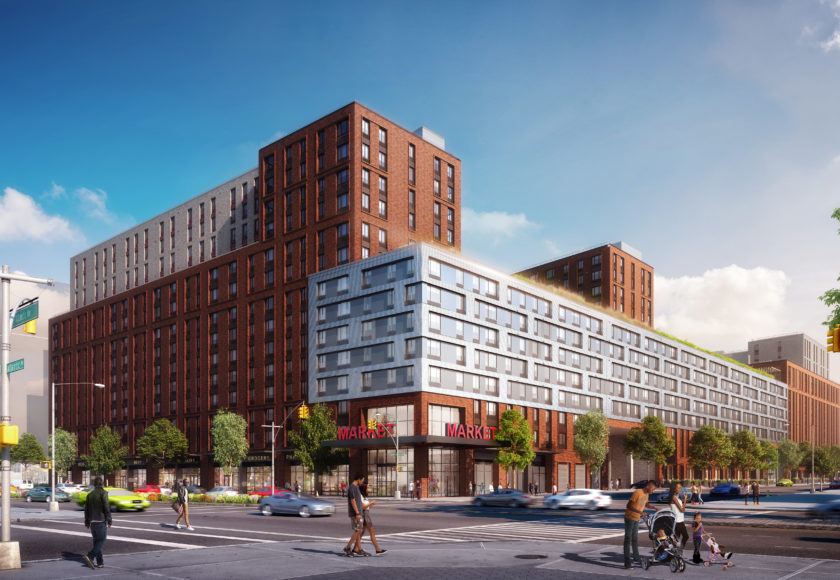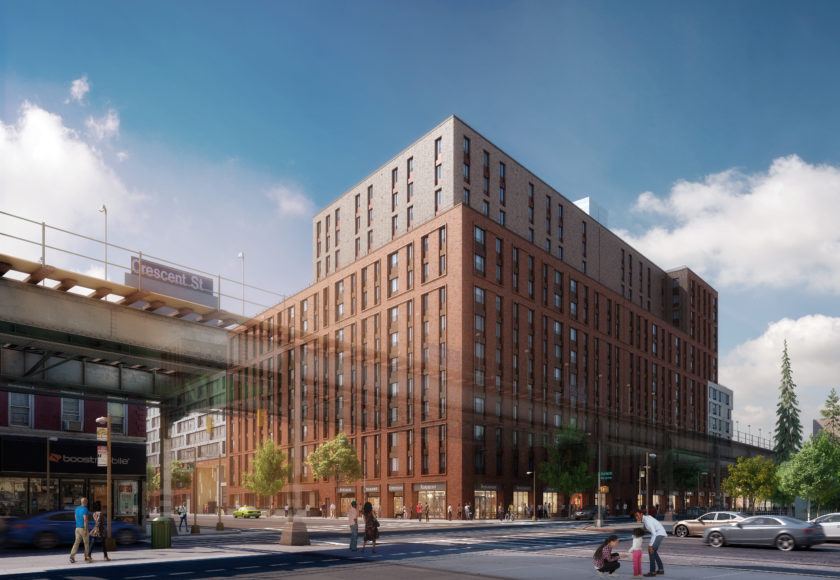 Helmed by nonprofit developer Phipps Houses and designed by Dattner Architects, the project will be completed in phases, with the three buildings coming online in 2020, 2021 and 2022, respectively.
Sustainable features like solar panels on the roof will contribute to the buildings' eco-friendly appeal, while a ninth-floor "green ribbon" roof running throughout the site will be open to residents.
The development is part of East New York's 2015 Neighborhood Plan, which provides guidance for the neighborhood's development after the 2016 rezoning.