Atlantic Avenue Becomes Friendlier to Cyclists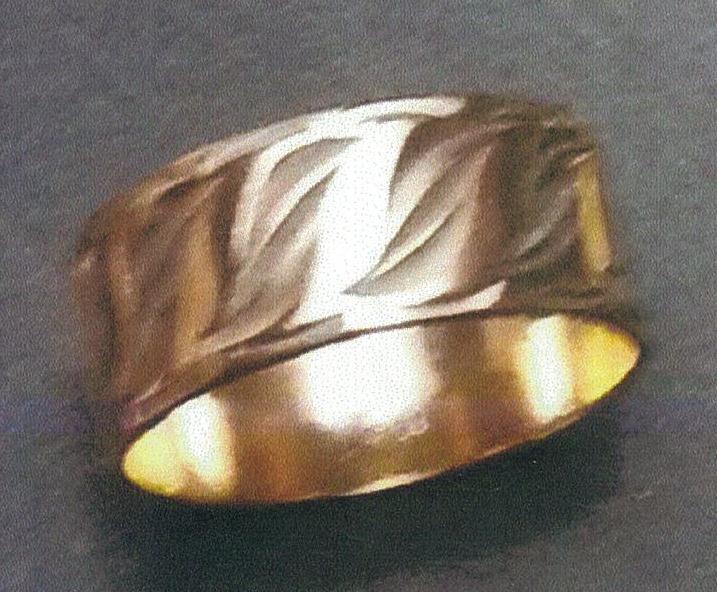 By Kyle Ligman
Support for New York City's second Bike Friendly Business District, launched Oct. 5 in Brooklyn, gained steam as Tom Conoscenti, chairperson for Community Board 2's Economic Development Committee, presented a letter of support for the Bike Friendly Business District last week. But as approval has increased for the district, a product of a relationship between the Atlantic Avenue Business Improvement District and Transportation Alternatives, the initiative has put a spotlight on concerns of residents about bicycle safety in the neighborhood.
"They run into people," said 77-year-old Community Board 2 member Tony Ibelli.
Ibelli opposed the letter supporting the Bike Friendly Business District, which runs from the Brooklyn Queens Expressway along Atlantic Avenue to Fourth Avenue. He said bicyclists don't obey the rules of the road in the area: They ride on sidewalks, don't have bells on their handlebars and ride on the wrong side of Fulton Street.
Robert Perris, Community Board 2 District Manager said that Ibelli lumped all bicyclists into one category. He pointed out that just because some bicyclists don't follow the rules doesn't mean they're all negligent.
"We don't take all the cars off the road because of one bad driver," Perris said.
The requirements for a businesses to be an official Bike Friendly Business are to offer discounts or free products for bikers, provide bicycle safety information, request an installation for a new bike rack, or give training to their bicycle delivery employees. There are around 60 Bike Friendly Businesses along Atlantic Avenue, which Josef Szende, Executive Director of the AABID, said is at least one-fifth of the businesses in the BID.
There are also similar Bike Friendly Districts in California and Canada. Szende, 28, said he was inspired by the Long Beach Bike Friendly Business District in California that presented at the International Downtown Association 2013 World Congress in New York last October. He said their plan at Long Beach was to get merchants and customers in a partnership towards a common purpose of becoming healthy.
"The overall goal is creating mutual understanding and awareness," Szende said about the Atlantic Avenue Bike Friendly Business District.
He said their launch event for the Bike Friendly District was a success, with more than 40 people showing up for free coffee from Jesse's Deli, safety information and maps of the Bike Friendly Businesses, which can also be found  online. He said he hopes to hold more of these events when the weather gets warmer.