Assemblymember Brennan Starts Petition To Support Universal Pre-K & After School Programs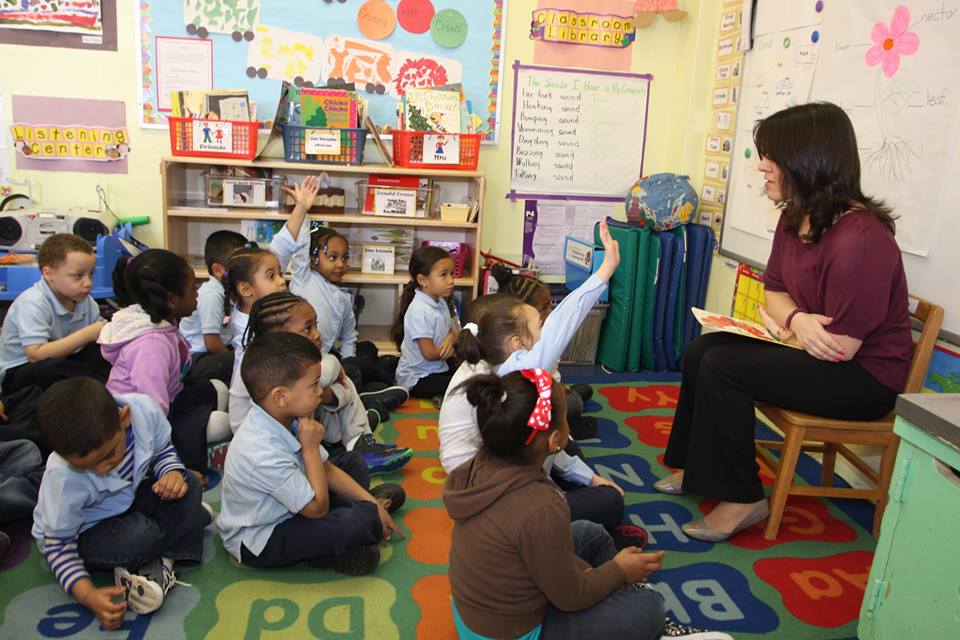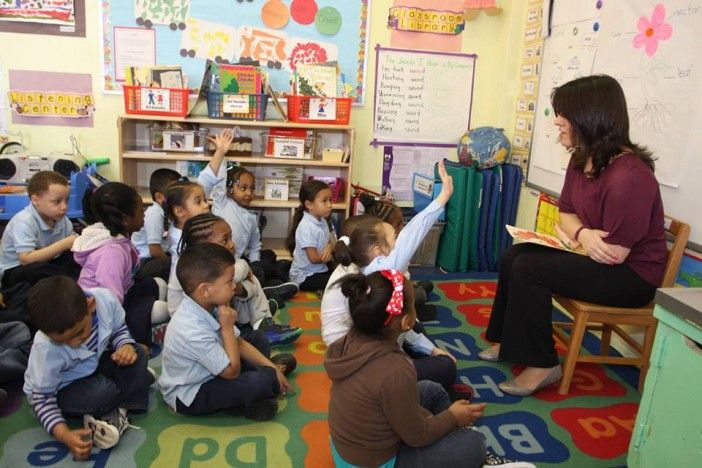 Believe all kids deserve pre-kindergarten education? What about after school programs that keep them active and creative, and take a load off of working parents? You can help demand educational resources for all by signing our local Assemblymember James Brennan's petition for daylong universal pre-k and expanded after school programs at junior high schools around NYC.
The petition supports Mayor Bill de Blasio's proposal to increase the taxes of New Yorkers with annual incomes of $500,000 or more for the next five years, and says the increased funds after just two years would create pre-kindergarten programs for 73,000 4-year-olds as well as after school programs for 120,000 junior high students.
"The New York City public school system needs, deserves and is constitutionally entitled to adequate funding," reads Assemblymember Brennan's statement. "Your 2014-15 State school aid budget provides New York City with a $230M, 2.79% increase, which is even below the Statewide average increase of 3.2%.
"These amounts are grossly inadequate in relation to the needs of the children of the City. Education advocates estimate that the 2007 State Campaign for Fiscal Equity implementation plan would be providing $2.7 billion more to NYC schools today if it was on track."
You can sign the Assemblymember's petition here, and let us know your feelings on the proposed tax and the programs it would fund below.
[poll id="40″]
Photo via the Department of Education