Assemblymember Brennan Calls For Red Light Camera At PPW Intersection Where Sammy Cohen-Eckstein Was Struck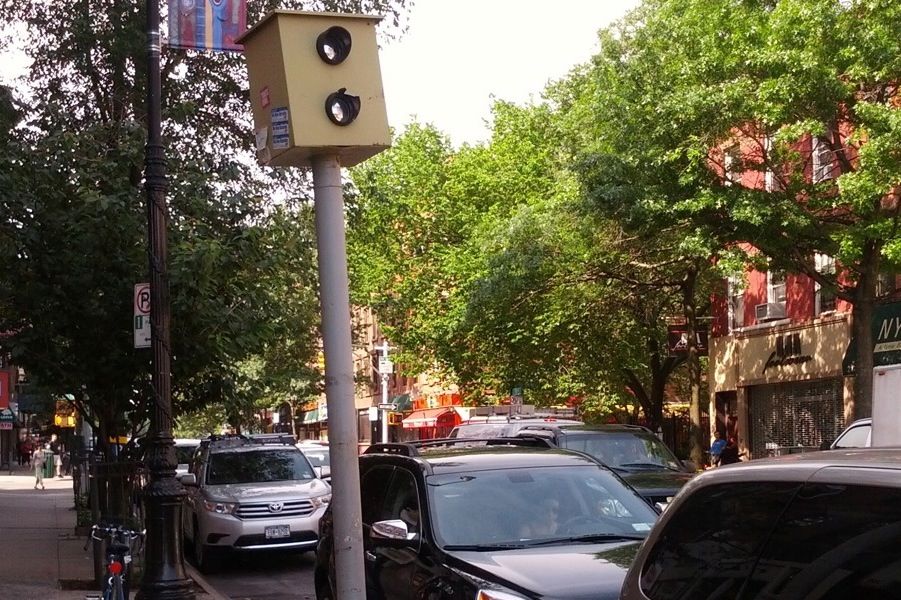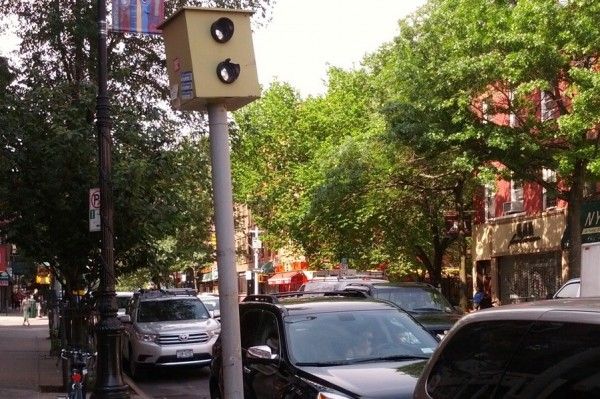 In a letter sent to NYC DOT Commissioner Janet Sadik-Khan and Brooklyn Borough Commissioner Joseph Palmieri last week, Assemblymember Jim Brennan addressed the need for increased safety measures for pedestrians along Prospect Park West following the tragic death of 12-year-old Sammy Cohen-Eckstein when we was struck by a van near 3rd Street.
In the letter, Brennan says that intersection is "notorious in our community for being extremely treacherous for pedestrians," adding, "It is our responsibility to seek remedies that will slow the vehicles traveling down Prospect Park West."
He has requested that the DOT install a red light camera at the intersection of 3rd St and PPW, and that the DOT correct the timing of the traffic signals near this intersection by extending their duration, requiring the automotive traffic to take longer extended stops.
In a moving post about Sammy on his blog, Councilmember Brad Lander notes that while his death appears to have simply been a terrible accident, the "NYPD's Collision Investigation Squad is still investigating what happened, and we should wait to see the results before we make any conclusions."
If you would like to make a contribution in Sammy's memory, they may be directed to Heifer International or Transportation Alternatives.