Assemblyman Steven Cymbrowitz Invites Students In His District To Enter 2015 Holocaust Memorial Creative Arts Contest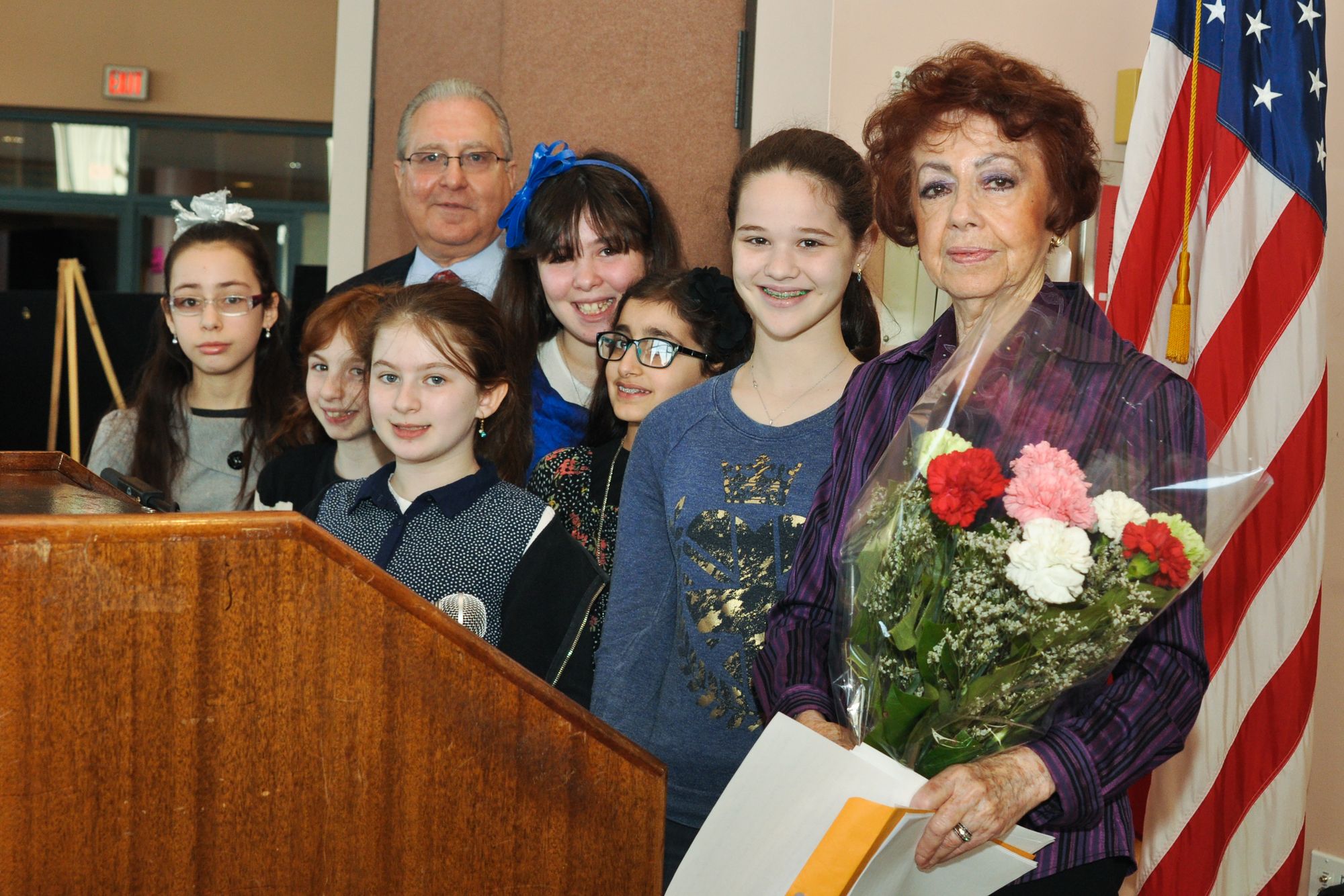 Assemblyman Steven Cymbrowitz is inviting students in grades three through 12, who live or go to school in the 45th Assembly District, to enter his 2015 Holocaust Memorial Creative Arts Contest.
With an unprecedented resurgence of anti-Semitic acts raging across Europe, Cymbrowitz is encouraging students to reflect on the Holocaust, examine how its lessons continue to impact our lives, and to express their feelings using their creative talents.
Cymbrowitz — himself the son of Holocaust survivors — sponsors the annual contest in conjunction with the Manhattan Beach Jewish Center, Holocaust Memorial Committee and the Lena Cymbrowitz Foundation in memory of the 11 million who perished, six million of whom were Jews. He also wants students to understand that anti-Semitism and bias-motivated violence are relevant issues.
Students are encouraged to submit essays, poetry, artworks and DVDs of dramatic music or dance performances. While class/group projects are strongly encouraged, individual entries are also welcome.
All entries must be received by March 13
. Entries should be dropped off or mailed to Assemblyman Cymbrowitz' office at 1800 Sheepshead Bay Road, Brooklyn, New York 11235. Winners will be notified in late March. Select winners may be invited to present their entries at an award ceremony on Sunday, April 19, 2015 at Kingsborough Community College.
Contest topics are below. Anyone with questions should call Assemblyman Cymbrowitz' office at (718) 743-4078.