Assemblyman Brennan Announces Public Hearings on Futures of MTA and NYCHA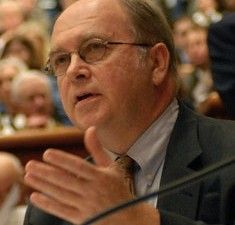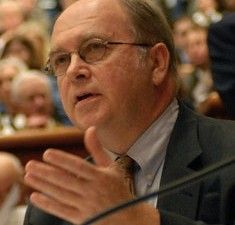 State Assemblymember James F. Brennan, Chair of the Committee on Corporations, Authorities and Commissions, announced two upcoming public hearings to discuss the futures of the MTA and the NYCHA. Brennan was recently appointed to NYS 2100, a commission created by Governor Cuomo to strengthen New York State's infrastructure following Hurricane Sandy.
On January 11th at 10:30 a.m. there will be a hearing to provide oversight of the Metropolitan Transportation Authority (MTA).  Next, another hearing will be held at 10:30 a.m. on January 18th to review New York City Housing Authority's capital construction, facilities management and asset disposition policies.
NYCHA's $2.4 billion five-year capital program (2012–2016) is intended to provide much needed infrastructure improvements, rehabilitation of facilities, and ensure the overall financial stability of the Authority. As NYCHA continues to operate with large capital and operating deficits and to explore ways to diversify its funding, the Committee will seek to review its operating and capital programs to examine whether there is a need for greater transparency and accountability.
Both hearings will be held in Manhattan, in the Assembly Hearing Room at 250 Broadway, Room 1923 on the 19th floor.
Photo: Our Schools NY