Assault On Avenue Z Leads To Intense Police Pursuit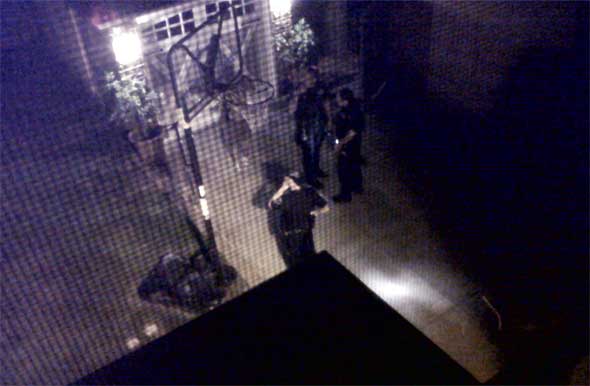 Two thugs allegedly assaulted a man on Avenue Z between East 21 Street and East 22nd Street this evening, sparking off a police pursuit lasting nearly an hour.
According to police officials, the assault happened at approximately 9:13 p.m. It's unclear what led to the fight, but after dealing out blows to their victim, the suspects fled on foot as police arrived on scene.
NYPD began searching after they arrived, with several low flying helicopters lighting up streets, backyards and roofs as police hunted for their suspects. The focus of the search appears to have been around East 24th Street, between Voorhies Avenue and Avenue Y.
All three people involved were taken into custody before 10:00 p.m., and no suspects remain on the loose.
The victim did not appear to have any major injuries and was taken to the 61st Precinct to be interviewed, where EMS responders met him to tend to his wounds.
The heightened police activity sparked numerous messages to Sheepshead Bites, with various accounts describing the chaotic scene as it unfolded. Some of those witness accounts can be read on our previous post.