Police: Man Dies Following Assault At His Farragut Houses Apartment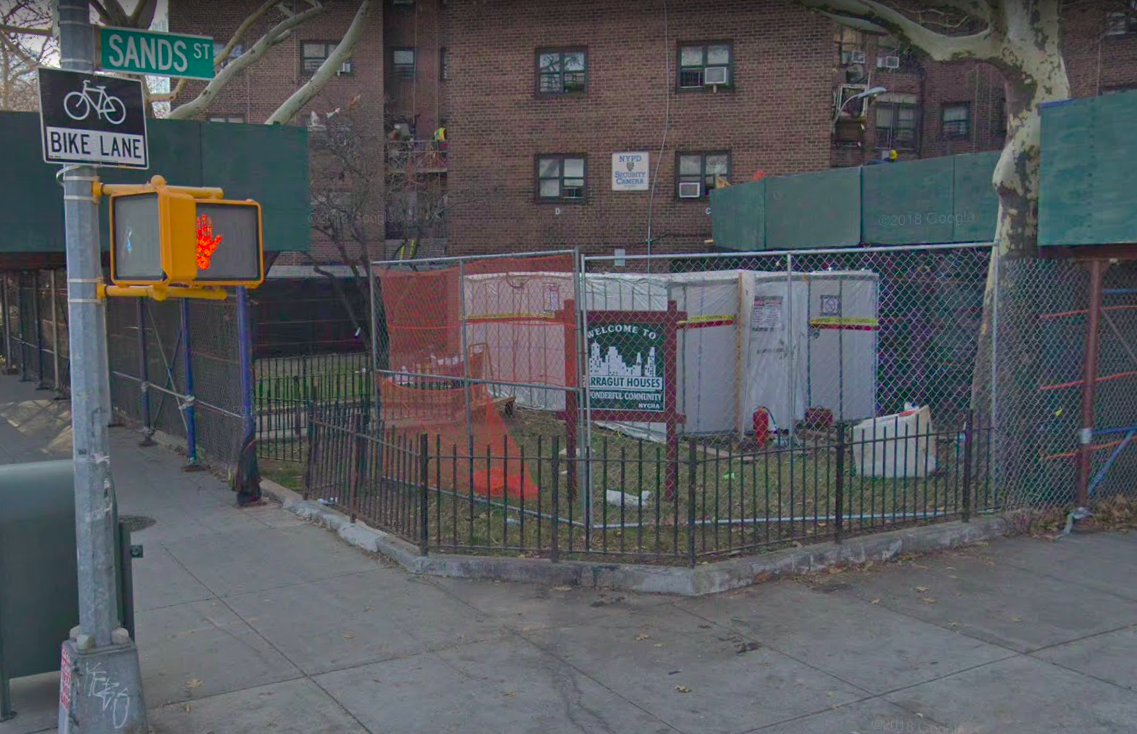 FORT GREENE/BROOKLYN NAVY YARD – A 44-year-old man died from injuries sustained after being attacked in his home at the Farragut Houses, the NYPD reports.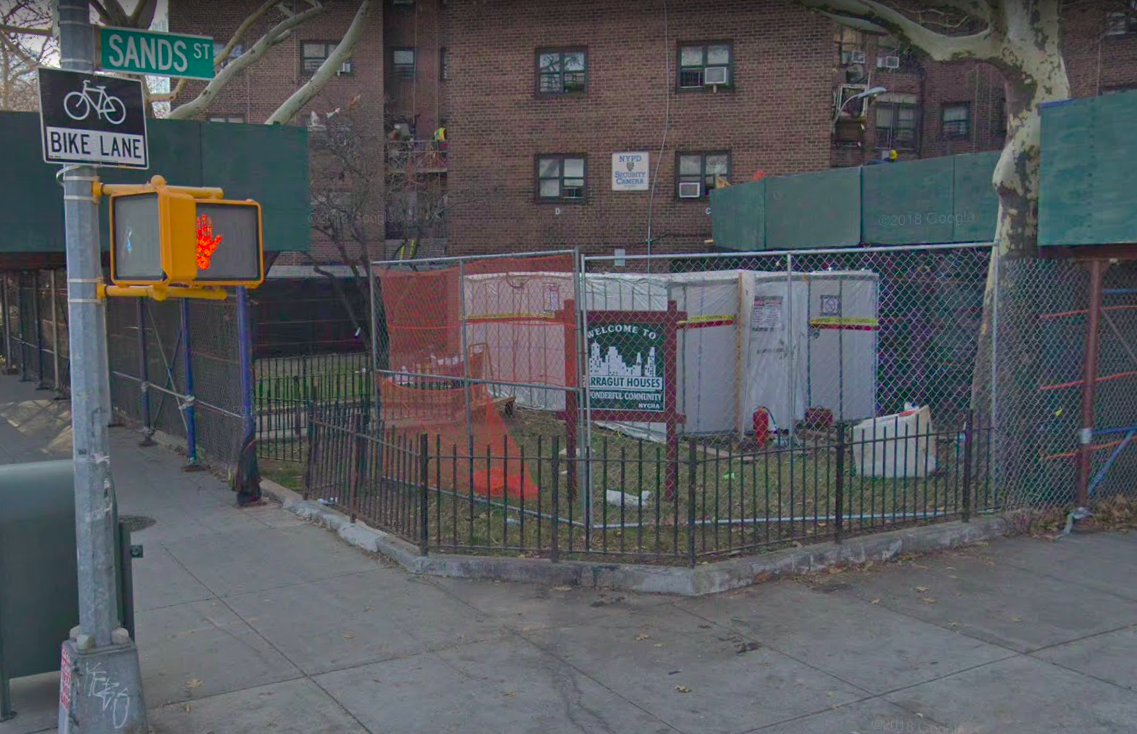 Officers responded to a call of an assault at the Farragut Houses at approximately 10:40am on Friday, January 4. When they arrived at the Sands Street residence, near Navy Street, they discovered a semi-conscious Roshee Williams with injuries to his head. Williams was taken to Methodist Hospital where he was pronounced dead.
The Medical Examiner's Office has determined that Williams' death was caused by blunt force trauma to his torso, the New York Daily News reports. Though police say it is not currently known if the incident was a break-in or robbery, according to the Daily News, drugs were found in the victim's pocket.
No arrests have been made. The incident is still under investigation.