Artists: Apply To Have Work Exhibited On DOT Property This Summer
EAST NEW YORK – Artists interested in having their work exhibited publicly on NYC Department of Transportation (DOT) property have until February 15 to apply to the DOT Art Program.
DOT Art presents temporary public art at select DOT sites for up to 11 months, transforming outdoor spaces "from ordinary to extraordinary with colorful murals, dynamic projections and eye-catching sculptures," according to the program's website.
DOT Art is currently holding an open call for its Community Commissions program. The program is seeking temporary, site-responsive proposals for public art in all five boroughs for Spring/Summer 2019. Artists may submit proposals for sculptural or mural works.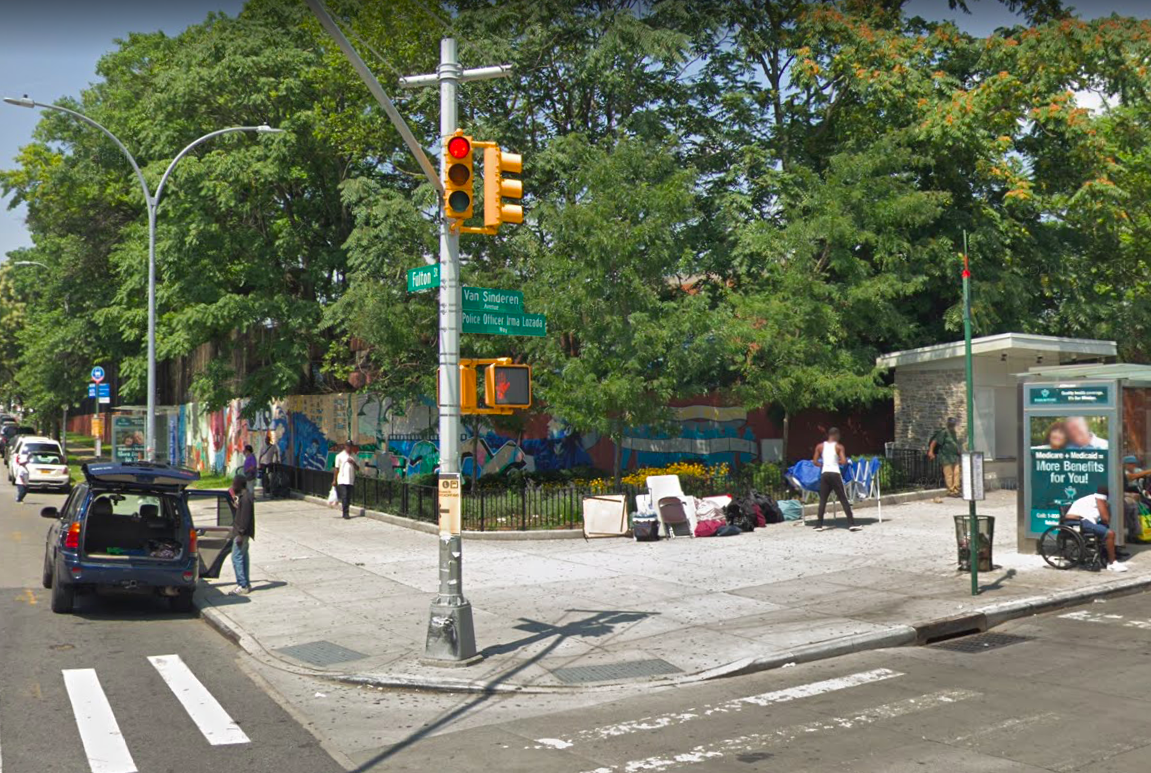 In Brooklyn, the selected artwork will be displayed at the intersection of Fulton Street and Van Sinderen Avenue by Broadway Junction in East New York. The project will be presented with support from Local Development Corporation of East New York. The partner organization will work closely with the selected artist throughout the project and maintain the artwork and site during the display period. Note: only sculptures will be considered for the Brooklyn site. The project must allow pedestrian circulation at all times.
Selected artists will receive engineering support as well as up to $12,000 to cover project costs. Visit NYC DOT's website for more information. Click here for the RFP.
Applications should be sent to arts@dot.nyc.gov. The deadline for submissions is Friday, February 15, 2019 at 11:59pm.