Artist/Activist Ai Weiwei To Install Fences Across City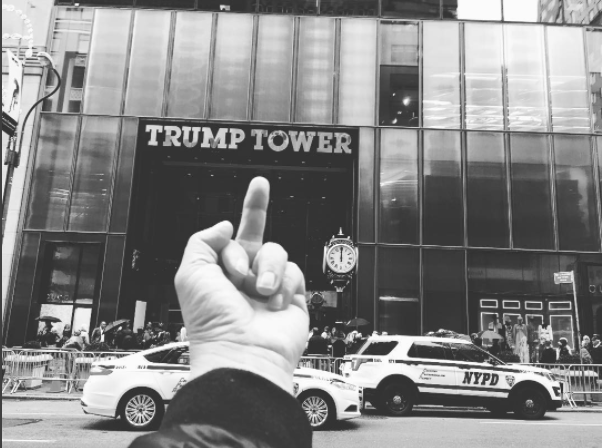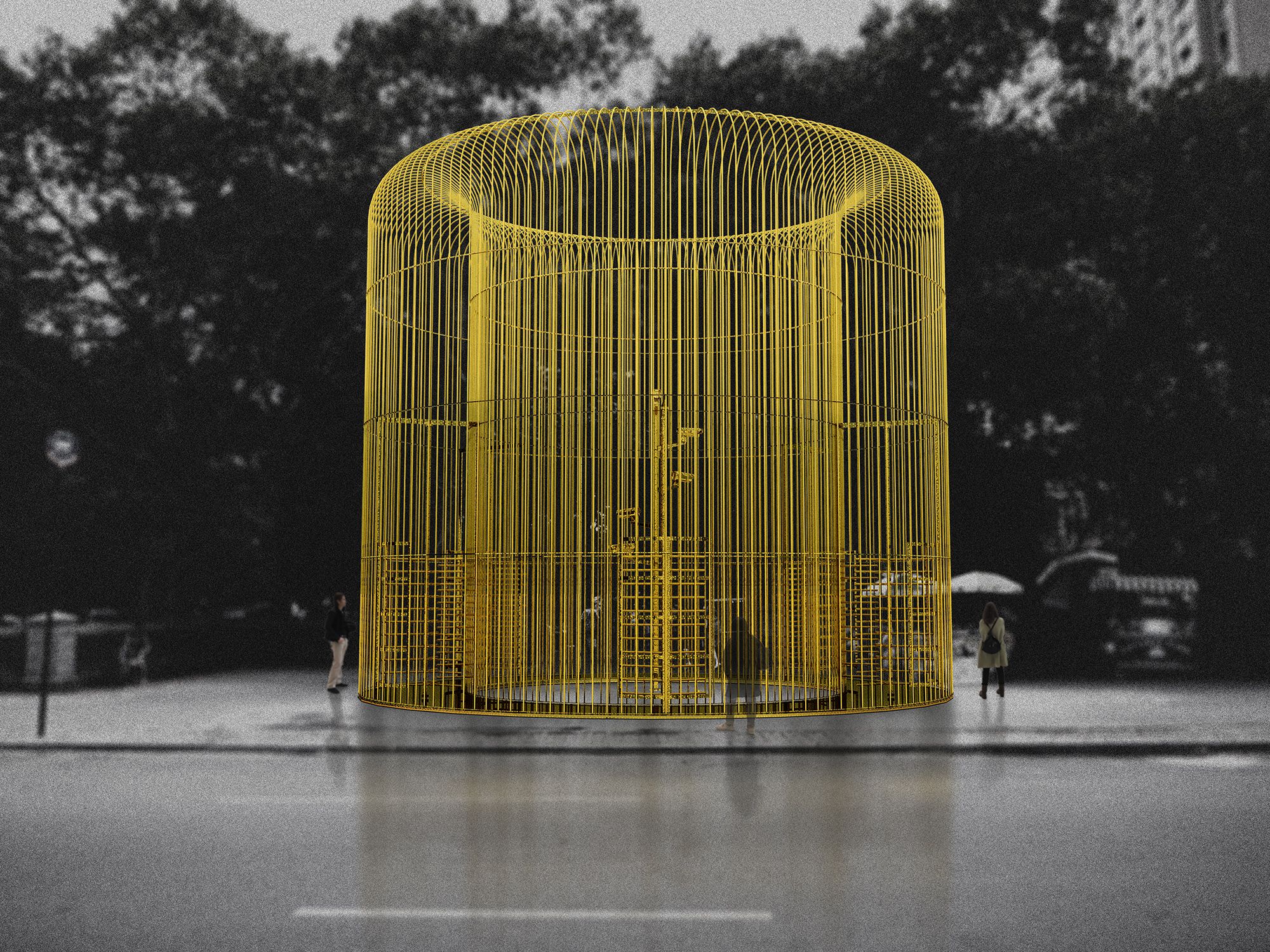 To celebrate its 40th anniversary, the Public Art Fund will present Good Fences Make Good Neighbors, a city-wide exhibition by world-renowned artist and activist Ai Weiwei.
Ai, a vocal advocate for human rights, will transform metal wire security fences into powerful messages about immigration and cultural exchange. In October the artist will install various site-specific fences at numerous, unexpected locations throughout the city, including on bus shelters in Brooklyn, to create "striking installations that draw attention to the role of the fence as both a physical manifestation and metaphorical expression of division," according to a statement announcing the exhibition.
"In this way, he will explore one of society's most urgent issues, namely the psychic and physical barriers that divide us, which is at the heart of debates about immigration and refugees today."
"I was an immigrant in New York in the 1980s for ten years and the issue with the migration crisis has been a longtime focus of my practice," the artist says.
"The fence has always been a tool in the vocabulary of political landscaping and evokes associations with words like 'border,' 'security,' and 'neighbor,' which are connected to the current global political environment. But what's important to remember is that while barriers have been used to divide us, as humans we are all the same…," he says.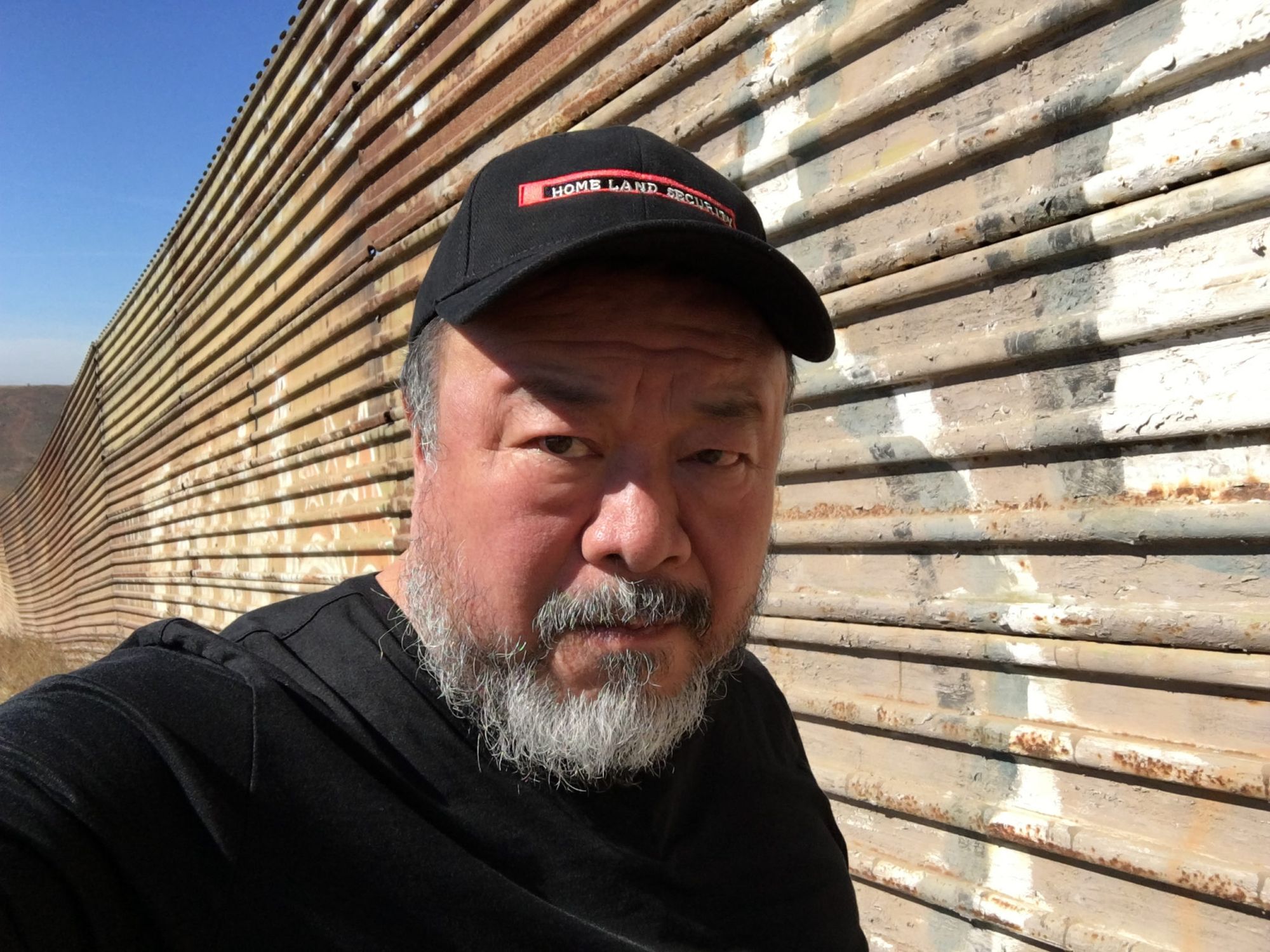 In November 2016, Ai visited New York with three major exhibitions. His exhibit Laundromat in Soho zeroed in on the global refugee crisis by displaying over 2,000 cleaned and pressed items of clothing, blankets, and shoes Ai and his team collected from the Idomeni refugee camp in northern Greece where thousands of refugees, mostly from Syria, Afghanistan, and Iraq, passed through with the hopes of immigrating to the EU.
During his stay in New York, the artist posted numerous photos of locations around the city to his Instagram account, like the photo of Atlantic Avenue Terminal above. Will this be a site for one of his fences?
The final stop of Ai's worldwide touring exhibition According to What? was the Brooklyn Museum in 2014.
The Public Art Fund has also brought to Brooklyn Spencer Finch's Lost Man Creek currently on view at MetroTech Commons and Martin Creed's Understanding  on view last year at Brooklyn Bridge Park.
Good Fences Make Good Neighbors will be on view from October 12, 2017 through February 11, 2018.
Learn more about Ai Weiwei's upcoming installation at the Public Art Fund's website.