Artichoke Basille's Pizza Coming To Park Slope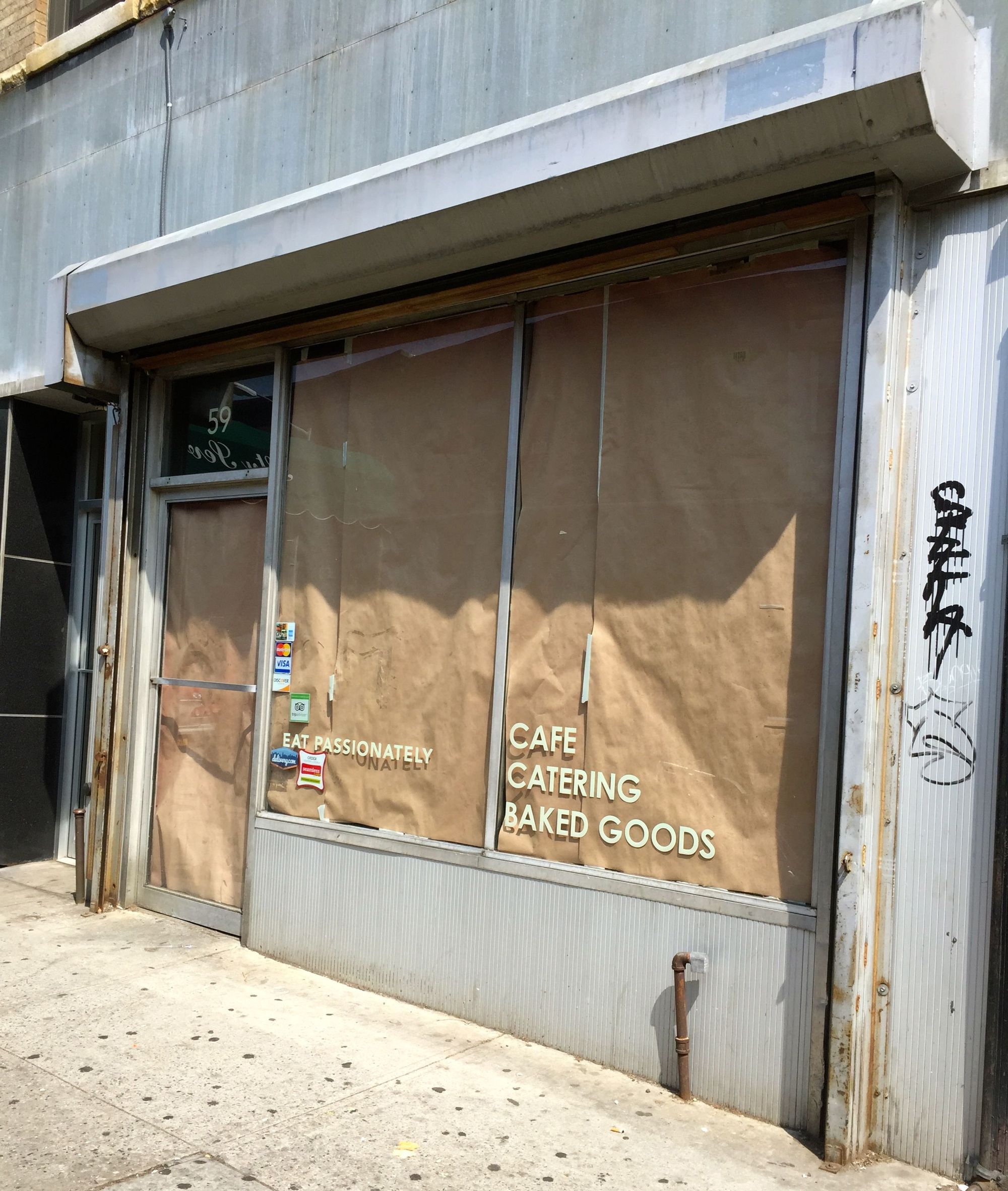 It looks like Artichoke Basille's Pizza is making the move to Brooklyn with a new location in Park Slope.
The pizza place, which has three locations in Manhattan and a location in Astoria, Queens, is opening in the former Luscious Foods location at 59 5th Avenue, between Bergen and St Marks. They're currently renovating the space, and say they're hoping to be open by the end of July.
Artichoke Basille's Pizza is known for its white artichoke and spinach pies, but critics disagree about whether the lines around the corner and $5 price tag are worth it. As a former NYU student living near 14th Street, I found it to be the perfect slice at 3am, and celebrities seem to agree.
Artichoke will have a bit of pizza competition, Patsy's is getting closer to opening just a couple blocks away — not to mention the already-existing Pizza Superstar, Peperoncino and Franny's, to name a few.