Arrest Made In Gerritsen Beach Murder Case Of Burned, Naked Girl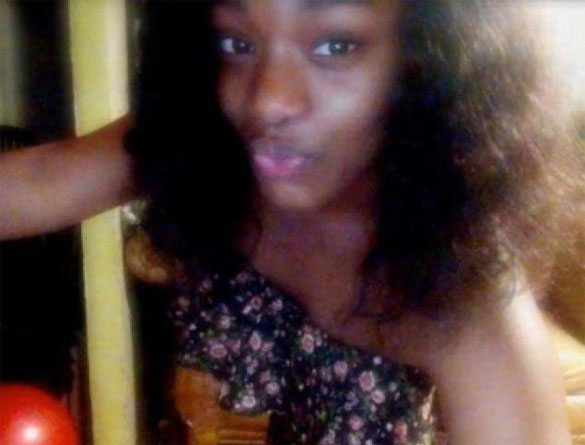 An arrest was made regarding the murder of Shaniesha Forbes, the teenager found naked and burned on the shores of Gerritsen Beach. The New York Daily News is reporting that the suspect in question had thought Forbes was pregnant with his child.
The 14-year-old Forbes had disappeared from her Flatlands home last January after saying she was going to school. Her body was found a few days later, badly burned, on Gerritsen Beach.
City medical examiners found that Forbes had been asphyxiated before being burned on her arms, hands and legs in an apparent attempt to disappear her body.
The man arrested, identified as 20-year-old Christian Ferdinand, is said to be from Maine. Police sources told the Daily News that he killed Forbes after fearing she had become pregnant with his child. Medical reports later indicated that Forbes was not pregnant.
The arrest is the first step in the long road to justice being sought by Forbes' devastated family. Forbes' mother, Sandra Price, had spoken at a January press conference and expressed frustration at the NYPD's failure to make headway in the case.
Ferdinand was charged with second-degree murder.