Arrest Made in Fatal Starrett City Shooting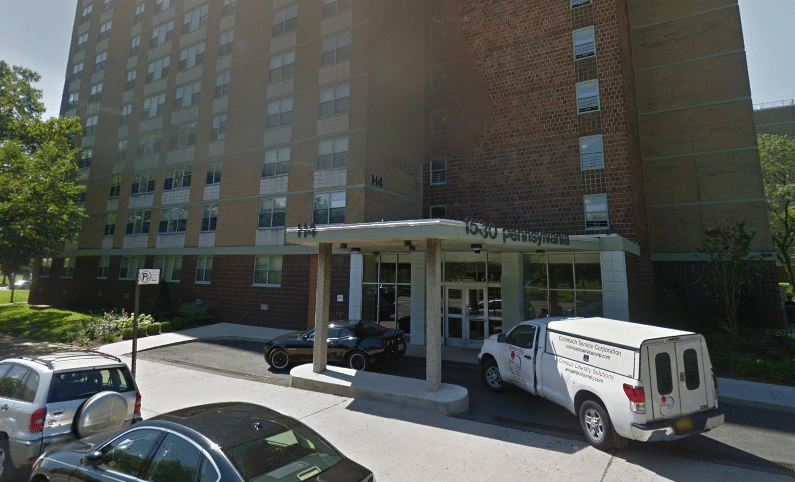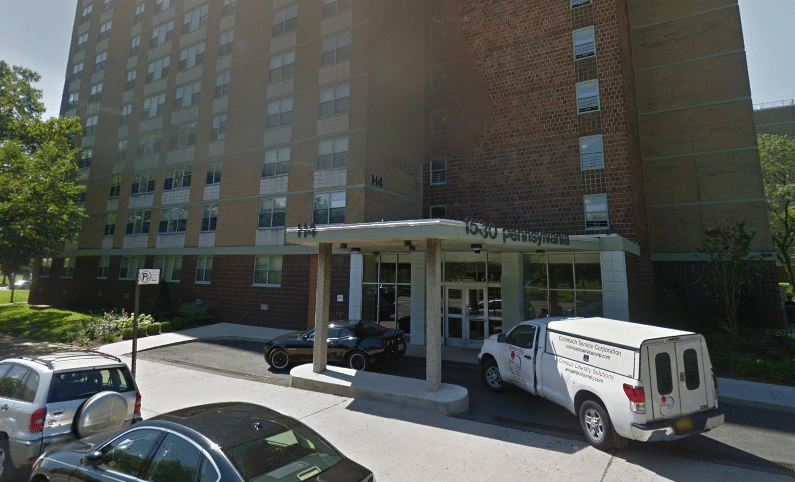 EAST NEW YORK – A shooting last week in a Starrett City apartment left one dead and one injured, and a 20-year old man arrested and charged with murder.
Around 10:30 pm on Tuesday, November 21, police responded to a call of two people shot in an apartment at 1530 Pennsylvania Avenue. At the scene, officers found a 32-year old woman who had been shot in the torso and jaw, and 38-year old Khaliq Francis, shot in the head, said police.
EMS transported both victims to Brookdale Hospital. The next day, Wednesday, November 22, Francis succumbed to his injuries and was pronounced dead, said police.
That evening, at just before 7:00 pm, police arrested 20-year old Durante Tirado, a nearby resident, and charged him with murder, attempted murder, and four counts of criminal weapons possession.